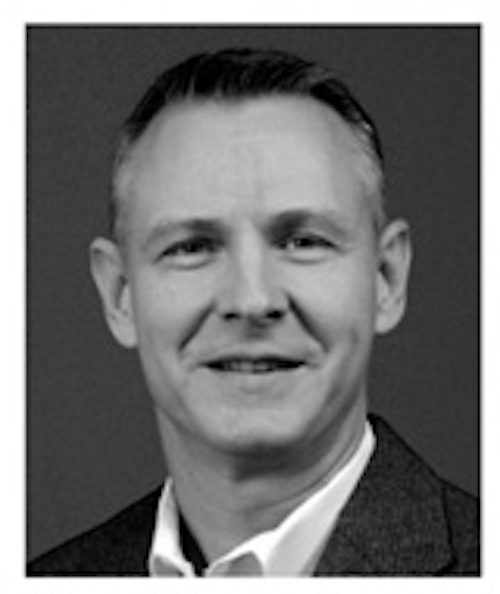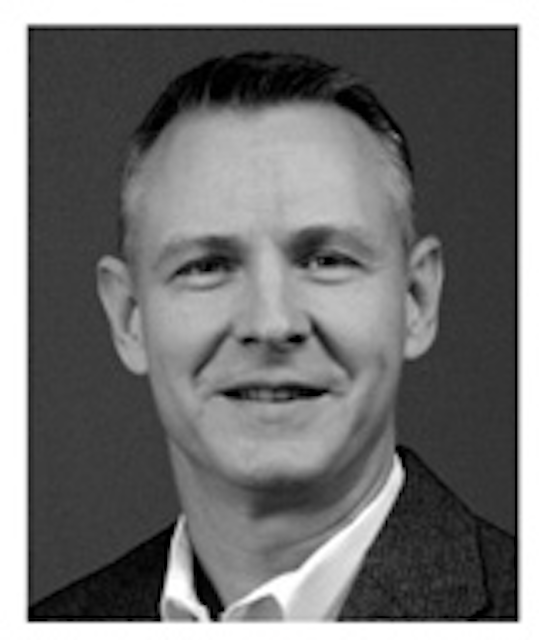 Physical infrastructure protection for utilities continues to be a critical consideration, and this issue of Utility Products brings you several informative feature articles that discuss ways to protect our infrastructure.
"Physical Security: Resiliency Against Long-term Outages," by Petter Fiskerud and Emma Ritch, discusses how utilities' operation managers are deploying a smarter physical defense to reach their substation security and resiliency goals. By working hand-in-hand with a reliable, secure communication network to strengthen substation defenses, utilities are moving forward to lessen the damage. Ritch and Fiskerud outline the top approaches to develop a smart physical security plan.
And "Power Utility Replaces Aging Transformers With Customized, Drop-in Units" reviews how, as power transformers at generation facilities near end-of-life cycles, many dangerous events can potentially occur. The article addresses what one utility-owned electric generating station did to replace its transformers with new, drop-in units—resulting in lower cost and overall ease of process.
Another feature article, "Excelling at Customer Service Takes Teamwork," by Pat Paternostro, Joe Steward and Tony Carlos, presents how three organizations in the Fresno, California, area provided safe, reliable electric power through the coordination of multiple teams, vendors and partners by making teamwork their top priority. To provide better customer service in the service district, Pacific Gas & Electric, ACRT Inc. and Trees Inc. created a multifaceted approach that has enhanced its overall service to its customer base.
Utility Products also brings you a great lineup of product focus articles. Damien Moriarty's article, "Empowering the Team in the Field: Are We Helping or Hurting Them?," addresses how organizations still centralize the use and management of most IT systems, and how we can help our field force—an intelligent distributed system—learn and evolve through ownership and experimentation.
"Embracing the Data Revolution: It Started With the Smart Meter," by Kate Rowland, considers how smart meters and analytics have transformed not only the meter-to-cash process, but also critical distribution operations—and those processes are also now moving into the cloud.
And "Building Smarter Apps for Smart Utilities and Cities," by Tom Rogers and Joe Madej, discusses how, while immediate recovery work takes precedence after devastating power outages, utilities also plan and design future operations in anticipation of the next disaster. Utilities can learn lessons from these recovery efforts that help them modernize field operations and build a smarter infrastructure.
Other informative articles discuss how steel distribution poles help utilities reduce costs and environmental impact; how evolving standards offer guidelines for monitoring transmission asset health, maximizing reliability and minimizing risk; and annual inspection items on aerial devices and digger derricks that are commonly overlooked.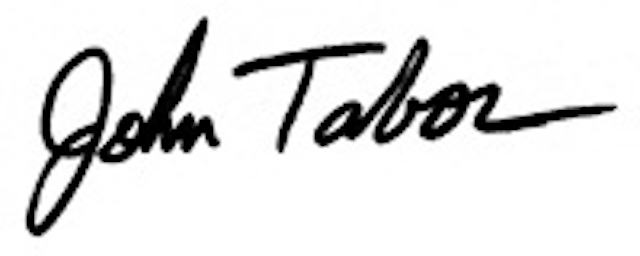 John Tabor
Associate Editor