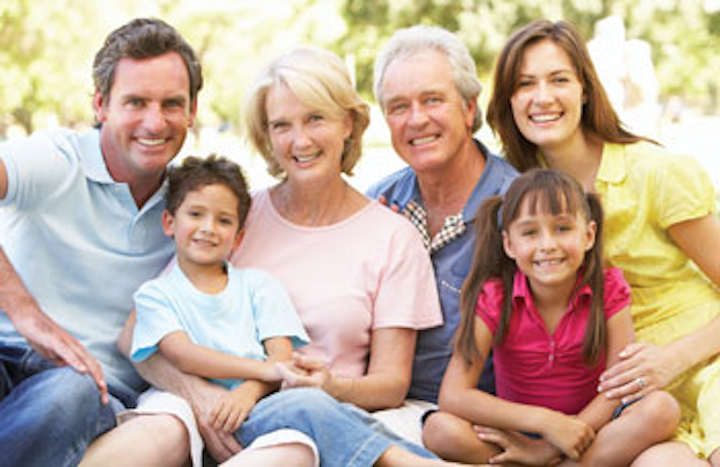 By Bill Dampf, C.S.P.
My family gave me another incredible gift recently. My youngest son and his wife surprised us with the announcement that my wife and I would once again be grandparents. This will be our third, and I will tell you that grandchildren are truly gifts from heaven. Of course they can wear you out, but the smiles just keep coming. To see the world through their eyes makes me feel young again. I cannot wait to hold our newest grandchild.
I was presenting to a group recently and tried to illustrate how safety is a product we are selling. Unfortunately, most of those we approach don't want to be bothered. They don't seem to have time to listen since they feel they have heard it all before.
I do, however, believe we have to change our sales approach. You see, we are not selling compliance with safe work rules, detailed job planning and hazard recognition. We aren't selling error prevention tools or the work of our safety committees. The product we are selling is actually quite personal to those we are working to protect.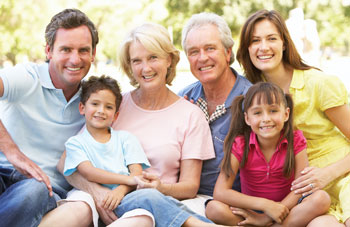 The fact is, we are selling our workers time with their families, vacations with their spouses, hunting and fishing trips, laughter and fun, a healthy retirement and those smiles from their children and grandchildren. All of the tools of safety are aimed at ensuring our workers the time to live life to its fullest.
To help illustrate this to your co-workers, at your next safety meeting, ask your workers to take a family photo out of their wallet. Have them simply show that picture to the people sitting next to them. Also have them tell those same people something that their family has recently done together. You may have to work on this ahead of time by asking a couple of your safety champions to help. Ask them to be the first to share and have them encourage others to participate.
These photos and the sharing of family activities should provide your workgroup with a good picture of why they should do everything they can to protect themselves and each other. Many people are depending on them and they have so much they still want to do with their lives. Who will replace them if they are gone?
Take this exercise one step further. Ask your team to provide you with one or more pictures that can be posted on a "Why I Work Safe" bulletin board. Ask your workers to keep the board current by bringing in new pictures. Refer to this bulletin board frequently.
We should all want our co-workers to know who is depending on us and what we have to lose. That way, when I take an unnecessary risk, my co-workers will have no anxiety stepping-up and bringing that act to my attention. You see, they will know how many smiles I may miss.
Bill Dampf is the retired Director of Corporate Safety and Health for a Midwest electric and natural gas utility. He has been in the safety profession for 35 years and an international speaker for 15. He has acquired both his BS degree and Masters degree in Industrial Safety, is a Certified Safety Professional and published author. In Bill's spare time, he gets to travel on behalf of his own company, "Let's Talk Success Presentations," where he shares his passion for achieving personal success and success in safety with workers, companies, associations and at conferences across North America. Bill would welcome the opportunity to share a safety message with your workers. To contact Bill call 573-230-3910, email him at bdampf@aol.com or visit his website at www.ltspresentations.com.
More Utility Products Current Issue Articles
More Utility Products Archives Issue Articles