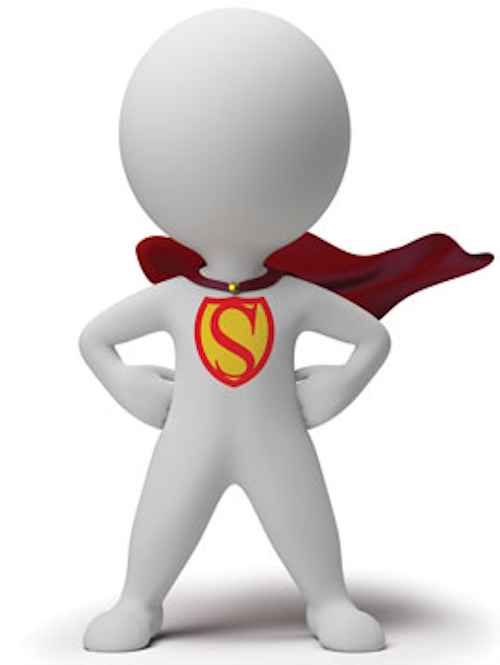 By Matt Forck, CSP & JLW
It was a typical October day for Granite City high school, located near St. Louis, Mo. When school ended, several members of the lady's soccer team piled in the back seat of the coach's car and headed toward their afternoon game. The only problem was that on the short trip to the game the coach checked into his Twitter account on his smart phone --while driving--70 mph down the interstate!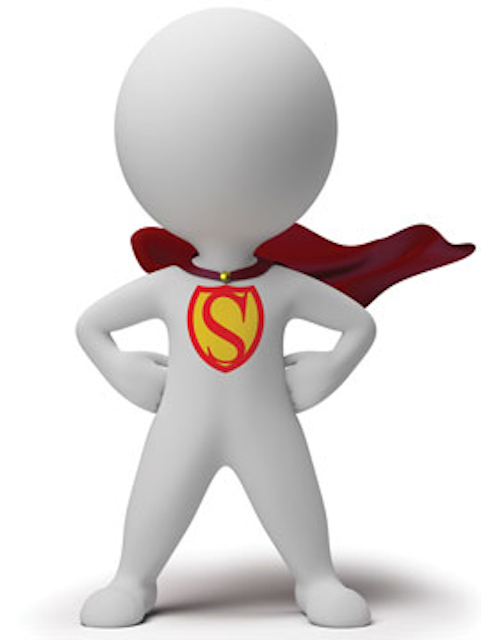 This concerned the student athletes in the back seat so much that one of them snapped a picture of the coach driving while reading his phone. The student later shared her concern and picture with a parent. The photo was shared with other parents who quickly became concerned with their children's safety.
Parents moved forward to contact Jim Greenwald, the school's superintendent. Illinois State Police say this act of driving while reading one's phone is illegal.
As a parent, this is very troubling example of putting people at risk with a mindless act. But, short cuts happen every minute in the workplace. A May 2010 Business week article entitled "The Peer Principle" said, "In the area of safety, our study found that 93 percent of employees say they see urgent risks to life and limb…"
How we lead in safety can make a big difference in eliminating short cuts such as the one the soccer coach took and the ones our employees are taking. Here are four tips to LEAD safety.
L - Look at your shadow. Each one of us casts a leadership shadow. It is a reflection of what we do and what we say. The shadow is cast over those who are watching us at any given moment in time. In the case of the soccer coach, it was his student athletes in the back seat. In your family, it may be your children, spouse and/or parents. And, in the workplace it is your coworkers. From time to time, we need to step back and ask what shadow am I casting? I'm sure the soccer coach would cast a different shadow if given the opportunity. What does your shadow say about your leadership?
E - Engage in crisis. There is an old saying, "If there are no good rumors, make one!" This is not what I am suggesting. Instead, engaging in crisis points to the fact that leadership in times of calm and routine is easier, but decisions in times of crisis are what your people will remember. It doesn't matter if it is a small crisis, such as a conversation with a crew on a safety rule, and following that rule will mean the job lasts longer. Or, in the electric industry, it could be a restoration effort after a major storm that has left tens of thousands of customers out of power. In this case, the entire organization is watching for safe restoration vs. timely restoration. "Decisions are easy when values are clear," Roy Disney, nephew of Walt Disney, said. Values are best shown in crisis--what are your safety values?
A - Align your words and actions. Being a father to a teenage girl and an 11-year-old boy, one of my favorite quotes is from Robert Fulghum and it says, "Don't worry that children never listen to you; worry that they are always watching you." Students were watching their soccer coach. "I think this was a onetime only case in which he was wrong, we brought it to his attention that he was wrong, he knows that he was wrong and it will not happen again," Superintendent Jim Greenwald said. I'm sure the coach would have told students to never be on the phone when driving. "Don't do what I do but do what I say" doesn't work. Who is watching you? And do your words align with your actions?
D - Decide to lead. John Maxwell, bestselling author on leadership, has simply defined a leader as, "someone with influence over another." The fact is that we are all leaders at any given point in time. At any time someone is watching you, what you are doing, how you are doing it, what you are wearing and how you are carrying yourself. In fact, the soccer coach was a leader when he drove students athletes to a game while checking out Twitter at 70 mph. Leadership understands that people are watching; good leadership simply means that we have decided to influence in a positive and powerful direction.
Warren Bennis, an American scholar, organizational consultant and author, and widely regarded as a pioneer of the contemporary field of leadership studies, said, "The most dangerous leadership myth is that leaders are born--that there is a genetic factor to leadership. This myth asserts that people simply either have certain charismatic qualities or not. That's nonsense; in fact, the opposite is true. Leaders are made rather than born." Have you decided to lead?
Matt Forck, CSP & JLW, is a safety speaker and former journey line worker who specializes in utility safety. Eliminate shortcuts today through Bucket List, a motivational DVD package for your next safety meeting. Learn more by logging onto www.safestrat.com.
More Utility Products Current Issue Articles
More Utility Products Archives Issue Articles