Maximizing Efficiency and Return on Investment as an Early Adopter of Field Force Automation
Early adoption of an evolving technology has the benefit of early returns. Unless the investment is ongoing, however, later entrants will have superior technology capability.
Oct 1st, 2012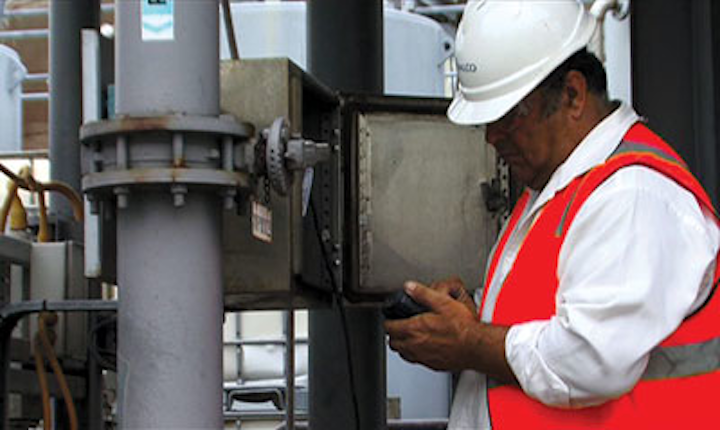 By Mary Brittain-White
Early adoption of an evolving technology has the benefit of early returns. Unless the investment is ongoing, however, later entrants will have superior technology capability.
American utilities were among the earliest of field automation adopters. As early as 20 years ago, utilities implemented rugged field devices that recorded work done by field technicians that would then be uploaded to central information technology (IT) by cradling the device when the technician returned to a depot.
As the era of bring your own device (BYOD), iPad and Google dawns, many American utilities still use sync and go communications, and the need for a discontinuous technology refresh is apparent.
So what are the benefits to key players to enter such a project? Field automation projects bring benefits to all players-technicians, management and schedulers-and have a positive impact on the bottom line.
Benefits of Field Force Automation
The key stakeholder in field force automation is the field technician. Unless you make the technician's life easier, why should he or she cooperate? The opportunity to improve his or her work life is there by providing an application that reflects the workflow. By doing this, you remove the paperwork. The technician can more easily complete timesheets, review job-specific maps and diagrams, and be compliant in safety checks. In addition, the associated improvement in parts management will reduce the frustration of waiting or restarting jobs because of parts availability. End-user resistance is usually a reflection of poor app design, poor end-user change management or unreliable technology. Provide technicians with a well-designed app that supports what they are doing, ask their opinion during design and choose something reliable.
One solution is available from Retriever Communications. The company's mobile application allows field inspectors to have more time in the field and focus on the job. It reduces inspectors' paperwork, resulting in higher productivity.
Field automation reflecting desired workflow is a fundamental element. The field worker can't be given an app of a box and told to adapt to it. The app should reflect how your company wants to do the work as well as the organization's approach to safety and field authorizations.
The field worker's app needs to change as the business changes or practices are updated. Choose something that allows easy adaption and can reflect the rapidly changing mobile devices environment.
Scheduling and planning also benefit from automating field technicians. With job status data now available in near real time, the ability to manage the workforce for unscheduled work or labor changes becomes easier. Assisted and optimized scheduling present best-case scenarios as a starting point for schedulers-a help to their workload.
Field supervisors also benefit. As call centers have taken over assigning staff, the field supervisor often has had to find his teams to inquire about job status. With field automation, the supervisor can be told what work his teams are performing, utilization rates and their ongoing schedule. In addition, with mobile photos and video, a supervisor can be sent the visual of a problem that can be discussed directly with the team.
Management can now see what is happening as it happens. With business intelligence (BI) tools in the office, smartphones or iPads, key performance indicators are constantly updated.
Field service automation reduces parts, administration costs and service-level agreements (SLA) penalties-but the real benefits are in more easily managing the business and having knowledge to take remedial actions, if required, to ensure customer satisfaction.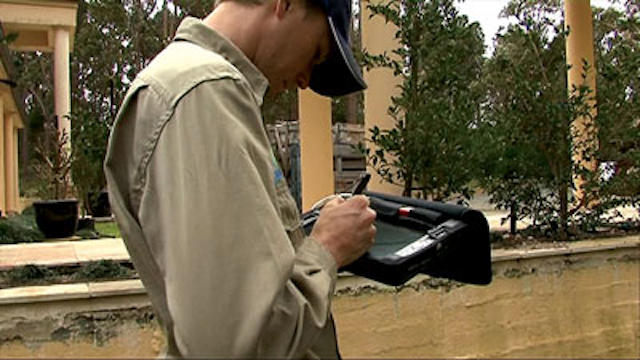 How to Start a Project
The days of long IT projects with returns of two years out and high cost are gone. The expectation is simpler-short projects of months or weeks, not years, start with something that gives a real and quantifiable benefit.
Not many utilities approach IT in this way-the projects remain large, the selection process formal, and the IT department attracting systems integrators who have the margins for long decision cycles.
I would suggest that selecting a small pilot, determining how to measure its success, and putting it in the cloud to reduce initial costs and project complexity is the future. It is easy to obtain a budget when you have demonstrable success-and the pilot is less expensive than the selection process.
---
About the author: Mary Brittain-White is CEO and founder of Retriever Communications. Retriever has been a specialist in field force automation for the past 15 years, and, in the past year, set up its American support center in Houston, Texas.