Life Doesn't Shout— It Just Runs Out
On Feb. 8, 1960, Adolph Coors walked to his car and began the drive to his offices. He was now running the brewery.
Jan 1st, 2012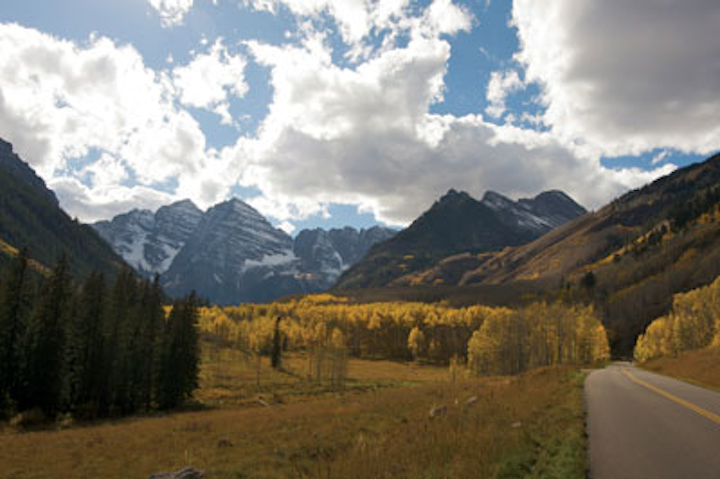 By Matt Forck, CSP & JLW
On Feb. 8, 1960, Adolph Coors walked to his car and began the drive to his offices. He was now running the brewery. He loved his job, his family and the company his father started from nothing. To get away, he moved his offices to the Colorado mountains where, for three months each year, he and his family spent time. He made the 12-mile drive into town each day and enjoyed the summer evenings with family and friends in the mountain getaway.
On one of the secluded roads he traveled each morning, he stopped to assist a fellow motorist. The person appeared to have car trouble, his nose under the open car hood. As Adolph approached, the man, along with another who had been hiding in the brush, attacked him. Adolph was a large man, and a terrible struggle ensued. He was able to knock both of the attackers down and then calmly began the walk back to his car. At that point, one of the attackers pulled a gun and shot him several times in the back. The gunshots were fatal.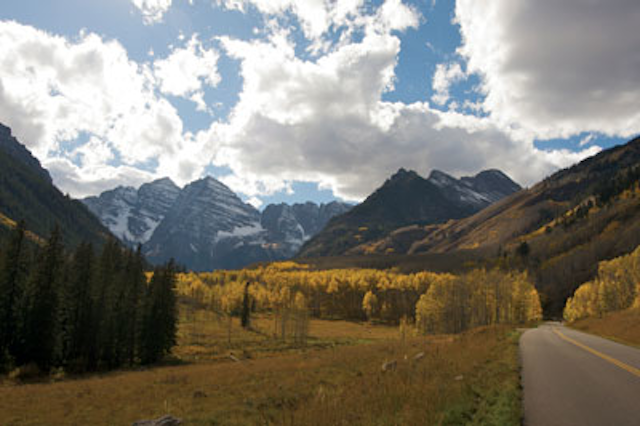 These criminals had planned to kidnap the CEO of the world's largest brewery and hold him for a large ransom. With Adolph Coors dead, the kidnappers panicked and stuffed the body into their car's trunk. It took authorities seven months to find the body, seven long months for the family's worst fears to become reality.
Years later, Adolph Coors III, the son of the murdered Adolph Coors, said of his father's death, "Life doesn't shout, it just runs out and sooner than we think."
The fact in America is that today someone will die of a workplace injury. On average, 17 people's lives will run out. No shouts or goodbyes or hugs—just another life senselessly lost in yet another work-place incident.
Your job today is to make sure that doesn't happen in your workplace, on your job site, in your factory.
Life doesn't shout—it just runs out. Don't let it happen today. Not on your watch.
---
About the author: Matt Forck, CSP & JLW, is a leading voice in safety. Matt keynotes conferences and consults industry on safety's most urgent topics such as safety awareness, employee engagement and motivation, cultural alignment, accountability and leadership. To learn more about Matt, book a presentation or download FREE safety tools, go to http://thesafetysoul.org.
More Utility Products Current Issue Articles
More Utility Products Archives Issue Articles