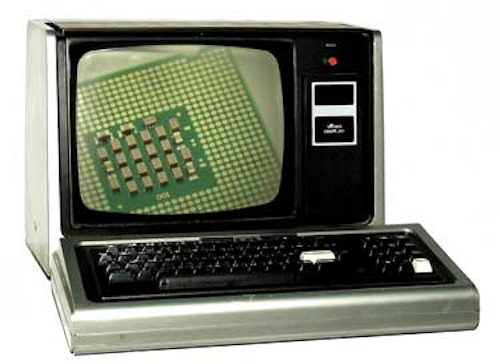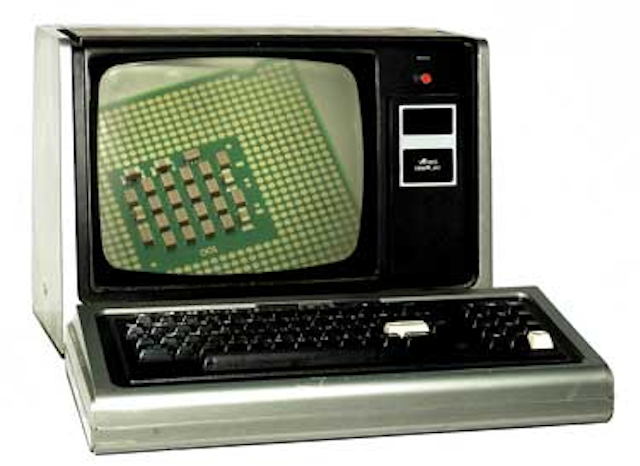 By Matt Forck
In 1984, Andrew Grove was president of Intel Corp. The job at that time was not easy. The economy was in a down turn and Intel was turning down with it. The dynamic random access memory (DRAM)-a type of memory chip used in most personal computers-market was flooded, and it was time for a change. The financial reports and market analysis from the previous years were confirming this to Grove, and he knew it was time to act. He held a board of directors meeting behind closed doors and once again explained the bleak reality that, if Intel continued on the same path, it would cease to exist.
Grove then challenged the Intel leaders with the question, "What would we do if we didn't run this company?" Meaning, if we were outsiders looking in, what would we do to turn this company around? The answer was to stop making DRAM and enter the new microcomputer processor business. And, that's what they did-they stopped and changed. It wasn't easy being faced with new business challenges, which included potential layoffs of hundreds of trusted and trained employees, building new production lines and training the work force in this new product. In addition, the company had to borrow money to make the change. In the end, however, it was the right move. The company endured the short-term pain of change and is now the world's largest chipmaker-and a leading manufacturer of computer, networking and communications products.
On your job today, ask the question, "If this was my first day, what would scare me? Or better, if my spouse, parent or child was on the job with me, what would scare them?"
Intel Inside is a sticker on millions of computers. While most of us simply see it as a computer chip, it stands for the ability to realistically assess a situation and change a habit. Assess your safety situation today and make the tough changes for a better, safer tomorrow.
---
About the author: Matt Forck, CSP & JLW, is a leading voice in safety. Matt keynotes conferences and consults industry on safety's most urgent topics such as safety awareness, employee engagement and motivation, cultural alignment, accountability and leadership. To learn more about Matt, book a presentation or download FREE safety tools, go to www.thesafetysoul.org.