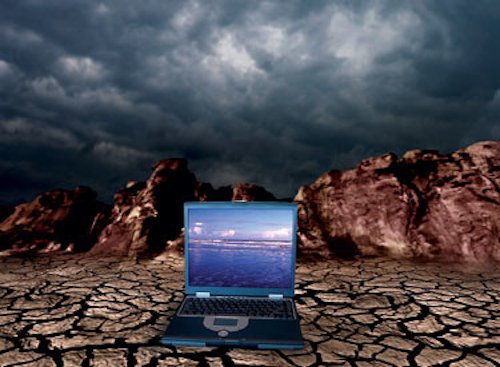 A broken promise about the capabilities and worthiness of a computer with critical data, being used miles from the nearest office, can lead to massive problems.
Many years ago, an overnight-delivery company promoted itself with a clever line touting its overnight service. The slogan implied the guarantee that one's important package would be delivered anyplace in the country the next day. It was a strong statement that made for a successful campaign.
Now, nearly 30 years later, companies in the utilities industry face a problem that can be likened to the urgency of a company needing a package delivered to some distant location overnight. How do they protect critical data on their computers being used in the field-miles from the nearest office and at times in harsh environments?
In other words, how do they know their computer will stand up to the abuse that, in all likelihood, it will encounter today, tomorrow and probably every other day it is used in some type of harsh environment?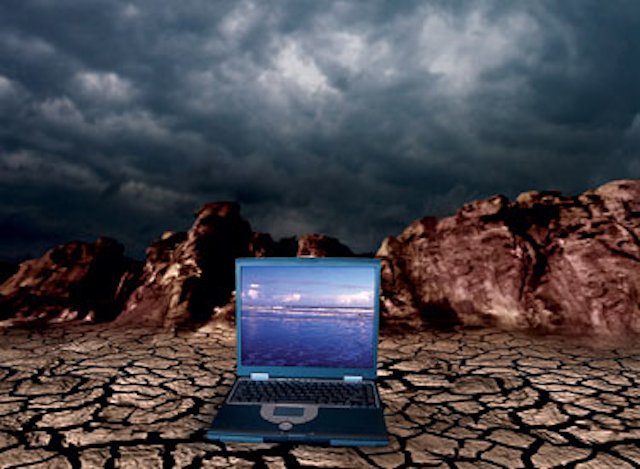 One company that has met the challenge is GammaTech Computer Corp. For more than two decades it has designed, manufactured and sold both fully rugged and rugged, hardened notebook and tablet computers that have endured the elements in all manner of applications.
A recent example of the type of fully rugged convertible computer it produces is the Durabook R13C. It passes the Military Standard 810G certification for drop, shock and spill protection as well as demanding standards for explosive atmospheres, salt, fog, and freeze and thaw. It is suited for a variety of applications, including field service and mobile workers in any type of outdoor environment.
The R13C's IP65 rating ensures all enclosed portions of the unit are completely protected. There is no entryway for dust, and water projected against the unit from any direction has no harmful effects. The R13C features a magnesium-alloy case that is 20 times stronger than the acrylonitrile butadiene styrene (ABS) plastic used in other notebook products-protecting it from jarring, bouncing or dropping.
Making it all work is an Intel Core Low Power i7-620LM vPro processor. It runs on Microsoft Windows 7 Professional, XP Tablet PC Edition and Vista Business operating systems. And, for long days in the field, up to 8GB of system memory can be installed.
Working in the field can mean bright sunlight or, conversely, little light. It performs night or day because of a water-resistant backlit keyboard and a 13.3-inch, multi-touch, shock-mounted, 1000 NIT LCD sunlight-readable screen.
Users don't have to worry about being connected to civilization, no matter where the job takes them. The R13C offers many integrated communication devices. Connectivity is always possible with its WWAN (3G), WLAN, and Bluetooth 2.1 with enhanced data rate. The unit includes a built-in global positioning system (GPS) receiver to put them in touch with their favorite GPS navigation software. In addition, a pivot hinge allows the R13C to quickly and easily transform into a tablet.
The unit supports multiple security options that assure the integrity of critical information. Unauthorized usage or loss of data is prevented with built-in security features such as a fingerprint scanner, Trusted Platform Module (TPM) 1.2, Smart Card reader and a Kensington lock.
---
About GammaTech Computer Corp.: GammaTech Computer Corp. designs, manufactures and sells cost-effective, high-performance mobile computing solutions throughout North America. Its line of rugged and hardened notebook and tablet computers are designed and built-to-order to increase mobile productivity. GammaTech offers a complete product portfolio for the most demanding work environments, resulting in increased productivity and accelerated return on investment.
More Utility Products Current Issue Articles
More Utility Products Archives Issue Articles