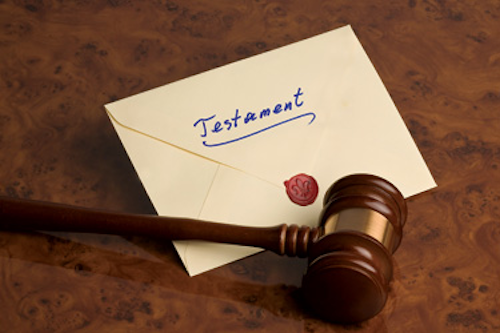 By Matt Forck
Jimmy Valvano died of cancer on April 28, 1993; he was 47 years old and had been diagnosed nine months earlier. For most of those months leading up to his death, he laid in a hospital bed at Duke University Medical Center in Durham, N.C. There, his good friend and head Duke basketball coach Mike Krzyzewski (Coach K) visited him daily.
It was during one of these visits, Coach K later recalled, that Jimmy was extremely upset. He asked his family to leave the room and Coach K to close the door.
Once the door was closed, Jimmy opened up with Coach K. "Mike, I have done it all wrong," Jimmy began. "All of the wins, the championship, the TV success…I did it all for me, and now, as I'm dying, I realize that I need to be a part of something greater than myself…I need to leave something here."
"You're not dead yet," Coach K encouraged.
With tears in his eyes, Jimmy said, "You're right, and I have been doing a lot of research on cancer. The government only funds about 15 percent of all cancer grants. That leaves some really good research undone due to no funding. I want to start a foundation that funds some of this research."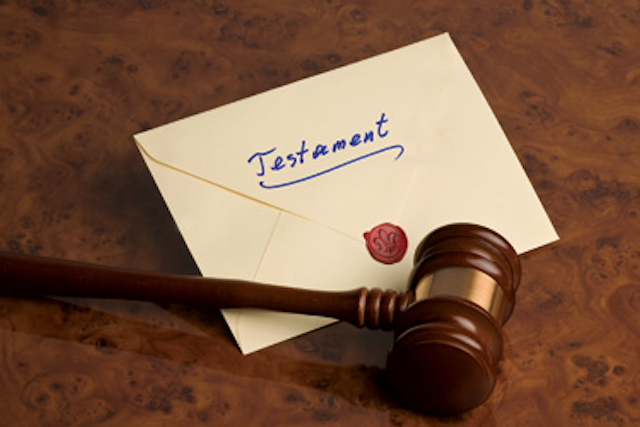 So, that's what Jimmy did from a wheelchair during his last days on earth; he spoke and lobbied to start a foundation to fund cancer research. In one speech he said, "We need your help. I need your help. It may save someone you love."
A dozen years later a short excerpt in USA Today caught my eye. Jamie Howard is a 33-year-old cancer patient. She has just undergone a double mastectomy, chemotherapy and radiation treatment. Doctors say her prognosis is good for a full and healthy life. That may not have been the case a few years ago. In fact, doctors estimate 8.9 million people are alive today because of advances in cancer research. Of the people who have been diagnosed with cancer in the past 30 years, the five-year survival rate has risen from 38 percent to 59 percent.
In the end, the Jimmy V Foundation has raised more than $50 million dollars. This money has funded more than 160 private grants for scientists whose only goal is victory over cancer. I know Jimmy is smiling somewhere in the heavens-but, he is smiling the most regarding Jamie Howard. Jamie Howard's maiden name was Jamie Valvano-she is Jimmy Valvano's daughter.
When we talk safety, what are we leaving for our sons and daughters? We might think that a simple at-risk act or habit only affects us, but, in reality, we are an example to those around us. Work safe. And remember, you may not have a son working at your side-but that guy next to you is still someone's son, brother, father and best friend. What are you leaving?
---
About the author: Matt Forck, CSP and JLW, leads safety conferences, seminars and keynote presentations on safety's most urgent topics including leadership, accountability and cultural change. A noted speaker, Matt is a former journey line worker and member of a utility safety staff. Matt also has published six books and dozens of articles. Contact Matt and learn about free resources, or inquire about having Matt speak at your next event at www.safestrat.com.
More Utility Products Current Issue Articles
More Utility Products Archives Issue Articles