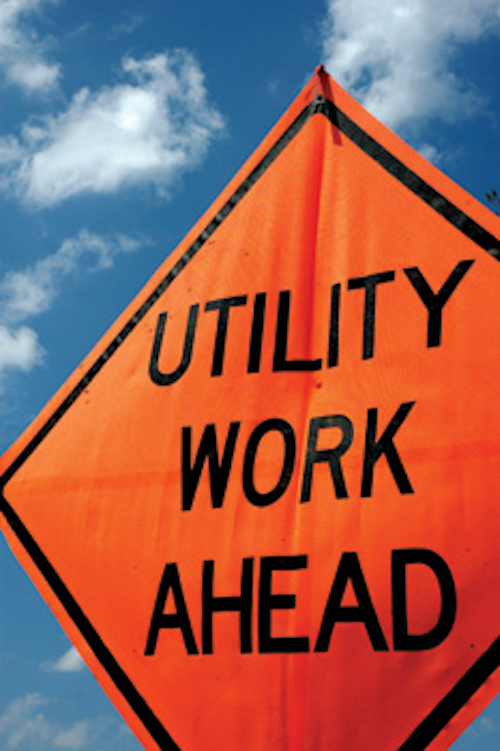 According to a recent report from Pike Research, consumer participation in demand response (DR) programs is dismal, expecting to reach only 16 percent of households with access to such programs worldwide by 2018. The report cited that one of the primary detractors to the success of these programs is a lack of consumer engagement with and interest in this option.
So, how can utilities increase DR participation rates? The answer is simple: better marketing and consumer outreach.
Why do Demand Response Programs Need to Be Marketed?
We all know that DR programs offer several benefits to the consumer, including cost savings, free equipment and in many cases remote access to their energy-guzzling appliances, allowing them to turn them on and off through their computers or smartphones.
On the flip side, consumers know there is a catch: DR programs enable the utility to prevent blackouts during peak hours by reducing power consumption at the customer level.
The best way to improve the DR participation rate is to get consumers to agree that the permanent advantages (cost-savings, added convenience) outweigh the temporary drawbacks-and that even the downside has an upside: It's better to be a little warmer for a couple of hours than to be completely without power for half a day or more.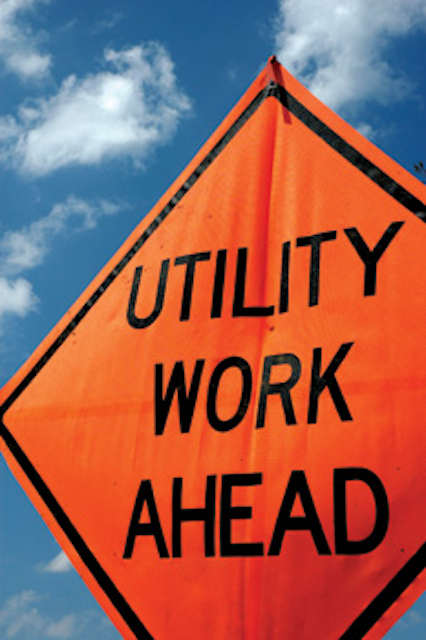 What Should the Message be and how can Utilities get the Message Out?
When utilities market DR programs, most tout them primarily as energy-saving tools. While there is a growing segment of the population who consider themselves to be energy savers, green or environmentally conscious for whom this message is an easy sell, the majority of homeowners have not signed on 100 percent to the "save the planet" mentality. They feel they do their share by turning off lights when they leave the house and separating recyclables from the trash-and truthfully, most are still not consistent at doing either.
Any marketing professional will tell you that most American consumers are driven by two main factors: convenience and cost.
The message to consumers, therefore, should focus on savings and convenience associated with DR programs, rather than just energy savings. For example, "Become an energy saver" might not be as effective a message as "Get $500 worth of free energy efficiency equipment" or "Turn your air conditioner on and off from your smartphone."
Educating consumers about the energy-saving benefits of smart meters and DR should be part of the outreach, but it should not encompass the entire campaign message.
Utilities should not be afraid to use the most powerful marketing language they can to reach audiences they don't typically target and to elicit support from marketing professionals when it is obvious the scope of the project is too bulky and complicated to handle internally.
These more effective messages should be delivered through a well-defined, targeted marketing campaign that integrates traditional concepts such as direct mail with more interactive techniques including social media and grass roots efforts. The marketing program should be segmented by audience: techies (early adopters), green living, money-savers, etc. to maximize audience reach.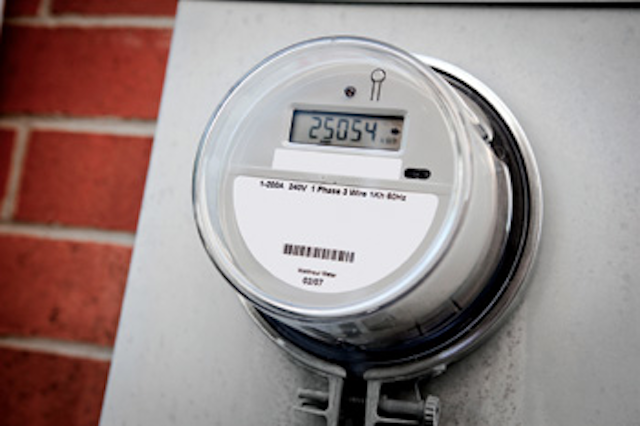 Who Should Market Demand Response Programs?
If utilities determine they do not have the requisite marketing prowess in-house to successfully convert a high percentage of their customer base to DR, they must ensure their project budget includes a sufficient amount for external marketing support.
Utilities have a couple of choices for external marketing. They can ask the hardware manufacturer or the installation contractor to market the program on behalf of the utility-since both are interested parties and probably already market their products and services anyway-or they can hire a marketing firm directly.
Since the marketing message is directly tied to consumers signing up for installations, however, it is appropriate for the marketing arm of the project to be managed through the installation contractor so there can be synergy between the two functions. This is important because by using the same company to do marketing and installation, the supply/demand imbalance can be harmonized. If, for example, marketing is too effective, and customer orders outpace work order fulfillment, the marketing arm can back off. Conversely, if there is not enough work scheduled, marketing can ramp up to increase demand and prevent idle workers.
What are the Costs?
Utilities often underestimate the cost of customer acquisition, spending thousands of dollars on items such as paper bill inserts to convert a handful of customers.
While an integrated marketing campaign as described above is not inexpensive, a successful marketing campaign-done right the first time-can reduce typical customer acquisition/participation costs by as much as 70 or 80 percent.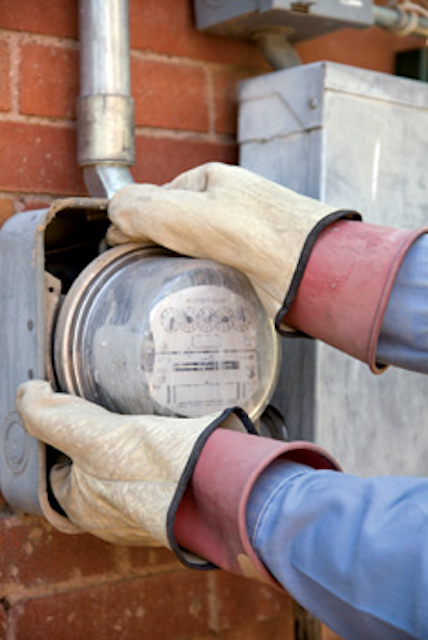 Do What you do Best
Utilities that are able to outsource the marketing function to the installation contractor or a marketing firm will benefit because they can continue doing what they do best-providing safe, low cost, reliable energy-while marketers do what they do best-increasing participation rates, lowering customer acquisition costs, and facilitating customer adoption by way of effective customer outreach.
By maintaining continuity throughout the work order lifecycle, from marketing to installation, utilities can extract the greatest degree of latency out of the process between customer engagement and the installation appointment, which increases throughput.
---
About the Author: Lee Schwartz is the CEO of Utility Partners of America (UPA), a utility service contractor. He can be reached at Lee@utilitypartners.com. For more than 15 years, Utility Partners of America has delivered comprehensive and scalable utility solutions, managing large-scale installation projects for water, gas and electric utilities, municipalities and energy cooperatives. UPA's core expertise is the installation of water, gas and electric meters, demand response equipment and advanced metering infrastructure networks, with an expanded service offering to address a range of utility needs-ranging from operations and maintenance services to call center services, marketing and back office support. Visit Utility Partners of America at http://www.utilitypartners.com.