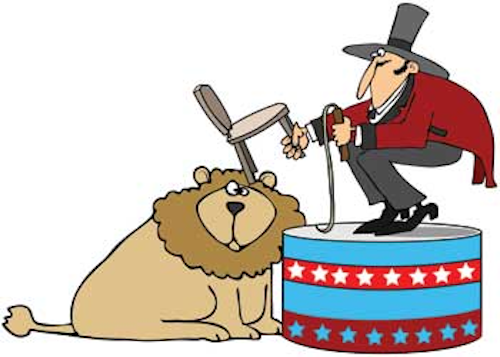 By Matt Forck
What would you take into a cage if you had to train a lion? Well, the experts carry three things-a whip, a pistol and a four-legged stool. I'm not sure about you, but the pistol would be all I would need!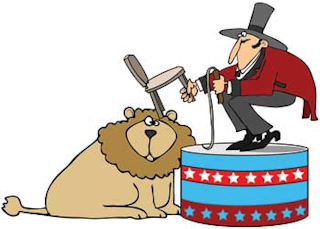 Watching a trainer approach a new lion, however, I would see there is a science to the madness of working and training such a large, powerful and dangerous animal. The first thing the trainer is going to do is cautiously approach the beast holding the stool out, the stool legs toward the lion. The lion tries to focus on all four legs and becomes dizzy-and, over time, passive. At that point the trainer can work the animal with much less fear of an attack.
In safety, we often have the equivalent of a chair launched in our faces. It might be a change in the work place, an argument at home, a new crew assignment, a new job assignment, different safety rules or something else. These types of things can make us dizzy, and, if we aren't careful, passive over time. In fact, the Carnegie Institute reported that people with emotional problems are 140 percent more likely to have a vehicle crash. One out of five victims of fatal incidents had an argument six hours or less prior to the incident. It's a chair in the face-it's lack of focus.
But we are smarter than the lioness beast-we know when we are working that we leave those issues behind. They will be there when the shift is over. Focus. Plan your work. Fight the chair in the face and make sure you can see clearly.
---
About the Author: Matt Forck, CSP and JLW, leads safety conferences, seminars and keynote presentations on safety's most urgent topics including leadership, accountability and cultural change. A noted speaker, Matt is a former journey line worker and member of a utility safety staff. Matt has also published six books and dozens of articles. Contact Matt, learn about FREE resources or inquire about having Matt speak at your next event through his website at www.safestrat.com.