By Matt Forck
Mary Kramer and her family had a new neighbor, Bella. Bella wouldn't have been their pick of neighbor's, but early on they decided to tolerate the puppy. As the dog grew, it never caused trouble, Mary recalled. Sure, it would eat her dog's food and chase her horses, but what could she do. In Boone County, Missouri, there wasn't a dog leash law as long as you were out of city limits.
Mary thought about talking to the owners but stopped short, saying, "You never now how somebody's going to take it. I don't want to be confrontational."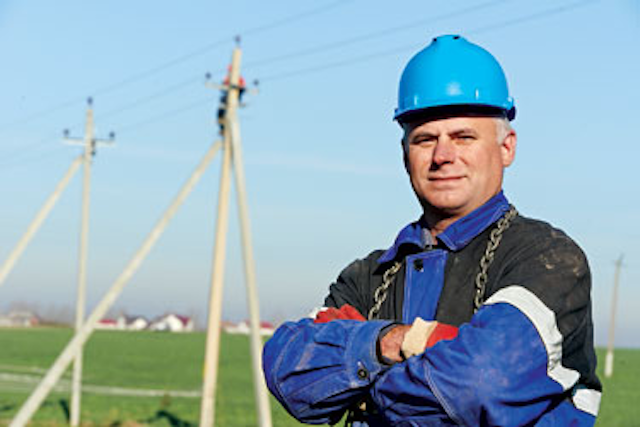 One day, Mary's 10-year old son, Tyler, was walking to the bus stop. From behind he heard the sound of steps on gravel. He turned to see Bella in mid-air lunging toward him. Tyler knew that if attacked by a dog or other large animal to curl up in the fetal position and guard the head and neck. That's what Tyler did; he forgot, however, about the last half of that instruction, to remain quiet, if possible.
Curled up and screaming, Tyler laid in the grass of the home next door as Bella ripped his backpack and jeans to shreds. Mary heard her son's screams and immediately ran outside. Seeing her son being attacked was all she could endure. With adrenaline and a brick, Mary charged Bella as he chewed her son's backpack. Luckily the dog ran away. Mary picked up Tyler and returned to the safety of their home to call authorities.
A wise quote from an anonymous author says: "An excuse is just a reason packaged with a lie." Sometimes on our jobs we stop short of talking to a co-worker about safety for the same reason as Mary Kramer, "You never now how somebody's going to take it. I don't want to be confrontational." Caring about others means we have these critical conversations-at all costs.
In the end, Tyler was okay. Miraculously, the dog only tore the backpack and jeans-missing Tyler's skin. If that was your child, spouse, niece or nephew, wouldn't you have that conversation regarding the dog? Work is no different!
---
About the author: Matt Forck, CSP & JLW, is a noted safety speaker addressing urgent topics that include culture, accountability, leadership and employee engagement. Sign up for Matt's free safety resources at www.safestrat.com