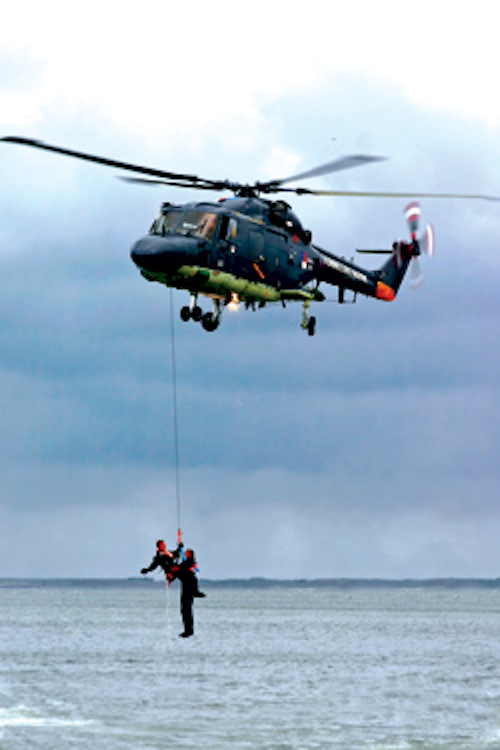 By Matt Forck
Helicopter rescue teams often fly into storms responding to SOS and man overboard distress calls. The goal is simple: Pull the person from the water before they die-and then return safely. The first thing done when a person is pulled from the sea is to evaluate their degree of consciousness.
The highest level is known as alert and oriented times four. It describes most people in normal everyday life. You know who you are, the time, day, month and what just happened.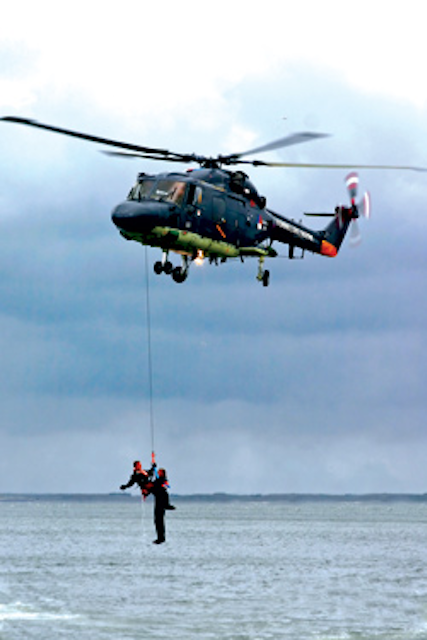 If someone is in the water for a long time, suffering from shock, a blow to the head or hyperthermia, they probably have lost a sense of recent events; this is alert and oriented times three.
In the worst cases, when victims have lost all sense of who they are, where they are and why they are there, they are alert and oriented times zero-and they are in trouble.
Unfortunately, our work is often habitual and so monotonous that we are acting at alert and oriented times two to three. Because we have "done it all before," we fail to function at alert and oriented times four-being 100 percent aware of what is around us and taking action to eliminate those hazards. Evaluate your on-the-job consciousness today and pull yourself to safety, if needed. Anything less than alert and oriented times four is a storm looking for a place to hit.
---
About the author: Matt Forck, CSP & JLW, is a noted safety speaker addressing urgent topics that include culture, accountability, leadership and employee engagement. Sign up for Matt's free safety resources at www.safestrat.com