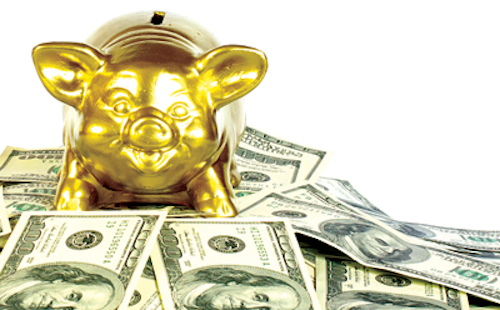 By Matt Forck
Author Lee Eisenberg has written a book around the concept of "The Number." His premise is that each of us carries around a number in the back of our heads; the dollar amount we need for the retirement we want. And, people seem to be very private about their number. In fact, in researching his book, Eisenberg said some friends no longer speak to him because he probed too deeply for their number.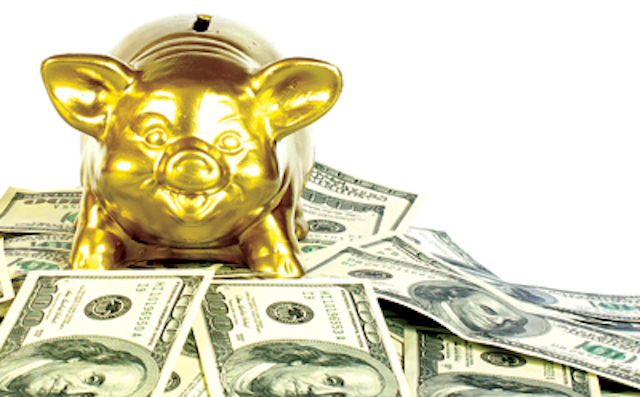 Having a number, however, doesn't mean we have a plan to achieve that number. An investment banker said: "Clients are terrified of lifestyle relapse-not making their number. The universal nightmare is that one day you will find yourself penniless, a geriatric ward of the state, imprisoned in a nursing home. One would think the thought of lifestyle relapse would provide a powerful incentive for people in their 40s and 50s to plan for the future. Incredibly, it doesn't work that way."
Most people don't do anything about their number. Forty percent of those asked said they are saving nothing for the future. Americans put aside about a penny for each dollar earned. In 2004, the national savings rate was the lowest since 1959. Of workers 55 or older, only one in four have invested assets over $100,000. One in three has less then $50,000 saved, while one in two baby boomers will not have accumulated enough to match their current standard of living. Since 1990, the median household income, adjusted for inflation, has increased 11 percent while median household debt has risen 80 percent. Their number, the one that guarantees a retirement lifestyle, slowly wilts away with each passing paycheck.
In safety, each individual carries a number in the back of his or her mind-the number of times they want to get hurt. The number is zero. Short cuts on the job are at times hard to turn down. Sometimes a big screen TV for 53 easy payments of $72.50 makes sense-just like a quick task without personal protective equipment, planning or the proper procedure. It makes sense-until one reads the fine print.
What's your number? And equally important, what are you willing to do to make that number happen?
---
About the author: Matt Forck, CSP & JLW, is a noted safety speaker addressing urgent topics that include culture, accountability, leadership and employee engagement. Sign up for Matt's free safety resources at www.safestrat.com