Employee Education Provides Safer, More Productive Work Environment
Employee training and education are extremely important.
Oct 1st, 2010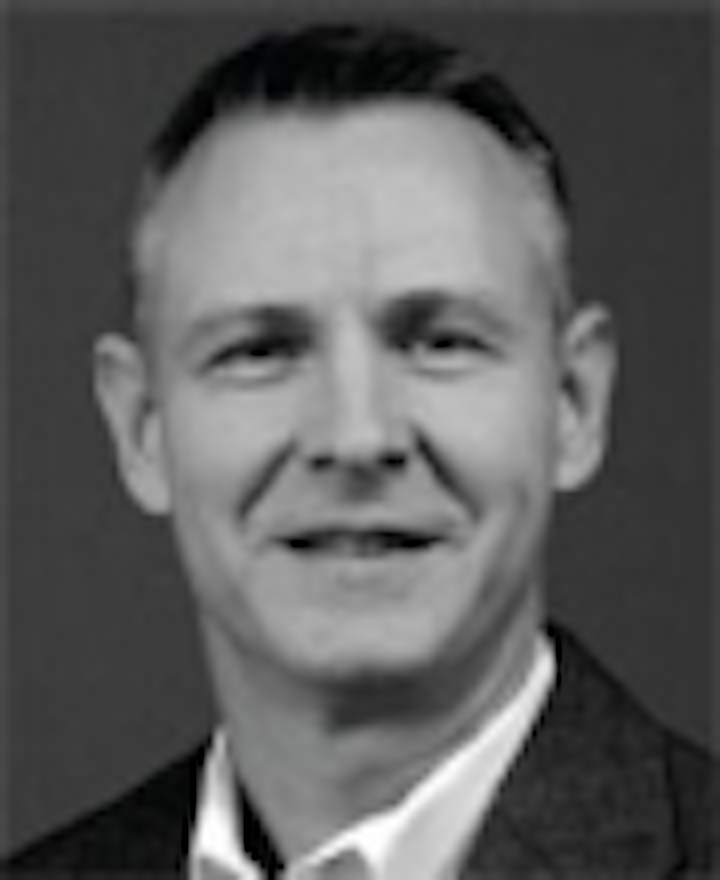 Employee training and education are extremely important. When utility workers know the capabilities of their equipment and tools, they perform their jobs more quickly, safely and efficiently. In one of Utility Products' feature articles this month, "Educating Your Workers," Paul Hull discusses the importance of employee training and the impact it can have on a company. With knowledgeable instructors and the correct training, workers can help ensure safe and profitable operations. Hull also stresses the importance of communication. Some of our best workers don't speak English as their first language, and manufacturers sometimes offer manuals in other languages; some of the best available education will come from manufacturers, whether it's for hand tools or software.
In another feature article, "Work Management on the Move," Brad Means outlines how one company has gone from a rural utility to a technology-driven, distribution co-op that is able to pull more useful data from its field design software and unify data between systems. How the company's engineering, staking, mapping and metering functions have been automated, so work crews and technical staff can be more productive, are presented.
This month's Utility Products also brings you several great product focus articles. Carlos Katz, honored with the 2010 IEEE Herman Halperin Electric Transmission and Distribution Award, is interviewed about moisture prevention in power cables and how he found a solution for extending product life. In another informative article from Motorola, "Transform Field Workers From Informed to Empowered," a pocket-size, smartphone-style device is presented that provides field service workers with real-time voice and data communications–enabling them to instantly access information and resources.
In "Going Beyond 3-D Accelerates Utility's Substation Design Process by as Much as 50 Percent," Terri Hummel discusses how, for designing electric substations, a company has gone beyond 3-D computer aided drafting to digital prototyping. Designs are created that serve as digital models of actual substations, quickly bringing together parts, calculations and bills of materials.
Among other great product focus articles this month: "Are Your Transformers Ready for the Smart Grid?" Mike Dickinson outlines the need for a grid that can produce and distribute energy more efficiently and reliably. Transformers serve as a hub for collection and distribution of energy, Dickinson points out, but most of today's transformers aren't ready for the smart grid because they were placed into service years before interactive information transfer. The challenges ahead, and what must be done to develop transformers for the smart grid, will be important considerations.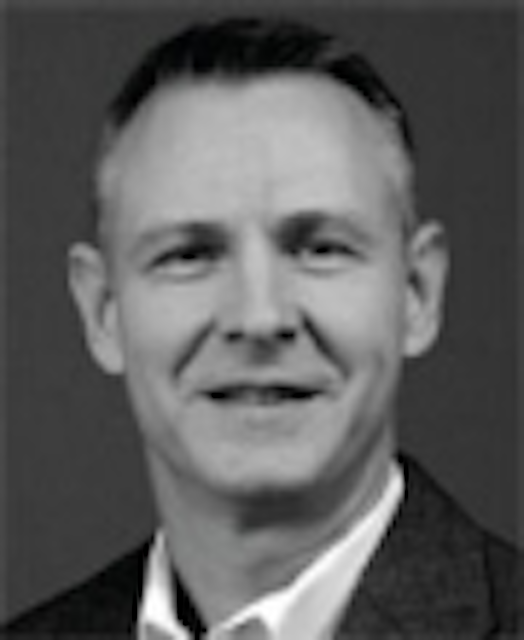 Regards,
John Tabor
Associate Editor
johnt@pennwell.com

More Utility Products Current Issue Articles


More Utility Products Archives Issue Articles