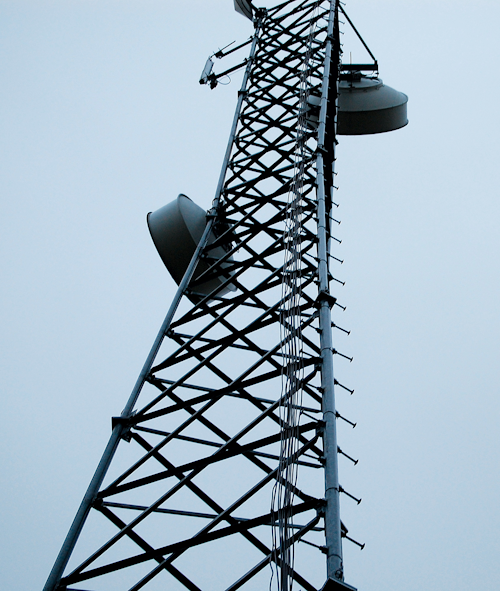 Rural electricity carriers often serve multiple needs in their communities, and that's true of Wheatland Electric Cooperative Inc. of Scott City, Kan. The company is not only a power distributor and supplier for 45,000 customers in central and southwestern Kansas–it also supplies customers with water. In addition, the company is a wireless Internet service provider (WISP) with 3,000 subscribers. To maximize its investment in communications infrastructure, Wheatland uses a single backhaul network to carry traffic for all three businesses. Because of Exalt, that network is now more capable and reliable than ever before.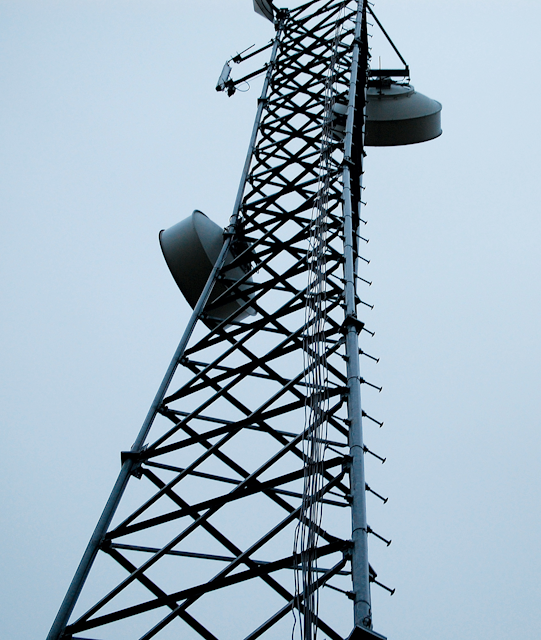 With large distances to cover among its facilities, Wheatland began using microwave networking equipment more than eight years ago to reduce its costs for leased T1 lines. "We started out using T1 lines to connect our remote offices, but a regulatory change in 2002 increased our monthly costs from $2,500 to $12,500, and it was more than we were willing to pay," said Jevin Kasselman, communications division supervisor at Wheatland.
At this point, the company deployed 11 GHz microwave backhaul systems to replace the T1 lines.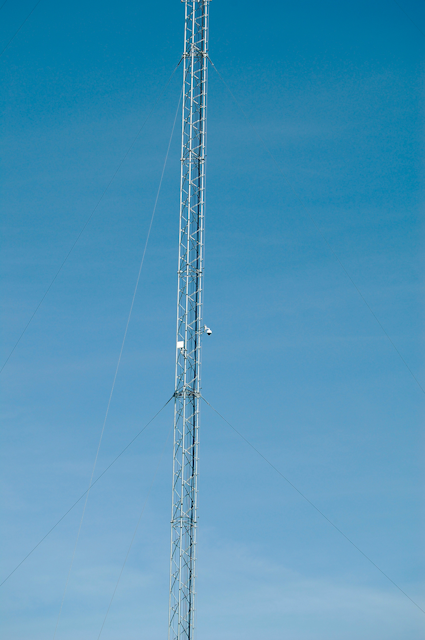 Multi-use Network Strains Legacy Microwave.
Starting in 2002, Wheatland began deploying microwave backhaul systems from another manufacturer to link Wheatland's remote offices and substations, carrying SCADA and Internet Protocol (IP) telephone traffic along with general computer productivity data such as e-mail. Since then, the company has added 10 video surveillance cameras at transmission tower sites. Wheatland also operates water wells in the area, and it has deployed 20 video cameras at these sites to eliminate the need for daily physical inspections. The video feeds travel over the same microwave network back to the main office in Scott City.
As it added traffic to the system over the years, however, Wheatland found its legacy supplier's microwave equipment to be problematic.
"We had two units go dead within three months of deploying them, and it took over six months to get them repaired and returned," Kasselman said. "We wanted a better product and it had to be one we could get in a more timely fashion."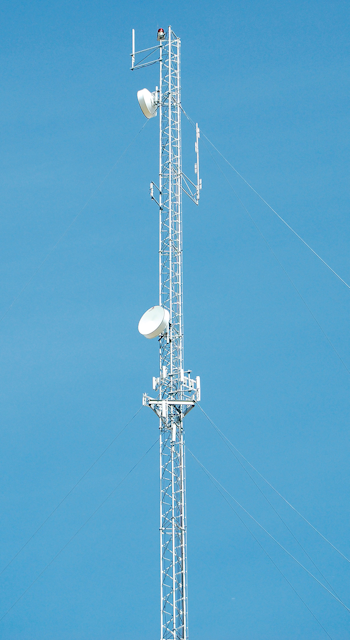 Exalt: Foundation for the Future
In searching for a new solution, Kasselman heard about Exalt's reputation for reliability and decided to order split-mount microwave backhaul systems configured for the 11-GHz frequency to replace legacy units. "We worked directly with Exalt, and they could deliver systems to us immediately."
Since deploying the first of the Exalt systems in 2009, Kasselman has found them to be completely reliable in all weather conditions. "Exalt's sales and support organizations have been very responsive. They really take care of us when we need something," Kasselman said.
As time and budget allows, Kasselman and his team will replace all legacy microwave systems with Exalt split-mount 11-GHz systems. The systems are configured for 100-Mbps Ethernet and span distances up to 26 miles.
The hub-and-spoke architecture uses other license-exempt radio systems over distances up to 10 miles to connect specific subscribers or sites with the main microwave backbone. Here, too, Kasselman is looking for a change.
"We get a fair amount of interference on our nonlicensed radio links, and we will be testing Exalt's 5-GHz systems in some of the locations to see if they perform better," Kasselman said. "I'm impressed with Exalt's interference mitigation technology, and I like how Exalt systems can be tuned in 1-MHz increments to work around interference."
As Wheatland rolls out Exalt systems throughout its network, it can look forward to bullet proof reliability under all weather conditions, as well as a scalable foundation for future initiatives such as smart grid. The Exalt systems can support 200 Mbps or more bandwidth per link with simple software license upgrades, and capacity can be taken even higher by aggregating the capacity of multiple systems on individual links.
"We wanted better microwave systems for a better network that had more future scalability, and Exalt delivered on all counts," Kasselman said. "We plan to standardize on these systems going forward."
Challenges
Replace legacy microwave systems to improve reliability,
Provide better interference mitigation capabilities on license-exempt links, and
Build in scalability for smart grid and other future applications.
Solutions
Deploy Exalt split-mount microwave backhaul systems in the 11-GHz band with 99.999 percent reliability,
Use Exalt 5-GHz radio systems with 1-MHz tuning increments and superior interference mitigation technology, and
Upgrade capacity to support future services with software license keys on a pay-as-you-grow basis.
More Utility Products Current Issue Articles
More Utility Products Archives Issue Articles