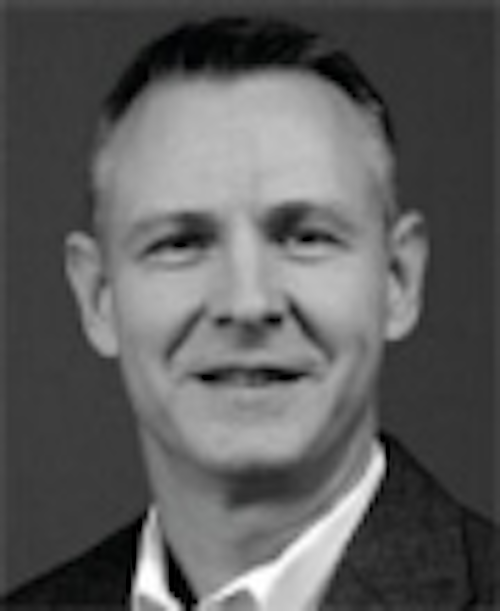 Utility Products' 2010 New Products Guide brings you the newest products for a variety of areas in the utility industry: safety, tools and supplies, vehicles and accessories, test and measurement, and much more. If you are looking for safety information, check out the latest safety harnesses, lighting for utility linemen, pole transport markers, pole anchor system and arc suppression blankets. For tools and supplies, we highlight products such as dual flow air compressor, adjustable jacket slitter, battery operated ignition system, auger and anchor drives, pneumatic saw and clamp assembly, ratcheting tools and more. If your focus is vehicles and accessories, we feature excavators, a wheel loader with powerful diesel engine, platform mics, transportable fuel tanks and an energy cost analysis module. There are a variety of products for your test and measurement needs, as well as items for AMR/AMI, computers and software, overhead and underground, power monitoring, and transmission and distribution.
This issue also brings you several informative articles. In "Licensed vs. Unlicensed Spectrum for Utility Communications," Marc Reed discusses how the emerging smart grid will redefine power transmission and distribution. He outlines new expectations for utility communications, the inevitable shift to wireless communications, wireless communications on licensed and unlicensed radio spectrum, and where the industry is going. Another article by Alset Corp., discussing damaging lightning storms, emphasizes the importance of companies with mission critical equipment in rural sites to prepare for Mother Nature's onslaught. Lightning Shield, a new technology that protects equipment from ground currents caused by nearby lightning strikes, provides protection that grounding and surge protection cannot fulfill. In our article by Tyrone Foster, "Measurement Tools at Heart of Smart Grid Need Calibration to Ensure Reliability," Foster discusses a new technology, the phasor measurement unit (PMU), and how Fluke, with a grant from the National Institute of Standards and Technology, is developing PMU calibration that will help utilities ensure PMU reliability, accuracy and interoperability between vendors.
Howard Minnick's article, "Cable Glands Ensure Panel Integrity," presents the four main types of cable glands, with respect to material, and the importance of selecting the cable gland that best suits the application. Minnick also discusses gland mounting, cable diameter, ingress protection and special requirements. Another informative article covers a disconcerting topic that everyone is reading about today—"Copper Theft: Out of Control." According to David Lambert, the 2008 Copper Theft Report shows the U.S. has spent more than $60 million and experienced more than 456,000 outage minutes from copper theft. There have also been 52 injuries and 35 deaths. With a projected 95 percent of U.S. utilities experiencing some degree of copper theft, it is a major problem. Lambert discusses some of the techniques that have been attempted to prevent copper theft—and what works.
Next year's Utility Products Conference & Expo (UPCE) will be held February 1-3 at the San Diego Convention Center. We are actively looking for industry experts to present during the conference sessions. If your area of expertise is tools/equipment, safety, clothing, fall protection, meter installation, mobile workforce, trenchless technologies or renewables interface and disconnects, we would like to invite you to submit an abstract for the planning committee to consider when selecting conference presenters. If you're interested in presenting or have questions, please contact me (johnt@pennwell.com) or Debbi Boyne, UPCE conference manager (dboyne@pennwell.com). I look forward to hearing from you!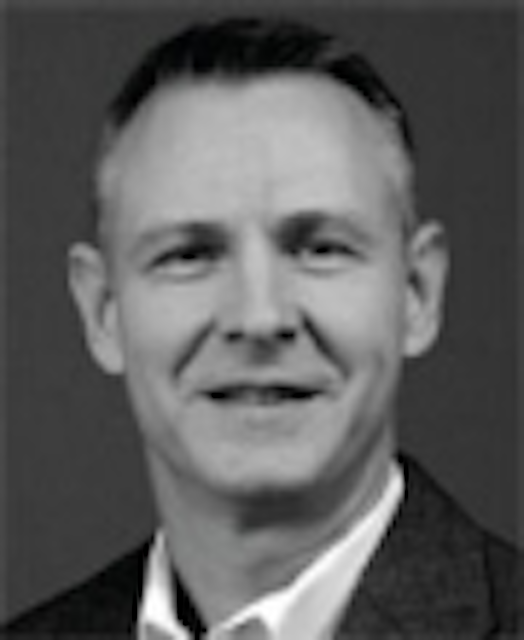 Regards,
John Tabor
Associate Editor
johnt@pennwell.com
More Utility Products Current Issue Articles
More Utility Products Archives Issue Articles