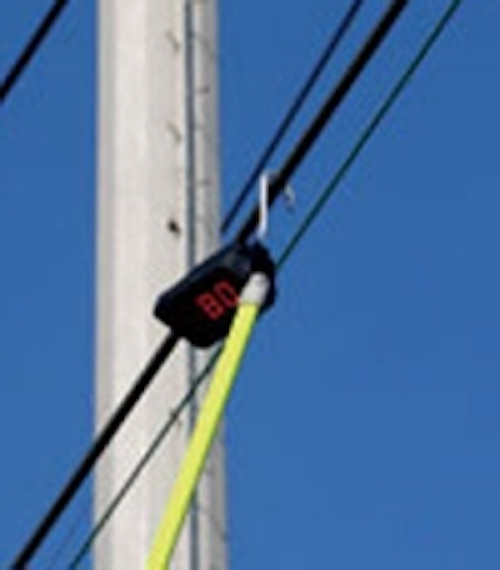 Meter Change Out Adapters Fit Most Sockets for AMI Deployment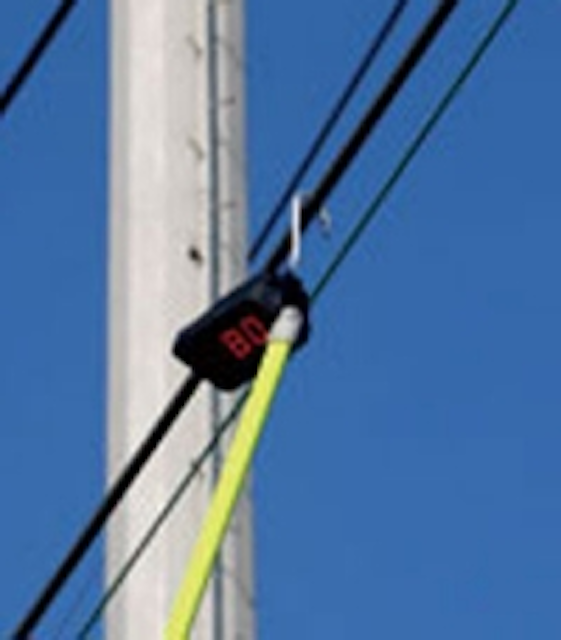 Brooks Utility Products offers a full line of meter change out/upgrade adapters for field deployment of AMI smart meters that offer quick, economical, safe conversion to socket type. You can choose from A-Base to socket, B-Base to socket, K-Base to socket, "tomb-stone" to socket, OB to socket or other meter form conversion adapters that handle any need. Many models include full deadfront safety shield and are UL listed.
Brooks Utility Products
CIRCLE 100 ON READER SERVICE CARD
Brooks UP Mobile Meter Warm-up Stands Speed Up AMI Deployment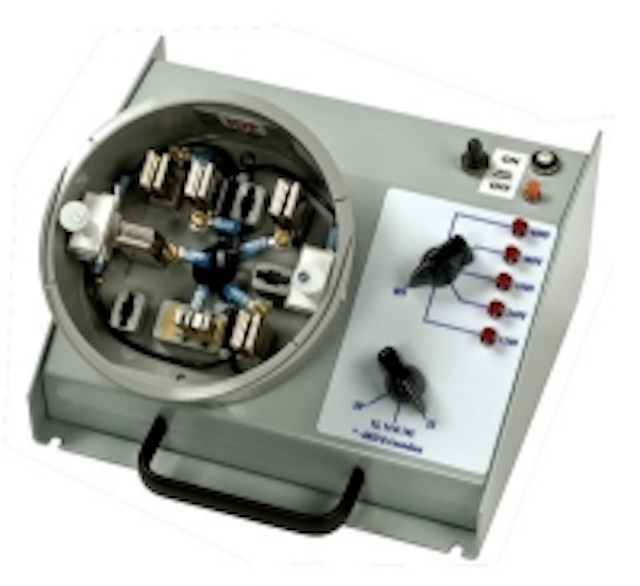 Brooks Utility Products mobile warm-up boards provide a vehicle-friendly, safe-to-use device for energizing electric meters during AMI deployment. Delays in the field for initial communication sequencing can be costly and can delay the AMI deployment within a system. The mobile warm-up boards allow for meters to be powered up in the shop or in transit, and the data is held as it is transferred to the site—shortening on-site install times. The units can also be paired with a field test standard to verify meter accuracy.
Brooks Utility Products
CIRCLE 101 ON READER SERVICE CARD
More Utility Products Current Issue Articles
More Utility Products Archives Issue Articles