Vehicles & Accessories
Aug 1st, 2010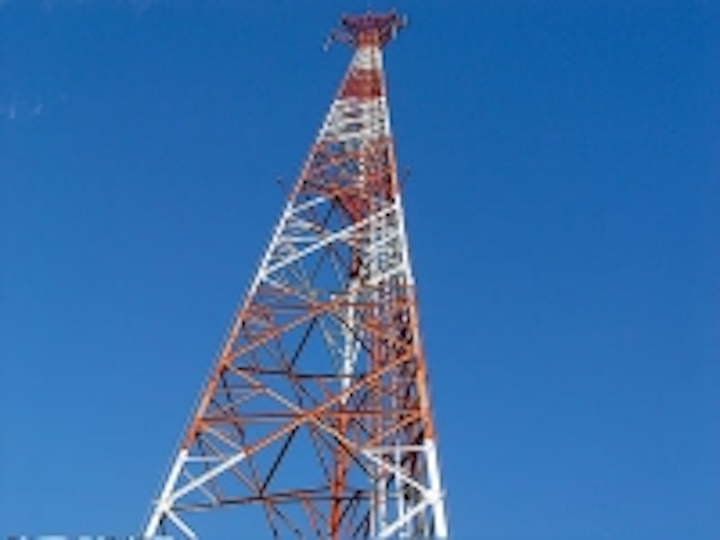 New Quad is for Installing Utilities in Extreme Jobsite Conditions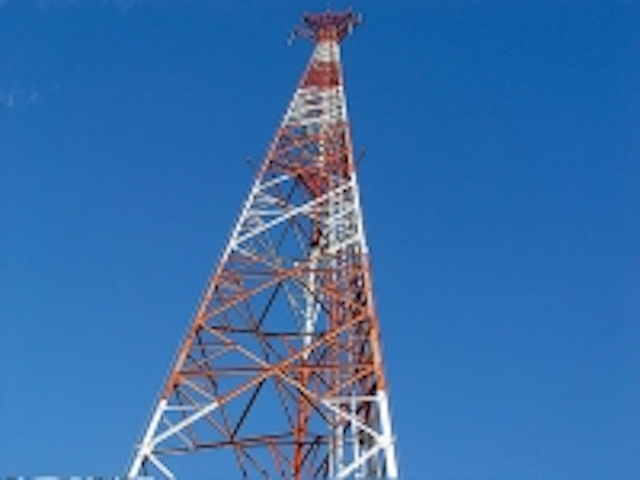 The Ditch Witch organization announces the release of the powerful new RT115 Quad that is designed for installing utilities in extreme jobsite conditions. The RT115 Quad features an exclusive chevron track pattern that helps provide very good traction on rugged terrain—in particular mud and other wet conditions.
An operator needing ultimate traction for plowing can rely on the three-speed, shift-on-the-fly ground drive—which senses system load and automatically shifts to the best gear for optimal productivity. The unit is cited to have one of the most heavy-duty steel undercarriages available—manufactured in-house and weighing 1500 lb (680 kg) each. Benefits of the weight and design of these heavy-duty components are increased drawbar and stability on uneven terrain.
Ditch Witch
CIRCLE 161 ON READER SERVICE CARD
Business Class M2 106V Truck Provides Power and Performance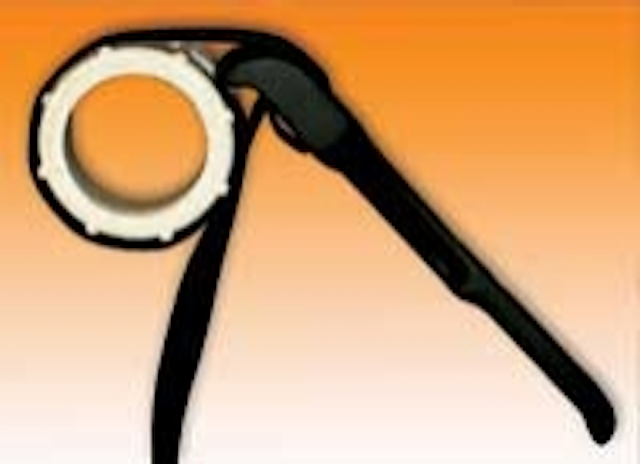 Freightliner's Business Class M2 106V truck is designed for power and performance—with standard features such as multiplex wiring and front frame rail extension. The truck is engineered for maximum customization, performance and efficiency while also accommodating the new 2010 emissions requirements. New features include a larger radiator, new hood, blend-air engine intake, front frame rail extensions and improved headlight system to further enhance versatility and performance.
The truck features a lightweight and durable aluminum cab that is strong and non-corrosive. Low step-in heights with slip resistant dual steps, large door openings with strategically placed exterior and interior grab handles, and flexible seating options come standard with the Business Class M2 106V. A 2,500 square inch windshield provides very good visibility for spotting potential hazards.
The versatile Business Class M2 106V is especially useful for medium and heavy-duty vocational applications requiring a front engine PTO and front frame extensions.
Freightliner Trucks
CIRCLE 162 ON READER SERVICE CARD
Doosan DL420 Wheel Loader has Powerful, Tier 3 Compliant Engine
Doosan launches the new DL420, an articulated wheel loader with a larger, more powerful diesel engine than the model DL400, which it replaces. With a bucket capacity of 5.2 cubic yards, the DL420 is designed to take on a wide range of material handling tasks—from loading and transporting granular material (such as sand and gravel) to industrial, mining and quarrying applications. With the addition of the DL420, the Doosan range of articulated wheel loaders includes eight models with bucket capacities from 1.9 to 6.5 cubic yards.
The 49,163-lb DL420 is powered by a 659-cubic inch, 6-cylinder turbocharged Cummins QSM11 electronically-controlled engine with high pressure unit injector system and a state-of-the-art combustion system. Emissions are well below Tier 3 regulatory limits.
Doosan
CIRCLE 163 ON READER SERVICE CARD
Line of Towable Mini-Excavators Launched
Extend Manufacturing introduces the new line of TMX Towable Mini-Excavators. Designed to provide exceptional power in a towable, easy-to-maneuver package, the TMX units offer a powerful excavating solution for a wide variety of markets—including rental, municipal, landscape and plumbing.
Featuring a quick-on and quick-off hitch system, the TMX units can be hooked behind a standard 1/2-ton pick-up, van or light-duty tow vehicle, saving fuel and hassle. No trailer is needed, and no CDL license is required—making it the ideal option for do-it-yourselfers and small contractors. Lockout drive hubs enable towing at highway speeds of 65 mph.
Extend Manufacturing
CIRCLE 164 ON READER SERVICE CARD
ZX35U-3 Excavator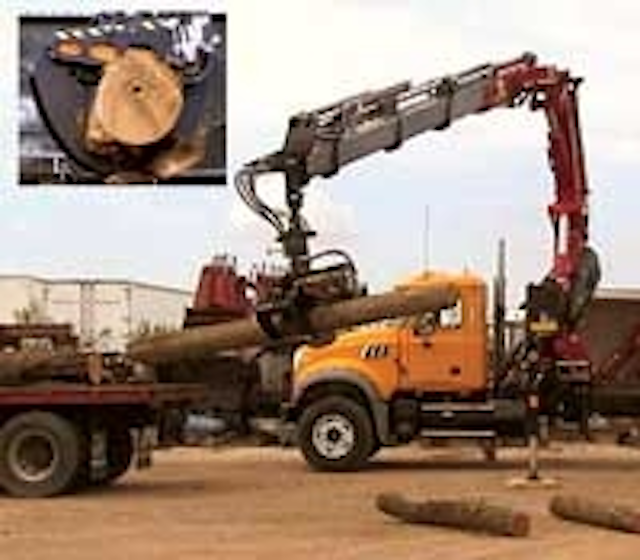 The Hitachi zero-tail-swing Zaxis 35U-3 meets EPA Interim Tier 4 emissions requirements. It is quick, productive, smooth to operate, fuel efficient and features a very comfortable and easily accessible operator's station. The excavator is available in both cab and canopy versions. The cab version is heated and air conditioned.
A quick-coupler and hydraulic-attachment package is standard. Boom-mounted auxiliary hydraulic lines and an auxiliary return-flow selector valve accommodate both one- and two-way hydraulically driven attachments. Auxiliary hydraulics are now operated with a slide switch conveniently positioned atop the right-hand pilot lever.
Hitachi
CIRCLE 165 ON READER SERVICE CARD
Energy Cost Analysis Module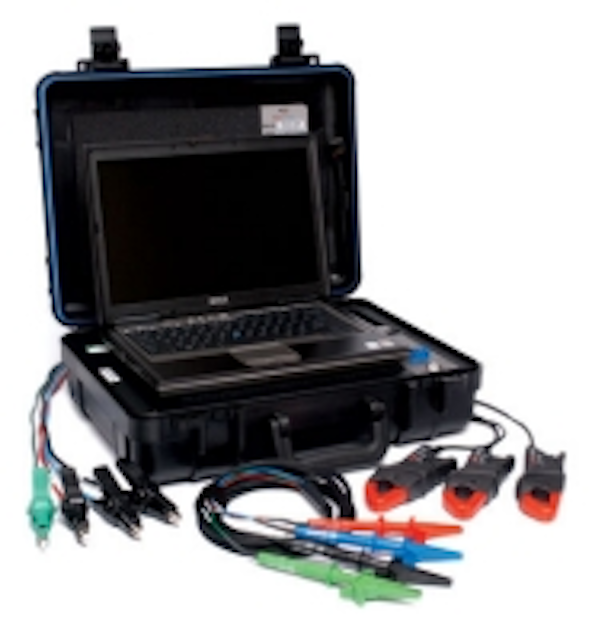 PdMA's MCEGold 2.2 Energy Cost Analysis Module (ECAM) analyzes operating and replacement cost for Design B AC Induction motors. Pressure is on to "go green" and energy efficiency is the ultimate criterion to determine a "green" motor. The ECAM helps resolve the issue through detailed computerized analysis of the motor, the power environment in which it operates and its reliability. ECAM assists in the decision to repair or replace the motor, provides estimated cost savings for replacement with a higher efficiency motor, determines a simple pay-back time and annual savings, and provides a detailed report to support the final decision.
PdMA Corp.
CIRCLE 167 ON READER SERVICE CARD
Flexible Platform Mics are Ruggedized, Waterproof, IP Rated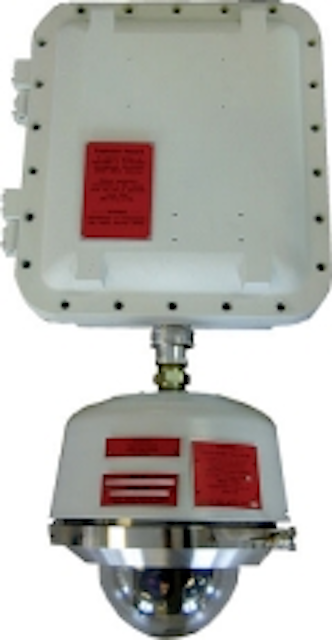 One of Pryme Radio's latest products is the WTX-4100 Series of flexible platform mics that are ruggedized, waterproof and IP rated. The standard speaker mic now has a new big push-to-talk button on the front for gloved hands. A remote wireless PTT mic has a handy finger button that can be attached almost anywhere for covert situations. Features include: its own modem, functions as both a remote speaker mic and a highly pinpointed GPS location device, offers multiple reporting modes to automatically send out your employee locations and can save millions in redundant manpower, it comes with free tracking software and more.
Pryme Radio
CIRCLE 166 ON READER SERVICE CARD
Transportable Fuel Tanks are DOT Approved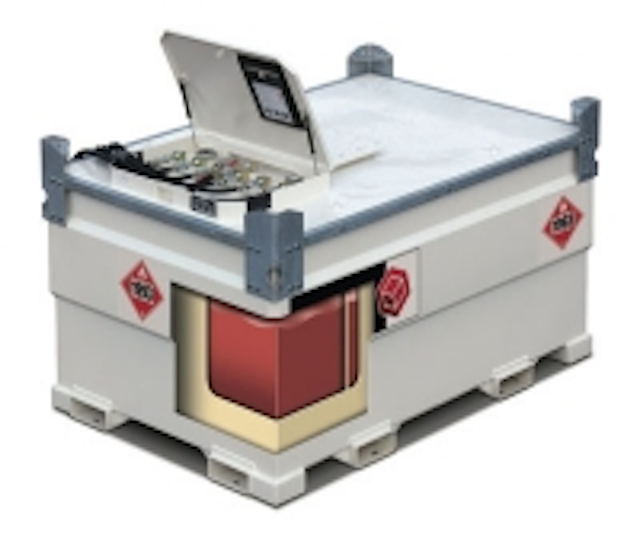 Offering a high level of environmental compliance, Transcube's line of transportable fuel tanks are DOT approved for road transportation and UL 142 certified for safe diesel fuel storage. The double-walled tanks provide 110 percent secondary containment of the inner container's total capacity to eliminate the risk of spills and contamination—making them very useful for equipment and power rental fleets.
Internally baffled to prevent the surge of fuel during transport, Transcube tanks have DOT approval for transportation of diesel fuel. This gives the units the versatility to be deployed to remote locations while full of fuel as well as the ability to be removed from a site with fuel still inside.
Transcube USA
CIRCLE 168 ON READER SERVICE CARD
More Utility Products Current Issue Articles
More Utility Products Archives Issue Articles