It's both an economical and strategic choice.
By Karen Bohn
It's the age-old question: rent or buy? While many people might think buying is the way to go for a number of reasons when it comes to housing, that same might not be true with cribbed tools.
Companies have the choice to either rent or purchase a tool crib, but that decision is often based on factors such as the nature of the application, jobsite location, duration of the work, allocated budget and immediate needs. Although there is no general rule-of-thumb that dictates one decision or another, companies need to be aware of the option to either rent and buy a tool crib in order to make a sound business choice that will best meet their needs.
Whether companies choose to rent or buy, many are taking a closer look at mobile tool cribs as a viable option for tooling needs. While the concept of tool cribs is nothing new, adding the mobile element is a new concept to the industry. Mobile tool cribs are just that-a tool crib that can be picked up and moved from site to site when needed. But these types of tool cribs are much more than just conex boxes with drawers. Today's mobile tool cribs come outfitted with well-designated storage, power, tracking software-even an attendant-all designed to minimize foreign object damage (FOD) concerns and increase productivity. Mobile tool cribs, of course, can be rented or purchased outright by a customer.
The Case for Renting
One of the main factors in the decision to rent or buy is determining immediate needs. If there's an urgent job that needs tools and equipment immediately, renting is probably the best choice. At Snap-on, mobile tool crib rental units can be delivered and operating in virtually any location in the continental United States in two days. This quick turnaround offers customers a true turnkey service: The units come pre-stocked with thousands of tools to meet the needs of an industrial, power, mining or construction site.
Even though these are rental units, customers can still customize the tool cribs to their specific needs. Rental mobile tool cribs are available in sizes ranging from 22 feet to 40 feet, allowing customers to select the right size for their jobsite footprint. A 22-foot trailer provides tools for eight to 10 workers; a 40-foot container can provide tool service for up to 20 technicians or millwrights.
Rental mobile tool cribs are useful for even the shortest of jobs. If a crib only needs to be on a jobsite for 30 days, for example, it doesn't make economic sense to purchase this kind of asset for short-term deployment. Rental terms are available for one week to a year; longer-term arrangements are available under a leasing plan. The turn-key service gets everything ready for the customer-from delivery and setup to staffing.
The Case for Purchasing
Purchasing a mobile tool crib can be an ideal solution for companies that operate multiple jobsites on a regular basis. Since the tool cribs are mobile, they can be loaded onto a tractor trailer for easy movement from one site to another as work load dictates. This cost-saving move reduces tool costs by bringing the tools to the workers, when needed.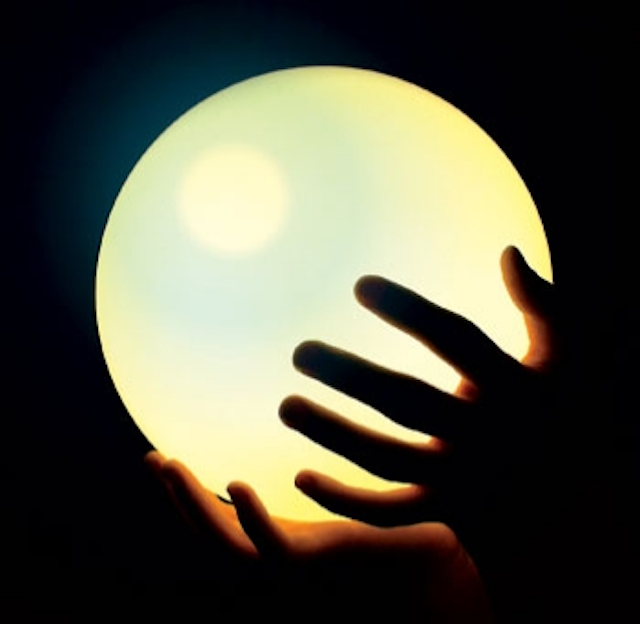 Another advantage of the mobile tool crib as a permanent fixture on the jobsite is that they bring a higher level of tool control and accountability. A misplaced tool can be costly to a company in terms of time workers are left idle, and, if left unfound, the cost of replacing it. To resolve this issue, a mobile tool crib can be equipped with software that tracks tools in real time and encourages organization, visibility, security and accountability. Tools should be organized into tool trays, cabinetry and shelving, kept in place by custom-fit foam kits. Visibility is important for finding tools efficiently. The crib should be illuminated with wall-mounted tool control boards and color control for specialty projects. In addition, some cribs come with a keyless entry system for increased security-knowing who accessed the crib and when.
Added Advantages of Mobile Tool Cribs
The main advantage of a mobile tool crib is the ability to quickly and easily put tools into the hands of workers on a jobsite. Consider a jobsite that may be isolated or remote-what's the best way to supply tools to that workforce? In the past, a common scenario would have been for workers to stock up at the facility's main tool crib before going to the site. But what happens when a worker forgets a tool needed to complete the job? Productivity stops and a lengthy delay ensues as the worker goes back to the tool crib to retrieve the forgotten tool.
The mobile tool crib solves this problem. Productivity increases since the tools are readily available at the jobsite. Whether the customer rents or purchases-a mobile tool crib becomes a valuable cost-saving asset to any jobsite. Modular in design, a good mobile tool crib should include storage and control systems, cabinets and shelving, plus electrical components that include lighting, air conditioning and electronic entry systems.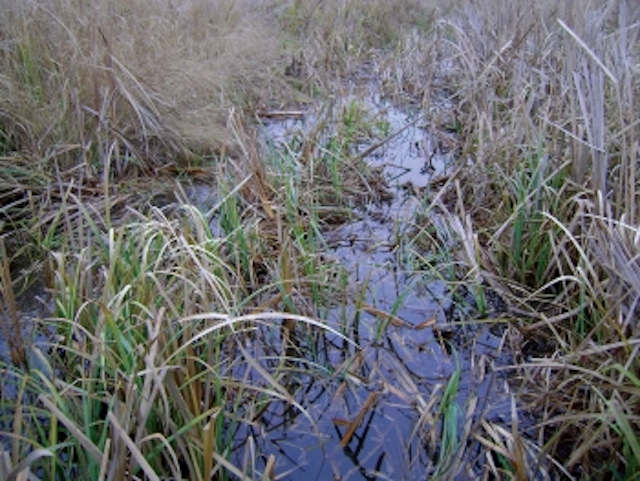 When a new mobile tool crib is set up on a jobsite, the attendant first enters each worker into the tool tracking software and assigns each one a bar code. A quick scan of the employee's barcode, followed by a scan of the tool, accurately tracks the equipment that has left the crib and who's responsible for it. This setup can be done by a designated employee, or some suppliers will provide a trained tool crib attendant to manage the mobile tool crib on site.
Summary
Regardless of rental or purchased units, mobile tool cribs will become a strong asset for a company at a jobsite based on increased productivity and reduced tool loss. For some applications, a rental mobile tool crib is a better fit when time is of the essence. A rental unit can be delivered and operating in a couple of days and can provide the same features and benefits as a customized unit. In other applications where companies operate several jobsites in remote locations, purchasing mobile tool cribs can provide quality return-on-investment by eliminating worker downtime and increasing tool control. Examining the application and determining the goals and objectives for your tooling needs will point you in the right direction-to rent or buy.
About the author: Karen Bohn is business development program manager for Snap-on Industrial. She is responsible for management of the mobile tool crib program for the industrial division. Her role includes working with field sales members to meet specific customer needs and driving new product development.
More Utility Products Current Issue Articles
More Utility Products Archives Issue Articles