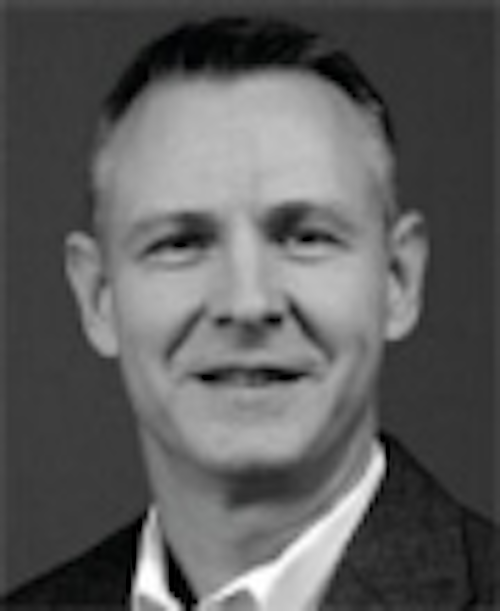 Underground detection devices have improved over the years, but the utility industry continues to have accidents that result in injuries, property damages and major inconveniences to customers. One of Utility Products' feature articles, "Hunting the Hidden" by contributing editor Paul Hull, discusses several companies' locating equipment and the importance of conscientious technicians. Forgetting to mark just one line, as Hull points out, can impact an entire community. While most in-house and outsourced locators are reliable, their reliability must be verified. As more cable and wire are placed underground, the need to know what's there is vital. Hull discusses advancements in underground locating equipment, the choices available for different projects and excavation planning.
In another feature article, "Buy or Rent," Hull outlines how to make a wise financial schedule. Depending on the circumstances, there are times when it's better for utilities and contractors to rent and preserve cash; and then there are times when it's better to buy. Hull discusses several ways to find affordable, quality equipment and the importance of consulting with your accountant to ensure you are making the right decision.
In "Rent or Buy, Mobile Tool Cribs Make Sense," Karen Bohn presents the benefits of cribbed tool rental and purchasing. One of the determining factors is your immediate need. "Rental is probably the best choice if the job is urgent and you need immediate tools and equipment," Bohn said. For companies operating multiple jobsites on a regular basis, purchasing a mobile tool crib is the best solution.
This issue of Utility Products also brings you several great Product Focus articles. One of the articles, "The Connection for Inspection" by André Rebelo, discusses thermal imaging cameras and how they help utilities avoid costly failures in power generation, transmission and distribution. Rebelo outlines cameras that allow utility crews to quickly scan entire areas for hot spots. In addition, several new technologies are presented that are changing how electrical thermal inspections are performed.
Make plans to attend the Utility Products Conference & Expo (UPCE), which will held Feb. 1-3 at the San Diego Convention Center. Co-located with DistribuTECH and sponsored by Utility Products, UPCE will offer the latest products, demonstration, training and more. You won't want to miss it!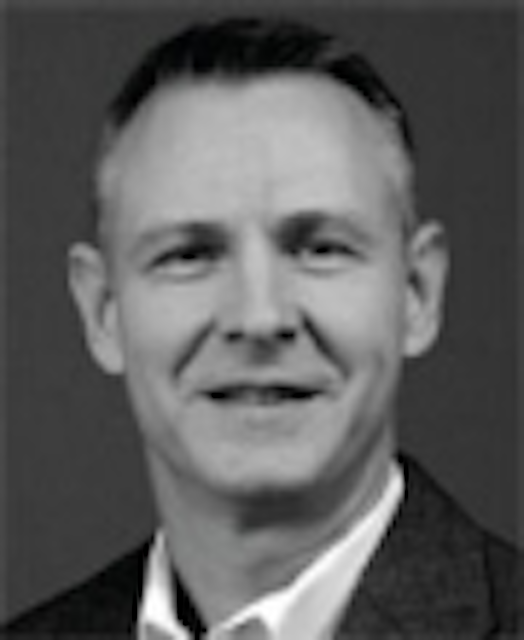 Regards,
John Tabor
Associate Editor
johnt@pennwell.com


More Utility Products Current Issue Articles
More Utility Products Archives Issue Articles