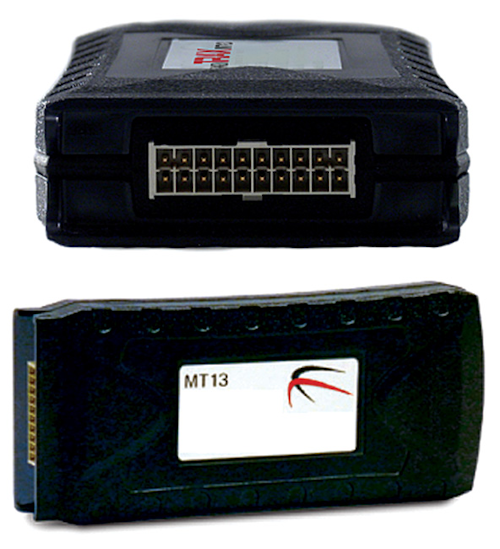 Any technology that has been available at least a little while is probably saturated with product choices. If the endless choices aren't enough, most companies say theirs is the best option. So how does the buyer resolve this struggle? What are the aspects of a product that cannot be compromised?
The tracking and asset management markets have many companies, each with its own telematics solutions. Each of those solutions comes with a long list of standard features. What happens beyond that list? Companies who understand the need to go above and beyond the standard list win out over those who do not.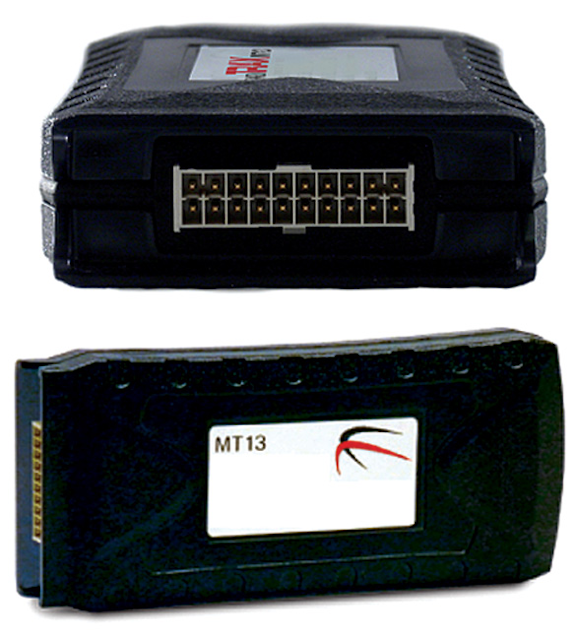 The Morey Corp. (MOREY), a telematics solutions provider, has designed and manufactured electronic products for the most demanding environments. MOREY's MT-13 telematic-based fleet management product was developed with the customer voice of application service providers (ASPs). Given the competitiveness and rapid pace change in the light-to-medium duty fleet space, companies seeking telematics solutions need a high-quality, low-cost product that is quick and easy to install, can quickly integrate into their systems and give them a competitive edge in the marketplace. The MT-13 is installed with the following baseline applications for solution development:
Garmin fleet management interface-This feature enables the development of a complete fleet management solution in conjunction with Garmin portable navigation devices. Possible applications for this include dispatch system integration, two-way messaging and routing interface.
Accelerometer threshold detection-Preconfigured on-board accelerometer applications can be rapidly customized to customer specifications. Applications for single event thresholds are crash event detection and reporting, rapid acceleration event detection and hard breaking event detection.
Backup battery-Offers the customer backup battery power and up to 1,000 messages in the event of vehicle battery outage. Possible applications include stolen vehicle recovery and vehicle tamper detection.
Idle detection-Enables the development of applications to report low and no speed thresholds over a configurable amount of time. This can include driver behavior monitoring and fuel efficiency monitoring.
Inputs and outputs-Enables the development of applications to enhance monitoring of assets. These include two digital inputs, one analog input and two low side driver outputs.
The MT-13's capabilities were enhanced in 2010 and field tested. According to the company, the MT-13 has received positive testing results from customers. Quick and easy to install on assets, the MT-13 also features a simple system integration that allows customers to effortlessly monitor their assets and increase fleet productivity.
Standard MT-13 features include global positioning system (GPS) based motion detection, Quad-band Global System for Mobile Communications (GSM) network support, virtual odometer, storage and forward of data when out of network coverage, status monitoring and event management, up to six geofences with 10-point polygons and over the air programming. It is supported by a quick-start Web-based configuration tool. The unit is 5.1-by-2.3 inches with a weight of 100g. The enclosure is designed to IP-65 standards, protecting against dust and high-pressured water.
About MOREY: MOREY is a 75-year-old electronics manufacturing services company providing comprehensive design, engineering, manufacturing and testing services for original equipment manufacturers, applications service providers, suppliers and other enterprises relevant to the utility, communications, industrial, heavy off-road and on-road vehicles, and aerospace and defense markets.
More Utility Products Current Issue Articles
More Utility Products Archives Issue Articles