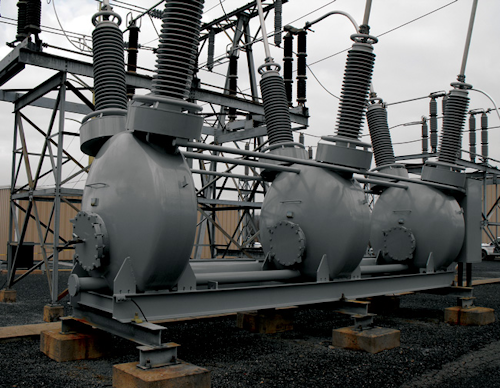 Overall level of potent greenhouse gas will drop in multi-year project.
A multi-year program by PPL Electric Utilities plans to replace more than 200 aging circuit breakers at switchyards and regional substations with an important environmental benefit to go along with enhanced reliability.
As part of a system-wide modernization program, PPL Electric Utilities intends to invest $91 million over the next five years on replacement of breakers at 69 kV, 138 kV, 230 kV and 500 kV substations. The company is also currently reviewing additional steps it may take from 2016-2020.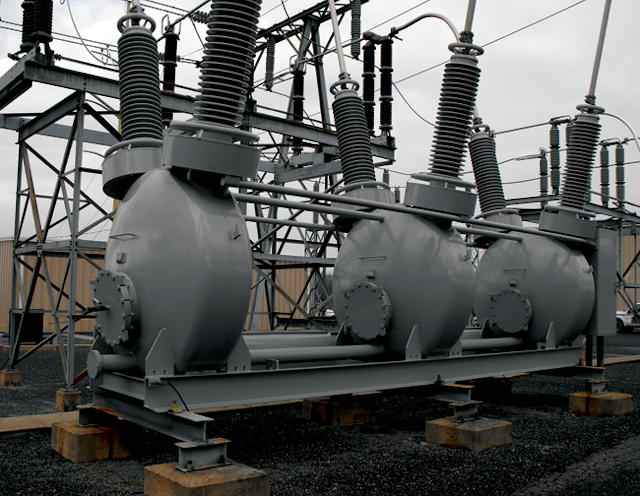 The substation upgrades are part of a larger asset optimization strategy that covers nearly $3 billion in new and improved transmission and distribution (T&D) infrastructure investments over the next 10 years. The program outlines the steps the company must take to proactively replace deteriorating equipment and help ensure ongoing, reliable electric system performance as well as enhance maintenance practices to preserve a T&D asset's availability and reliability.
The company's service area spans 10,000 square miles, and it operates and maintains nearly 400 T&D substations on its system.
"PPL Electric Utilities' award-winning customer service and reputation for reliability depends on important projects like this," said Gregory N. Dudkin, the company's senior vice president of operations. "It's the right thing to do for our customers and to support reliability on the larger regional electric grid."
The project reduces PPL Electric Utilities' carbon footprint because the replacement breakers, primarily the 230-kV variety, contain much less sulfur hexafluoride gas than their aged predecessors. The gas, more commonly known by its SF6 designation, has a global warming potential 23,900 times greater than carbon dioxide, according to the federal government.
Pressurized SF6 acts to open and close switch contacts and interrupt electric current in the breakers. It has the potential to get into the atmosphere through leaks around equipment seals or through inspection or maintenance covers.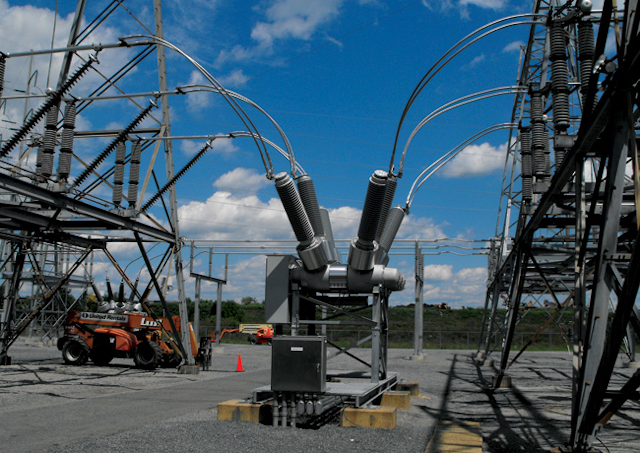 The gas has been used in the U.S. electric industry since the 1950s, but the circuit breakers being replaced by PPL Electric Utilities date to the 1970s.
"By replacing these circuit breakers, we'll certainly help ensure greater reliability for our customers," said Mark Berner, manager of distribution maintenance for PPL Electric Utilities. "But we'll also substantially reduce the SF6 footprint of PPL's electricity delivery subsidiary. That's a great and positive environmental consequence of this work."
Of the work planned this year, 27 of the 30 230-kV breakers currently use SF6. Two new 230-kV breakers went into service recently at the Brunner Island power plant and one at the Montour plant, both located in Pennsylvania. Work to replace others already are in progress.
Replacement 230-kV and 138-kV breakers are being purchased from Mitsubishi Electric Power Products Inc., while 500-kV breakers will come from ABB and 69-kV breakers from Seimens. Matrix Service Industrial Contractors Inc. performed the substation work in coordination with PPL project engineers.
Each of the 230-kV units will cost an estimated $320,000 to purchase, engineer and install. "These infrastructure investments are vital as we move forward on modernizing our T&D systems," Berner said. "Our staff is doing a great job of designing and coordinating this work. Projects like this are emblematic of PPL's commitment to good environmental stewardship."
The new, slimmed down and smaller 230-kV circuit breakers contain about 240 pounds of SF6, compared to 700-800 pounds in the equipment being replaced. They also are lighter-9,800 pounds vs. 27,000 pounds-and take up about a third of the former 30-foot long footprint.
"The old 230-kV breakers are complicated and hard to maintain," Berner said. "The new units are much simpler in design and easier to maintain, in addition to having less moving parts and being very tightly built."
"Replacement of 230-kV breakers in 2010 will result in a net reduction of 13,820 pounds of SF6 gas in that class of breakers," Berner said. "That's significant for PPL Electric Utilities when considering that each pound of avoided SF6 emissions offsets about 11 tons of carbon dioxide emissions." Project plans call for recycling the SF6 in the units being retired.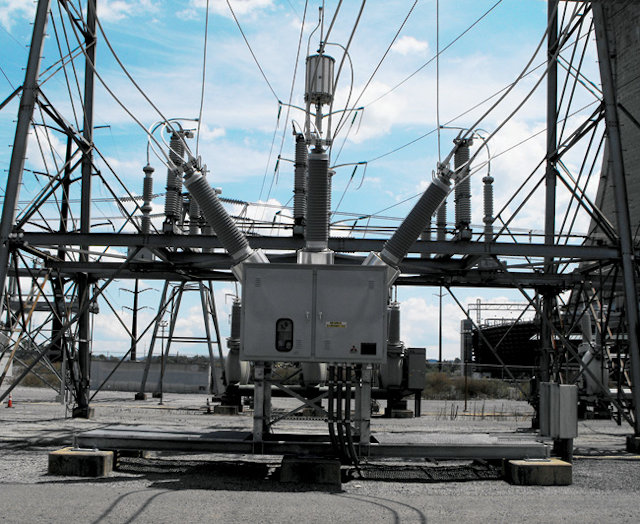 The other types of existing circuit breakers slated for replacement use oil or air. But the new ones will contain SF6, albeit in very small amounts. "Even with the addition of small amounts of SF6, the new units planned for 2010 will contain less than half the SF6 of their predecessors," Berner said. "That's a trend we expect will hold throughout the replacement process."
About the company: PPL Electric Utilities, a subsidiary of PPL Corp., provides electric delivery service to 1.4 million customers in 29 counties of eastern and central Pennsylvania and has consistently ranked among the best companies for customer service in the United States. More information is available at www.pplelectric.com.
More Utility Products Current Issue Articles
More Utility Products Archives Issue Articles