Lineman's Rodeo Hits KC
On a drive to Kansas City, a traveler follows in the beaten track of Wilbert Harrison.
Nov 1st, 2010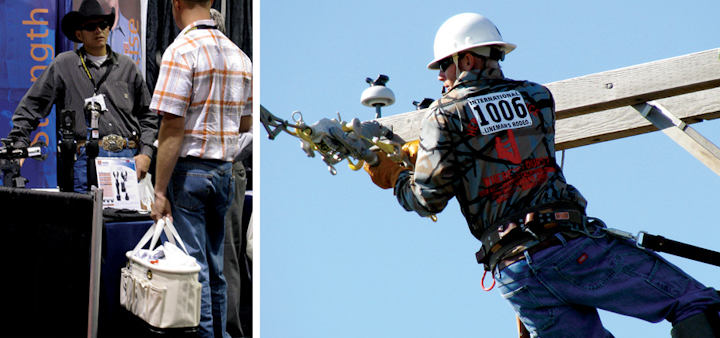 By Kathleen Davis, Senior Editor
On a drive to Kansas City, a traveler follows in the beaten track of Wilbert Harrison. One Harrison-inspired trip could be to the International Lineman's Rodeo, which visited host town Overland Park, a suburb of Kansas City, October 14-16, 2010.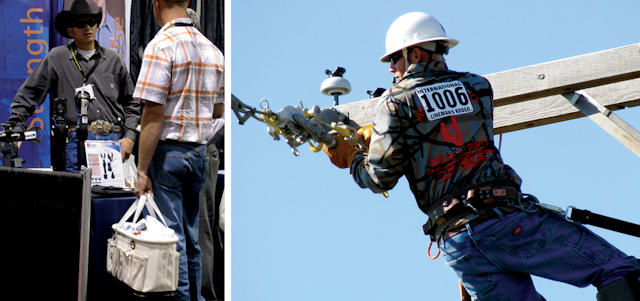 2010 marked the 27th year for this annual linemen event, and this version was packed with an exhibit floor and the rodeo events, which happened on in Bonner Springs, Kan., another suburb of Kansas City.
Kansas City Power and Light along with Westar Energy were the host utilities for this well-attended event attracting the best of the best in lineman from across the country and around the world. The rodeo on Saturday pitted utility teams against one another in a number of traditional lineman tasks from pole climbing to hurt man rescue. There were also a number of surprise "mystery events," where the teams don't know what they would be tested on until they arrived on site.
The first Lineman's Rodeo was held in September 1984 with 12 participating teams from Kansas and Missouri. In 2010, teams from Canada, Hawaii and even Brazil participated.
The expo at the Overland Park Convention Center featured a number of exhibitors from Aircraft Dynamics to Buckingham Manufacturing Co., from Duratel to POWERGRID International's own sister publication Utility Products.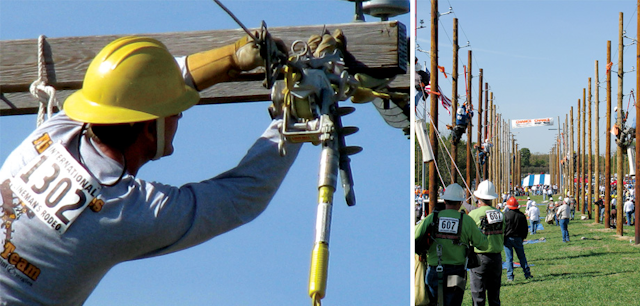 The exhibit floor took in around 2,500 people before the rodeo. In addition, for 2010, more than 150 teams and around 200 apprentices registered for the rodeo.
Arizona Public Service topped the charts for the journeyman hurt man rescue this year. Oklahoma Gas & Electric was No. 1 in the journeyman pole climb. Southern California Edison came out the winner in the apprentice CPR event and Arizona Public Service was back in the game with the apprentice hurt man rescue.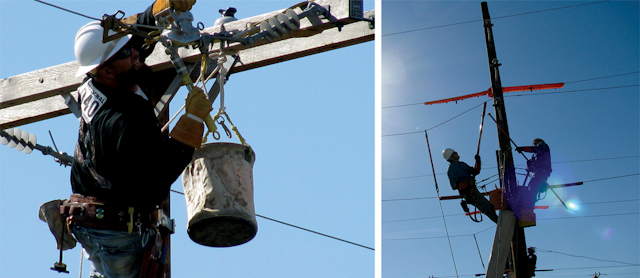 The 28th Annual International Lineman's Rodeo & Expo is scheduled to be held October 12-15, 2011.
More Utility Products Current Issue Articles
More Utility Products Archives Issue Articles