AS170 Saw Offers Optimum Safety, Precision and Cutting Speed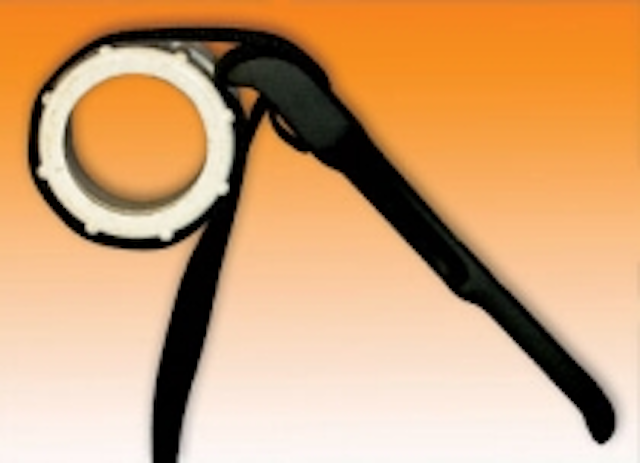 Arbortech's new AS170 brick and mortar saw, with patented Allsaw technology, offers extreme levels of precision, accuracy, control and safety. Its patented cutting technology uses an orbital cutting motion with two forward facing blades that combine to perform both a hammering and a cutting action that allows the user to have clear visibility and the ability to accurately cut square and deep.
In addition to brick and mortar, the AS170 can be used to cut fiber cement, fast block, soft sandstone, natural limestone, softer stone, hardwood, chip or plywood, tree roots in the ground, foam, PVC, acrylic and fiberglass sheet. It's also very useful for installation applications such as electrical cabling, conduit and switch boxes, vents, ducts, registers, lighting and waste units.
Weighing 9.5 lbs, the AS170 saw has a cutting depth of 4-3/4" and a cutting width of ¼". The saw features a powerful, 13-amp motor constructed with a dust-resistant, heavy-duty design to ensure long motor life in the toughest environments.
Arbortech
CIRCLE 122 ON READER SERVICE CARD
New Connectors and Fittings Transmission and Substation Catalog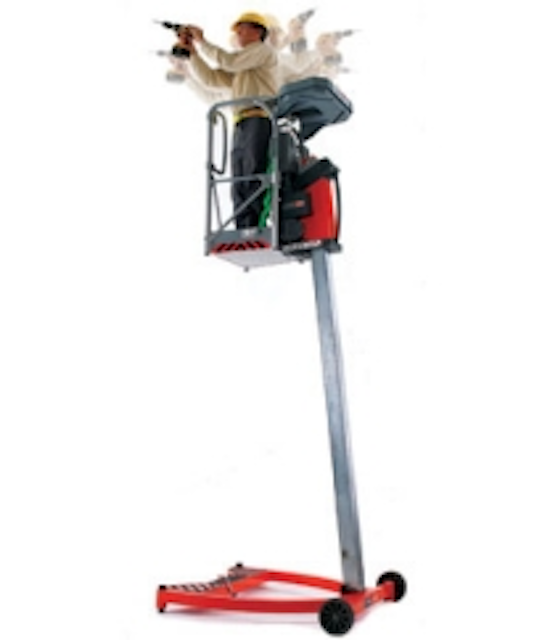 This recently updated Anderson and Fargo (Hubbell Power Systems) catalog is a complete source for connectors, fittings and general hardware products used in transmission and substation applications. A complete reference source that's essential for anyone involved in transmission and substation work.
Hubbell Power Systems
CIRCLE 123 ON READER SERVICE CARD
Model 806 Power Analyzer Offers Easy Use With Versatile Measurement Capabilities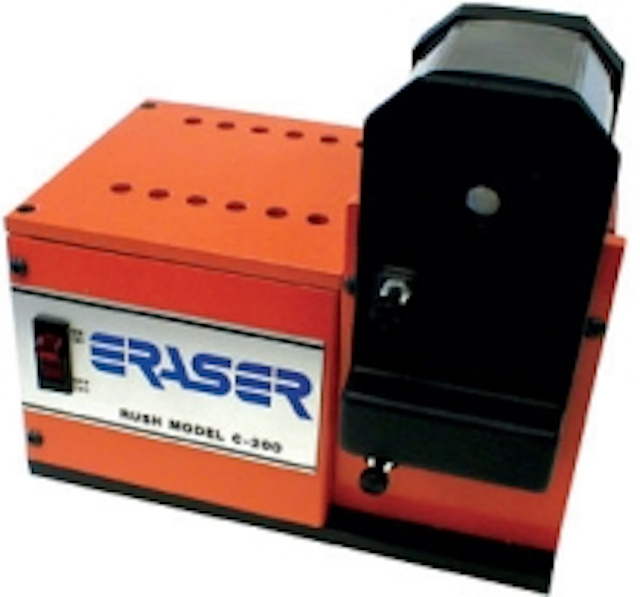 Test and measurement company IDEAL Industries Inc. has taken a major step forward in making power quality analysis easier, safer and more accurate with the introduction of its Model 806 Power Analyzer.
The rugged, hand-held test instrument performs all the measurements needed by large-scale commercial and industrial enterprises to create an effective energy management program. Tester features include: single- and three-phase measurements with auto-configuration to the electrical system specified, true-RMS readings for error-free testing, data logging with 1MB of internal memory and optional FIFO memory to allow continuous recording, a 4th current channel for neutral current measurements, auto-detect clamps for easier setup, a backlit 160 x 160 pixel LCD, and an RS-232 interface for fast data downloading to IDEAL PowerVision analysis software.
In addition, the Model 806 offers the versatility of four test programs to measure and analyze both single- and three-phase electrical systems. The user selects one of the four programs—the standard Energy & Harmonics program or the optional Disturbances, Check-Meter or Fast-Check programs.
IDEAL Industries Inc.
CIRCLE 124 ON READER SERVICE CARD
More Utility Products Current Issue Articles
More Utility Products Archives Issue Articles