New Products Showcase: Part 1
Apr 1st, 2010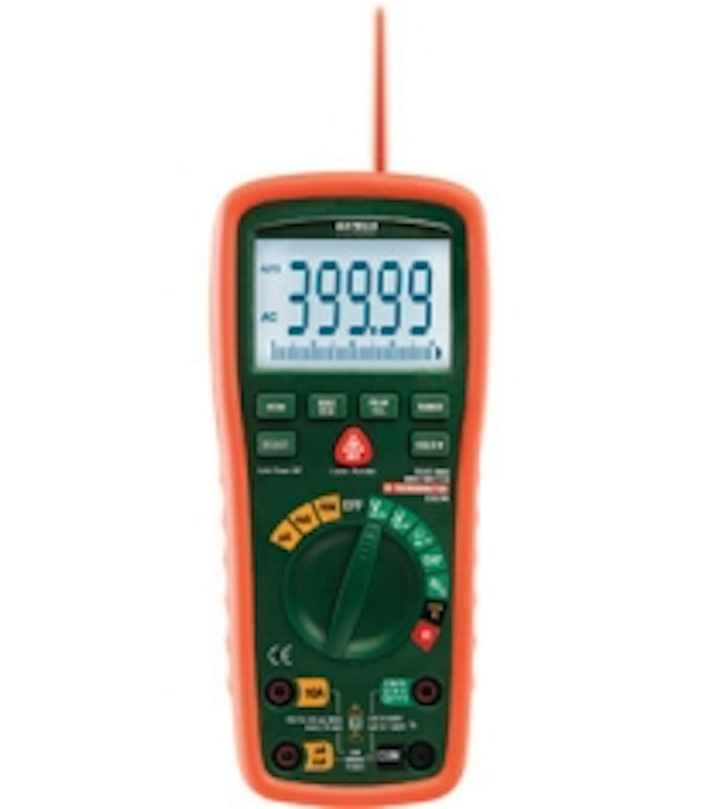 K&H Industries Partners with PG&E on LED StarBeam Remote Control Spotlight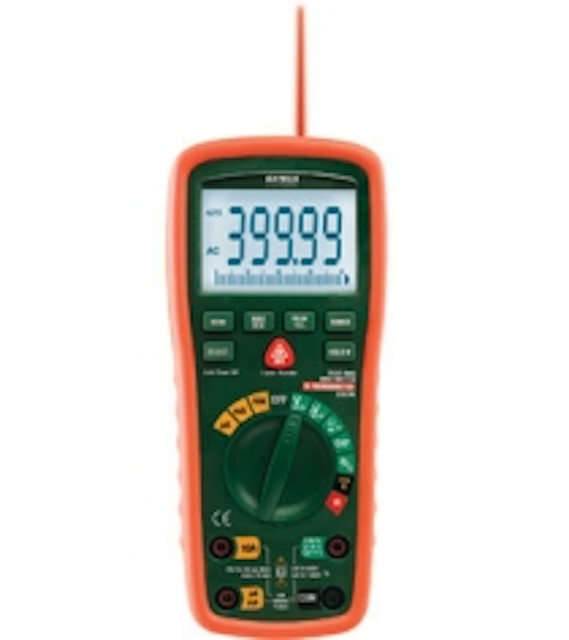 In June 2009, K&H Industries Inc. was approached by PG&E to design a dual-lamphead remote control spotlight with high light output and low amperage draw. This design project was partially funded by the U.S. Recovery Act with the purpose of creating a prototype "green" utility maintenance vehicle. The dual-lamphead spotlight was one of many new green technologies to be incorporated into the vehicle.
The new LED Luxeon K2 LEDs offer many benefits to customers compared to incandescent bulbs—including lamphead durability that results in increased bulb life expectancy and longevity of over 50,000 run-time hours, it's reported. The LED StarBeam is available for order through K&H Industries, Altec Industries and Terex Corp.
Model SB-101T-LT432 LED Luxeon K2 lampheads, used for the new StarBeam remote control spotlight, feature durable aluminum housing with protective polycarbonate lens. It contains ten 3-watt Luxeon K2 LEDs and is available in either 12V or 24V. Bright lumen output tops 3,000 lumens with an under six-amperage draw.
StarBeam remote control spotlight is cited to be the only dual-head remote control spotlight on the market. Its rugged design features twin rotating lampheads with 330° control in both the horizontal and vertical axes. The lampheads and motor housing are weatherproof, coupled with brushless connections and lubrication free drive system—providing years of dependable service in the most extreme weather conditions, including snow, ice and rain.
K&H Industries Inc.
CIRCLE 110 ON READER SERVICE CARD
Air N Arc 300 All-in-one Power System
Vanair's Air N Arc all-in-one power system offers a 40 cfm rotary screw compressor combined with a 7 kW generator, 300 amps welder and battery booster in one compact footprint. With its small dimensions, the unit can be mounted on a side-pack or behind the cab—making it very versatile. Equipped with a true two-generator system, the Air N Arc 300 delivers safe multi-function of electrical tools plus all the benefits of a high frequency welder with very good weld characteristics. The totally self-contained unit allows for more efficient use of truck space and can be integrated with the chassis for maximum versatility.
Weighing less than 700 lbs, the unit also reduces payload. The control panel can be remotely mounted for high user convenience and productivity. Designed for maximum fuel efficiency, the Air N Arc 300 includes auto throttle control and an EFI engine that improves fuel economy by up to 27%.
Vanair
CIRCLE 111 ON READER SERVICE CARD
Nikon Forestry 550 Laser Rangefinder/Hypsometer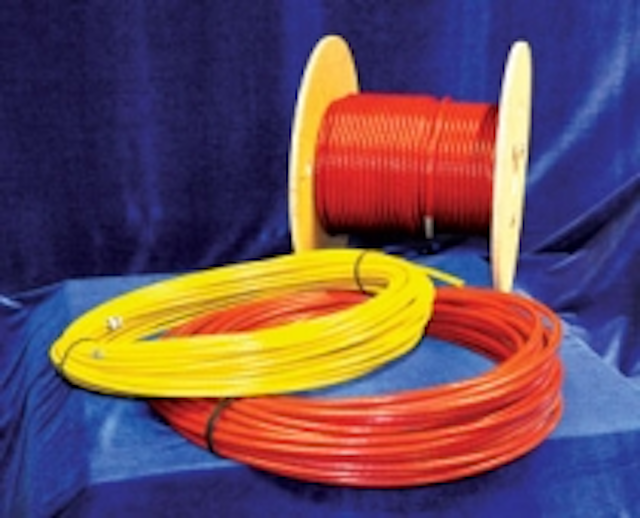 Obtain reliable range and height measurements with the Nikon Forestry 550 laser rangefinder/hypsometer. Affordable and rugged, it provides accurate range, height and angle measurements. First Target Priority Mode allows you to range small objects and obtain an instant reading. Distant Target Priority Mode displays the range to the farthest target among the targets measured.
This precision rangefinder/hypsometer is waterproof, features 6x magnification, and provides several measurement readout options including actual distance, angle compensated distance (horizontal distance), angle (degrees) and height. Results are displayed in yards, meters or feet. An internal display and an external LCD display make reading the measurement data easy.
Forestry Suppliers Inc. is a worldwide supplier and distributor of general-use and specialty products and equipment for the forestry, arboricultural, landscaping, environmental, aquacultural, wildlife management, education and engineering markets.
Forestry Suppliers Inc.
CIRCLE 112 ON READER SERVICE CARD
Your Solution for Meter Reading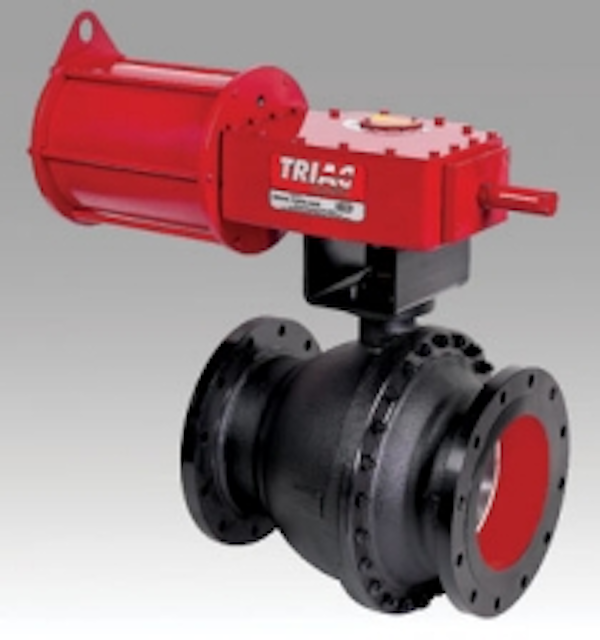 Intelliprobe offers a vast range of products tailored to meet your needs—at a price that is guaranteed to fit your budget. We carry the most rugged mechanical and electrical design in the industry. Our probes are designed with a highly resistant aluminum head that contains powerful magnets that ensure great retention when attached to the meter's optical port.
Specializing in the production, repair and maintenance of the most popular optical probes used in today's market, we also offer customized maintenance programs that allow our customers the opportunity to budget and plan ahead, saving them both time and money.
Features include:
Optical probes for programming and reading ANSI, EIC and GE Optocom meters
Available for use with G5, FC200, FS2/3, DAP, Radix, Corvallis handhelds as well as laptop PC's RS232 serial and USB
Most rugged design in the industry: aluminum hosing and polyurethane high-endurance coiled cable design
Competitive prices (We'll match or beat any competitor's offers depending on model.)
Intelliprobe
CIRCLE 113 ON READER SERVICE CARD
Continue to New Products Showcase: Part 2

More Utility Products Current Issue Articles
More Utility Products Archives Issue Articles