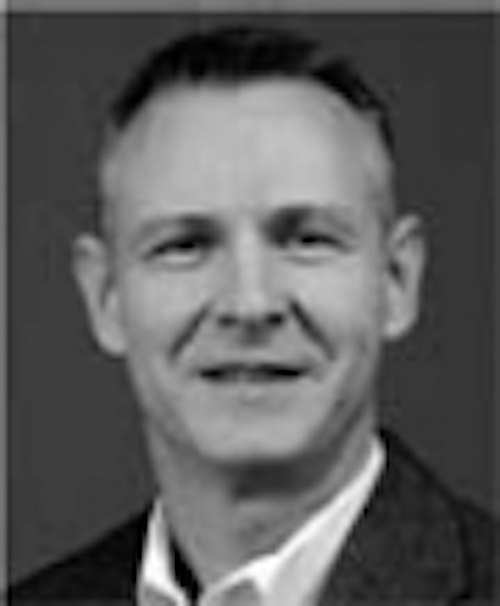 Wind Farm Arc-flash Safety and Substation Security
This issue's editorial features are excellent articles. The first article, "Wind Farm Arc-flash Safety," discusses how American Electric Technologies, a supplier of customized power delivery solutions for both the traditional and renewable energy industries, provides the first switchgear solution for safer, more reliable and higher-performing wind farm operations. In 2008, 212 workers lost their lives from contact with electric currents; in 2007, 250 fatalities occurred and, in 2006, 256 deaths were reported. This article explains that, because more than 50 percent of arc fault injuries occur during electrical maintenance when an operator is standing in front of the equipment, the new switchgear is designed for remote circuit breaker racking—allowing utility workers to rack in and rack out the circuit breakers from a safe distance.
"Torque Certification Pay Dividends in Safety, Proficiency," presents how, despite the fact that torque would appear to be a simple concept, good torque procedures can make the difference in on-going success and catastrophic failure. The National Coalition of Certification Centers and Snap-on Industrial have partnered to offer torque training as either a standalone option or as an add-on to existing technical curriculum in junior college or technical training center environments.
In our article, "The Design of Solar Inverters," Marc Johnson outlines how the photovoltaic industry is working to overcome several technical challenges to become a trusted and reliable energy provider. One of the challenges, inverter reliability, is being addressed by PV Powered; it has designed a fundamentally different inverter that is intended to have a 20-year minimum productive lifespan. The inverters have a very low component count and each component has an annual reliability of 99.99 percent—meaning there is only a 0.01 percent chance of failure in one year. To enhance grid support, PV Powered is also developing power factor control, low-voltage ride-through, wider frequency tolerance, SCADA command and control, enhanced anti-islanding and optimized maximum power point tracking through the Department of Energy Solar Energy Grid Integration System program.
Contributing editor Paul Hull's article, "Substation Security" discusses how, because of media coverage, we think of substation threats as coming from intruders dressed in foreign garb, speaking foreign tongues and carrying huge weapons. The truth is, substation threats are seldom like that—the bigger threat is the small snake slithering into a cabinet of costly components and making a connection between two live wires, or the mouse or other small creature nibbling on wires and cables. Hull offers a solution that is an ideal deterrent for non-human substation intruders. The greatest threat, however, may come from us. As Hull points out, if we have had very few or no problems, we become complacent and assume that nothing will ever happen. Because employees and responsibilities change, Hull presents important questions that should be considered by all substation personnel.
Another security focus article, "Get Videofied," outlines Texana Security's new totally wireless security system that combines the benefits of motion detection, video capture and GPRS (cellular) transmission of alarm signals and video tour central monitoring facility. The article states that law enforcement agencies are extremely pleased with the new technology, which verifies exactly what is taking place and what responding units should be looking for. And, because the wireless system carries its own power supply, it can be installed virtually anywhere.
Regards,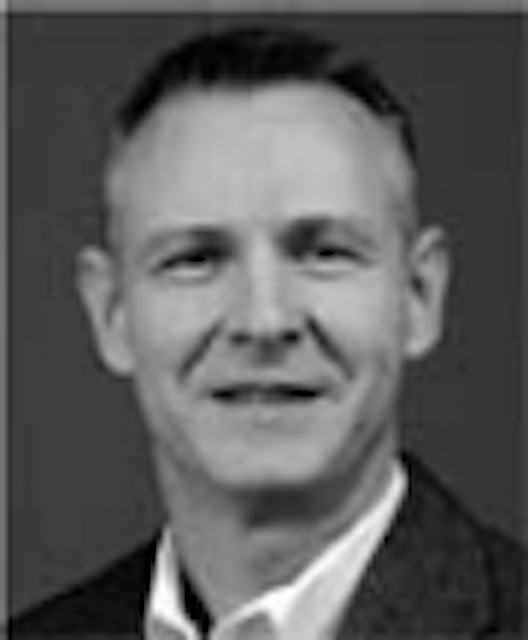 John Tabor
Associate Editor
johnt@pennwell.com
More Utility Products Current Issue Articles
More Utility Products Archives Issue Articles