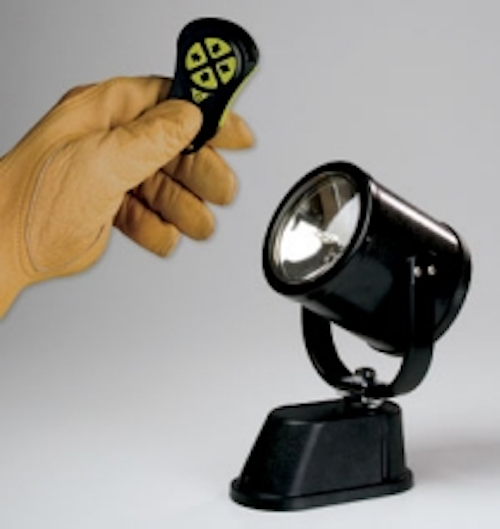 Electronic Reboot Device Keeps Unmanned Equipment and Networks Working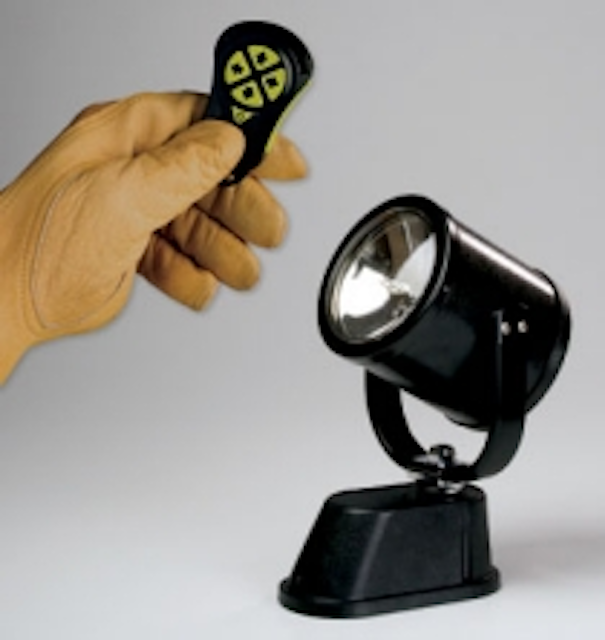 The patented iPulse smart reboot device, an FCC compliant add-on that keeps all transmission equipment–including M2M, smart grid, SCADA, RTUs, AMR/AMI, and remote data acquisition and control systems fully operational, without human intervention–is now available from VideogeniX Inc.
The iPulse smart reboot device is a compact module that detects failure automatically and fully reboots locked-up electronic equipment to permit more widespread adoption of newer distribution and automation technologies. Suitable for use anywhere there is an unmanned remote controlled network, it is easy to install, eliminates the need for costly service calls to manually restart frozen equipment, and helps prevent data loss and system downtime.
Fully compatible with any electronic equipment including wired, wireless or cellular networks, the iPulse smart reboot device operates independent from the equipment being monitored. Requiring no external or dedicated power supply, it provides internal voltage regulation and installs in-line by simply plugging into the equipment's I/O or serial port.
VideogeniX Inc.
CIRCLE 119 ON READER SERVICE CARD
Aluminum Tool Drawer Units Fit Various Sized Truck Body Compartments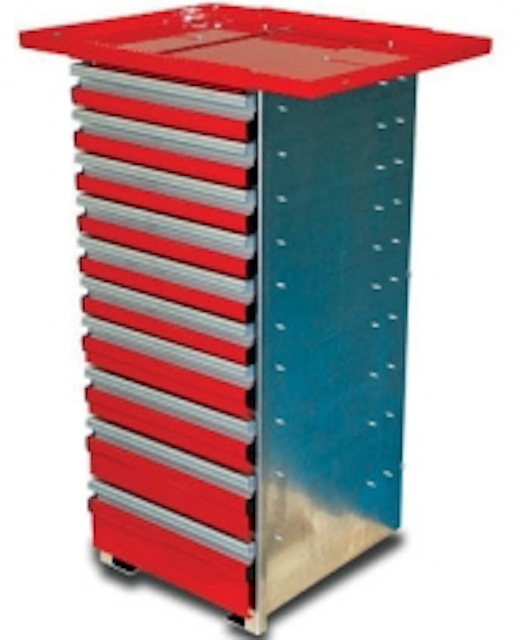 The CTECH Aluminum Tool Drawer Unit consists of a lightweight, durable aluminum alloy–creating a much lighter-weight option for fleets wanting to gain payload with their truck purchases in their tool storage unit. The drawer unit contains the CTECH patented Motionlatch handle, creating a drawer that is easy to access and is self-latching–preventing it from re-opening during transit.
A variation of this product has been on the market, however CTECH has redesigned the unit to be more versatile and available to the entire truck body industry. In addition, the Motionlatch handle allows users to open the drawer without putting anything down.
CTECH
CIRCLE 120 ON READER SERVICE CARD
Cable Glands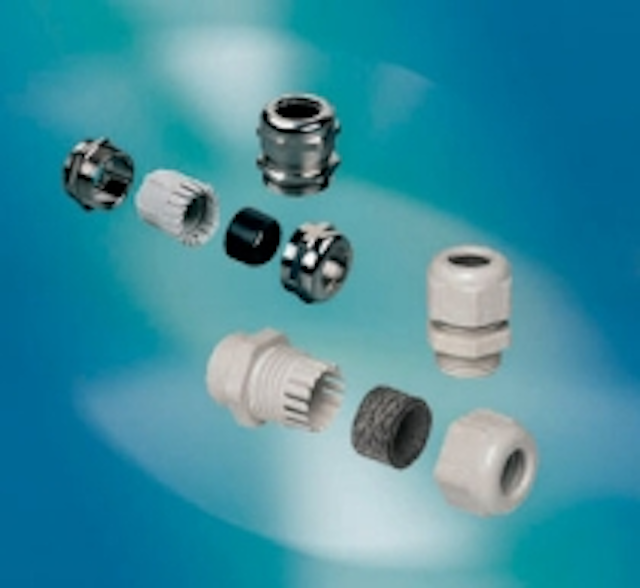 Automation Systems Interconnect (ASI) has released a new line of cable glands. The ASI cable gland product line includes plastic and metal glands with PG or metric threads. All cable glands have a 1p68 and NEMA 6 rating. The plastic cable glands are made of polyamide and metal glands are made of nickel-plated brass. All cable glands have a temperature range of -40 C – 100 C.
Automation Systems Interconnect (ASI)
CIRCLE 121 ON READER SERVICE CARD
Engine Oil Condition Monitoring System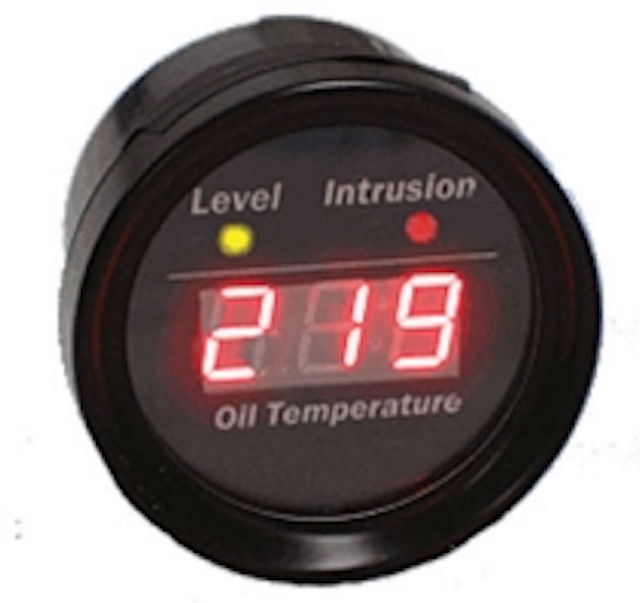 IntelliStick Inc. has announced additions to its line of real-time, oil condition monitoring systems for fleets, trucks, cars, boats, heavy equipment and other applications. The new technology provides real-time reporting of engine oil level using a patent-pending electronic oil level sensor. This new method is a safer and more secure method of maintaining proper oil levels for both owner and operator. Each system for vehicles will now include a durable multi-function gauge that can be mounted in-dash or in an accessory bracket above or below the dashboard.
The IntelliStick system uses sensors securely placed in the dipstick tube or in the oil pan in coordination with an on-board analyzer to continuously check oil condition as well as detect situations that require immediate action. Oil condition is determined by tracking additive depletion and oxidation/acid build-up. Situations that require immediate action include low oil level, water/coolant or fuel intrusions and excessive oil viscosity that leads to undesirable engine damage. The analyzer retains 30 days of collected data that can be retrieved via Bluetooth to a PC or by telematics systems using an RS232 connection. Connection mode is dependent on version of the device purchased.
The oil condition of the vehicle is presented in the companion IntelliStick software as a condition summary either as oil state messages or in graph form. Users can add other information, such as time and date of fluid changes, amount of oil added, and brand and type for comparison of oil types, brands, filters and/or additives.
IntelliStick Inc.
CIRCLE 123 ON READER SERVICE CARD
Continue to New Products Showcase: Part 4

More Utility Products Current Issue Articles
More Utility Products Archives Issue Articles