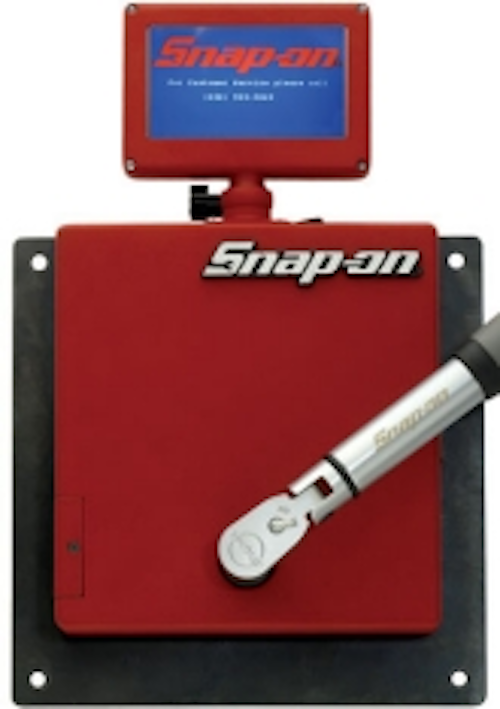 Portable Digital Torque Tester is Easy to Use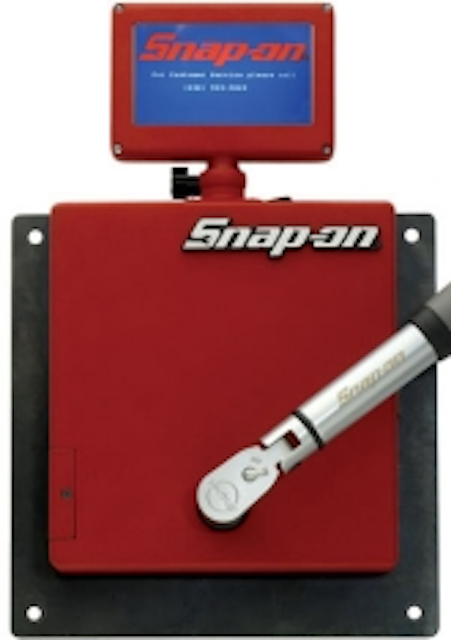 Regardless of the workplace–from a power generation site to a wind farm, from a manufacturing plant to a diesel repair center, the portable Snap-on Industrial Digital Torque Tester (DTT) can do its job almost anywhere. Due to its light weight combined with an integral transducer and sturdy housing, the unit can be wall mounted or employed in a bench-top vise to allow the user to accurately test torque wrenches and torque screwdrivers.
The DDT features an easy-to-use 4.7-inch touch-pad screen to capture peak torque values during real-time testing and allows download of test data to a PC. All DTT torque testers are sold in a complete kit that includes the tester, hard carrying case, two socket driver reducer adapters, ac/dc power supply, ac adapter and USB cable.
The six DTT models range in capacity from 1/4 inch drive, 10-100 in. oz. to 3/4 inch drive, 60-600 ft. lbs. All models will display readings in English, Newton meters and kilogram-centimeter units of torque.
Accuracy of the DDT is ±0.5 percent of reading ±1 count CW and CCW from 10 to 100 percent of full scale at 25 C.
Display accuracy of the unit is four digits, 9999 cycle counts. It requires six AA alkaline batteries, or it can be run off the ac adapter.
Snap-on Industrial
CIRCLE 122 ON READER SERVICE CARD
New Ultimate Skid-steer Tires Offer High Durability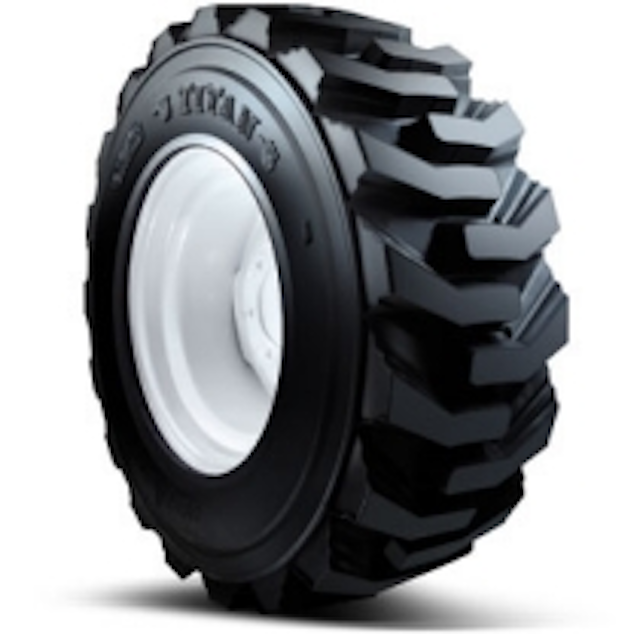 Titan Tire Corp. has introduced a new tire for the demanding skid-steer market. The Ultimate tire line is designed to provide extra long life with up to twice the tread depth of conventional skid-steer tires.
The tire is also cited to offer the lowest possible cost per hour delivered by a specialty compound and industry-leading tread depth.
Very good damage resistance is accomplished due to an extra-heavy sidewall and a larger rim guard, while the high void-to-lug ratio offers high traction. The Ultimate skid-steer tire is available in two sizes–10-16.6 and 12-16.5.
Titan Tire Corp.
CIRCLE 124 ON READER SERVICE CARD
Pedestrian Rated Cable Trench System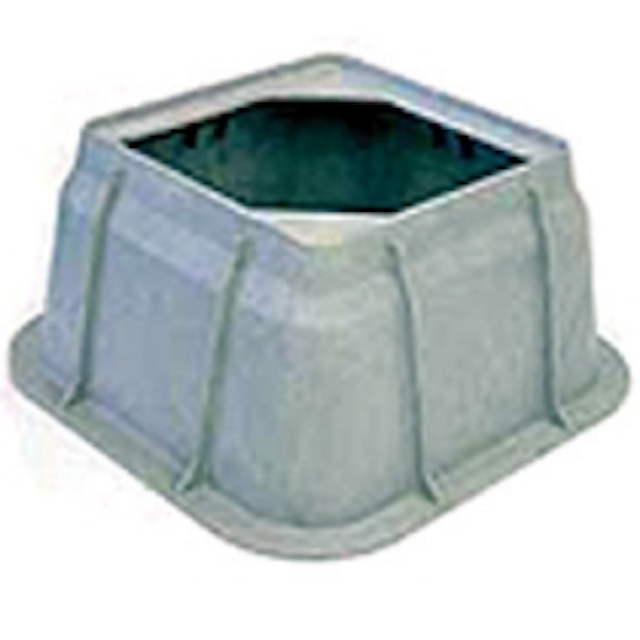 Oldcastle Precast Enclosure Solutions (OPES) recently introduced The DURALITE Channel System, a lightweight, high-strength concrete pedestrian rated channel system designed for the substation industry.
The system can easily be installed by hand and doesn't require any special equipment, brackets, nuts or bolts. Available in 48-inch length segments and width options of 20, 30 and 40 inches, DURALITE's design allows easy access, provides non-slip covers and readily integrates with OPES's Plastibeton Channel System.
The company combines the power of three well-known brands–Carson, Christy and Synertech–to reportedly provide users with the strongest, most durable plastic, polymer and concrete enclosure products available.
Oldcastle Precast Enclosure Solutions (OPES)
CIRCLE 125 ON READER SERVICE CARD
Marking Paint Contains no Harmful Solvents, Disappears in 90 Days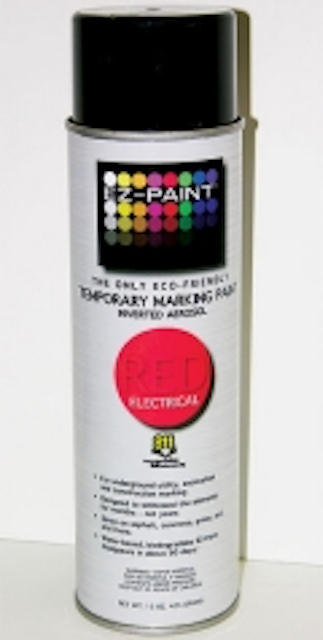 EZ Paint introduces a low impact marking paint that is biodegradable, environmentally friendly, non-toxic–and disappears in approximately 90 days. For years, utility companies, cable companies, contractors–anyone who uses marking paints–has been faced with two major problems: the durability and toxicity of traditional marking paints. EZ Paint is a temporary marking paint that eliminates both of these problems–saving both money and the environment.
Marking paint is used to create "Life Safety Marks," which identify the location and type of underground infrastructure and facilities before digging. Costly damage, and in some cases loss of life, have occurred when Life Safety Marks are not used. However, once projects are completed, these marks become "Industrial Graffiti" defacing streets, sidewalks and driveways–and the problem is growing.
The demands for the removal of marking paint after job completion continues to rise, as more and more communities pass legislation requiring paint removal. This is a costly undertaking–research by Florida's Sunshine State One Call found that on average it costs three times as much to remove marking paint as it does to apply it. Conventional marking paint lasts anywhere from six months to more than three years if not removed. Water-based and bio-degradable, EZ Paint lasts only about 90 days depending on the thickness of the application, traffic volume over the marks and weather conditions–then it biodegrades and evaporates until it entirely disappears, along with all related removal costs.
EZ Paint
CIRCLE 126 ON READER SERVICE CARD
More Utility Products Current Issue Articles
More Utility Products Archives Issue Articles