Can We Do This?
Have you ever watched ABC's Sunday Night TV show called Extreme Home Makeover?
May 1st, 2010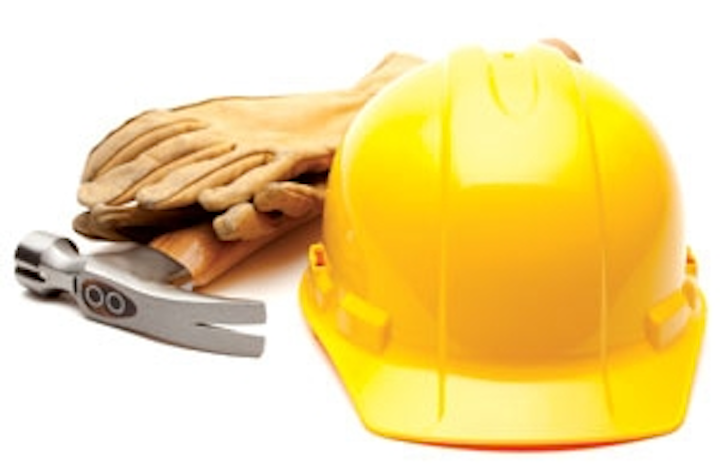 By Matt Forck, CSP & JLW
Have you ever watched ABC's Sunday Night TV show called Extreme Home Makeover? In my opinion it's one of the best shows on TV. Each episode begins with Ty Pennington, the construction crew leader, and his design crew on a bus. They are driving to meet a family in need of a new home. While on the road, Ty introduces the design team to the family through their application video. The video shows the family and explains why they need a new home.
The reasons a family might need a new home vary greatly from one family to another–yet each case will take one's breath away. Once, a single mom needed a new home because a contractor took all her money during a remodeling job and left her home unlivable; she still had a mortgage, a home improvement loan and rent for a small apartment for her family. Or, it could be a story of a single father with two sons who opened his heart and his home to two boys who were going to end up in foster care; since he was a fireman, he didn't have enough income to buy a bigger house with adequate space for the new family. There have been stories of sick children with special needs–the family that had no means of purchasing a new home to meet those needs since all their income went to medical bills. Or, a story of a mother killed in Iraq; her death occurred in the same battle that Private Jessica was captured–her two children are being raised by grandparents…they simply needed more room.
After each application video, with the design team in tears, Ty will say, "This family needs our help; can we build this thing?" The whole team will yell, "Yes!" and then put their hands together and scream, "Let's do it!"
It's not easy. Ty and his crew show up, send the family on a week-long vacation, tear down and rebuild a house in seven days. There are long hours, little sleep and construction problems. But, as one of the design members recently said, "When you are tired, wet, cold and think of quitting, you think of why you are building the house and who benefits from your work…that's enough to make you keep going and work even harder."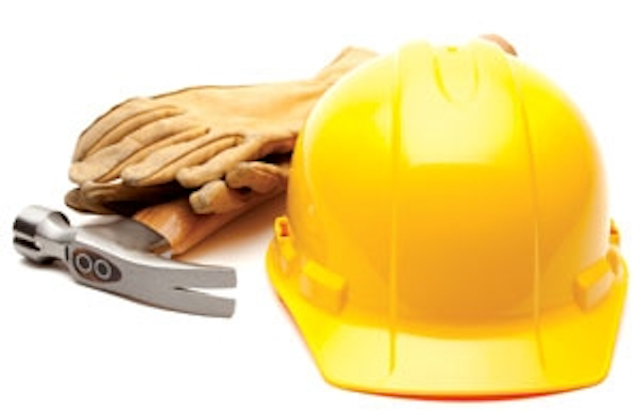 Are you in need of an extreme safety makeover? Across America today, on average, 17 workers will be killed and hundreds will experience a disabling and life changing injury. But the secret to safety is that you and I are the design team. We have a voice and contribution to how safety will be built today and throughout the week. It won't be easy–we will be pulled back to old habits and taking a quick short cut. But, when we do, think of daughters without fathers and sons without a dad…and know that it is worth our effort. So, "Can we build this thing?" The answer, "Yes we can!" Let's all put our hands together and scream…"Let's Do it!"
---
About the Author:
Matt Forck, CSP & JLW, is a leading voice in safety. Matt keynotes conferences and consults industry on safety's most urgent topics such as safety awareness, employee engagement and motivation, cultural alignment, accountability and leadership. To learn more about Matt, book a presentation or download FREE safety tools, go to www.thesafetysoul.org .
More Utility Products Current Issue Articles
More Utility Products Archives Issue Articles