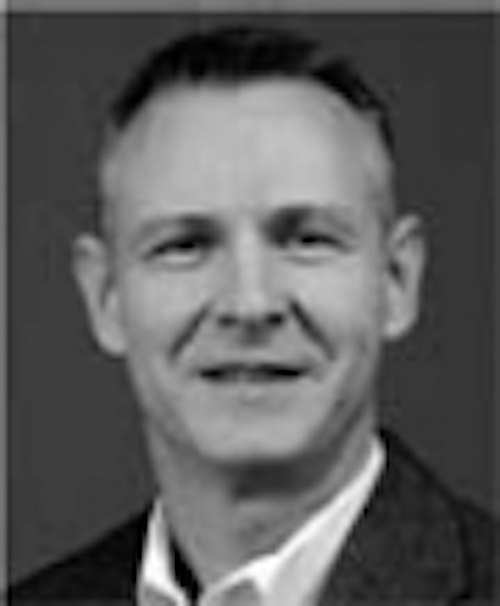 The second annual Utility Products Conference & Exposition (UPCE), outlined in this month's "UPCE Show in Print" article, is gearing up to bring you the latest products, demonstrations, training and much more! Sponsored by Utility Products magazine, this year's UPCE takes place March 23-25 in Tampa. Co-located with DistribuTECH, this event offers you an opportunity to increase your product knowledge and network with others by bringing together buyers and sellers of CATV, telecom, water and power equipment in one place. Attendees will be able to discuss and learn about practical solutions to everyday problems and participate in product demonstrations, training and conference sessions, and breakfast roundtables. UPCE Conference Sessions will include three tracks with 14 sessions–tracks include "Safety & Training," "New Equipment & Technology," and "Storm Restoration." Social events will be provided and the NASCAR simulator will be onsite for you to test your NASCAR driving skills! In addition, UPCE attendees will have access to the DistribuTECH exhibit hall.
Our arc flash protection article by Paul Hull, "Gone...in a Flash!–Workers Must be Protected Against Arc Flash," presents various arc flash hazard considerations when choosing your personal protective equipment. On the average, there are five to 10 arc flash explosions every day on the job in the U.S.–costing millions of dollars in direct and related expenses. This article discusses the protection of clothing systems, described as the arc rating; the hazard risk category, which gives you parameters for personal protective clothing required; and how to select the proper personal protective equipment for arc flash situations.
Among this month's other informative articles is "Bad Assumptions About Hearing Protection." "In the world of personal protective equipment, bad assumptions are hazardous and can result in injury–or worse," reports Brad Witt. He discusses how, in spite of 25 years of solid regulation, some persistent bad assumptions are widespread in hearing conservation programs. The six most common bad assumptions about hearing protection for noise-exposed utility workers are presented–and they may surprise you!
Regards,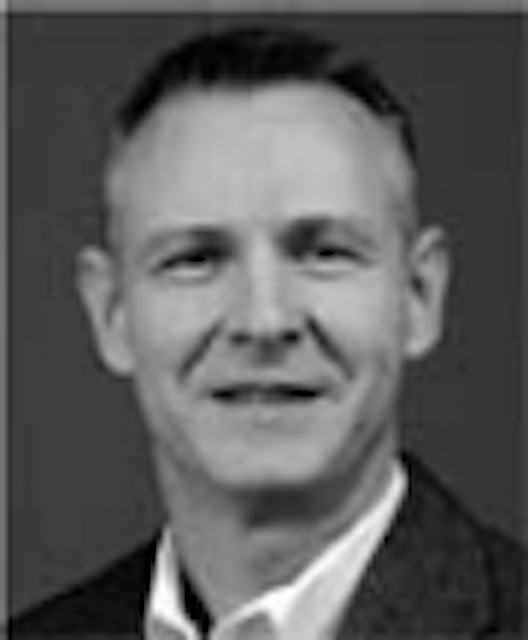 John Tabor
Associate Editor
johnt@pennwell.com
More Utility Products Current Issue Articles
More Utility Products Archives Issue Articles