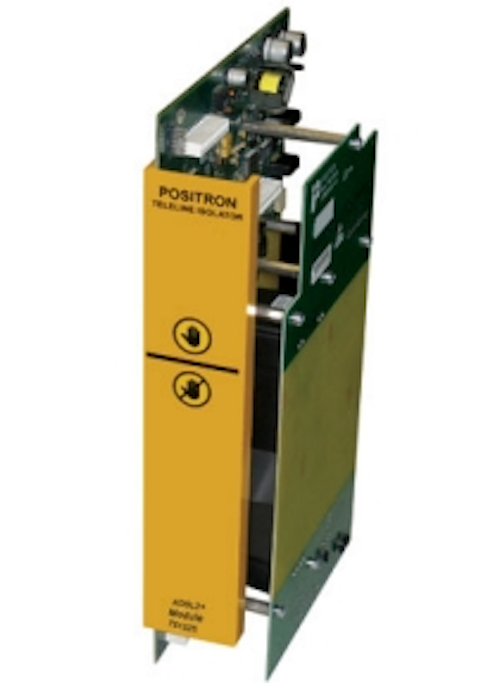 New Teleline ADSL2+ Broadband Plug-in Card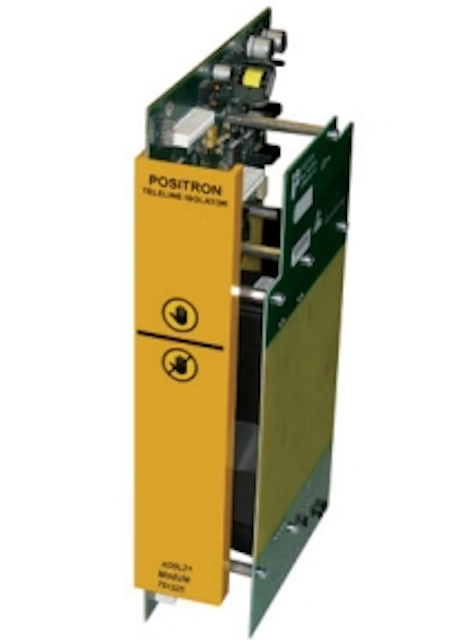 Protect your Smart Grid communications network with Positron's new Teleline ADSL2+ Broadband plug-in card (model number 751325) providing data speeds of up to 16 Mbps. This new card will ensure service continuity of your critical high speed ADSL/2/2+ circuits before and after Ground Potential Rise (GPR) events associated with high voltage faults and lightning strikes. The card is designed so that no settings are required to enable the different ADSL types, which allows download speeds of 1.536 Mbps to 16 Mbps and upload speeds of 512 Kbps to 800 Kbps.
Positron
CIRCLE 112 ON READER SERVICE CARD
Nikon Forestry 550 Laser Rangefinder/Hypsometer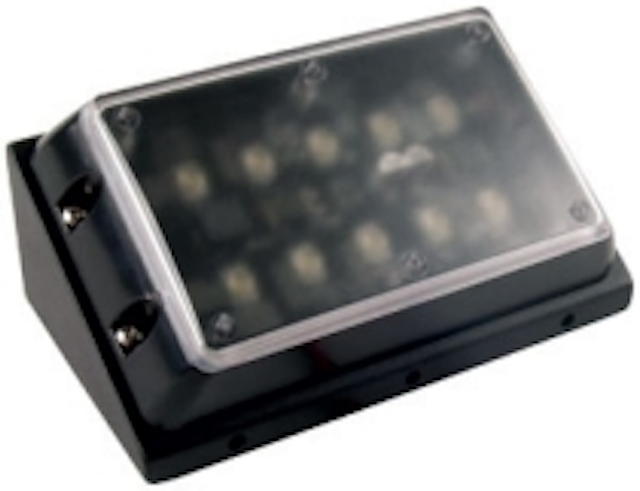 Obtain reliable range and height measurements with the Nikon Forestry 550. Laser Range-finder/Hypsometer. Affordable and rugged, the Nikon Forestry 550 provides accurate range, height and angel measurements. First Target Priority Mode allows you to range small objects and obtain an instant reading. Distant Target Priority Mode displays the range to the farthest target among the targets measured. This precision rangefinder/hypsometer is waterproof, features 6x magnification, and provides several measurement readout options including actual distance, angel compensated distance (horizontal distance), angel (degrees), and height. Results are displayed in yards, meters or feet. An internal display and an external LCD display make reading the measurement data easy.
Forestry Suppliers, Inc.
CIRCLE 114 ON READER SERVICE CARD
New "J-EYE" LED Magnetic Mount Spot/Flood Lights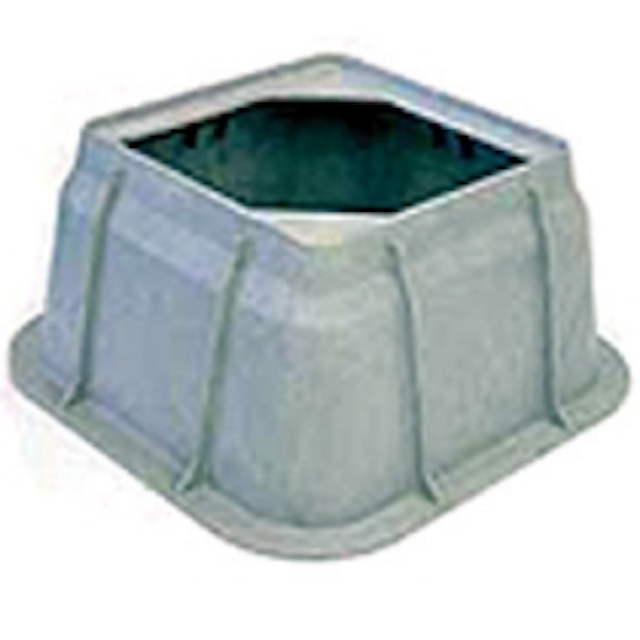 Utility Division - Aircraft Dynamics Corporation, introduces its new line of 12v and 24v LED Magnetic Mount LED Robolights. Using effective, long lasting "SuperBrite" LED Technology, the rugged "J-EYE" series of LED lights will provide you with years of lighting. Never change a bulb again! These extremely rugged lights are encased in black powder coated die cast aluminum housings with polycarbonate lens' and stainless steel hardware. Available in handheld and low profile, with spot or flood patterns, each light is mounted on a powerful 3" magnet. The light heads can be easily rotated or elevated. Using efficient LED technology, lights do not get hot to the touch.
Utility Division - Aircraft Dynamics Corporation
CIRCLE 113 ON READER SERVICE CARD
The New Dual Display Clamp-on Meters Models 670 & 675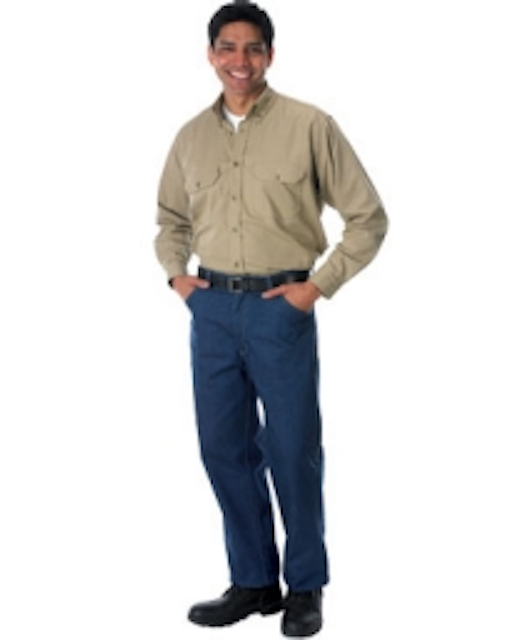 AEMC's Models 670 and 675 are True RMS clamp-on meters that provide RMS measurements for today's non-linear electrical environments. These meters offer a complete set of measurement ranges and are in compliance with international safety and quality standards. They are designed to measure and display amps and volts at the same time.
The Models 670 and 675 are sized for comfortable, one-handed operation. The tapered and hooked jaw design facilitates maneuvering in crowded wiring and breaker panels. The jaw opening accommodates one 750 kcmil or two 350 kcmil cables.
AEMC
CIRCLE 115 ON READER SERVICE CARD
New FT-1 Fuse Tool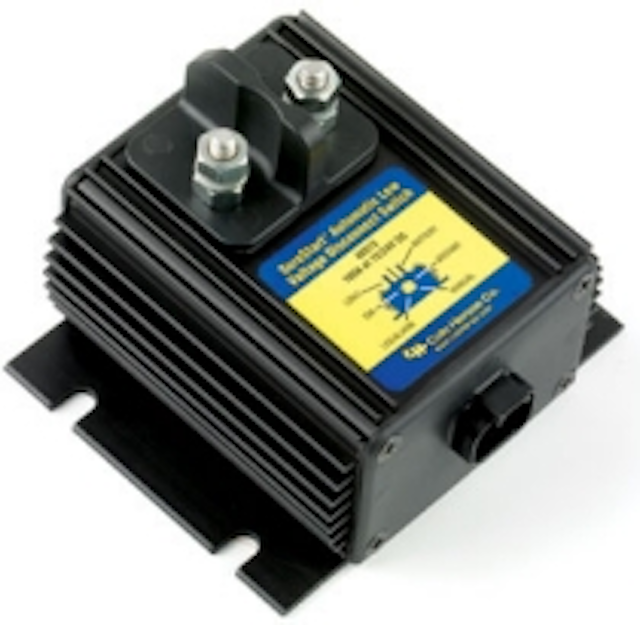 HD Electric Company's NEW FT-1 Fuse Tool assists in the removal and installation of most cutout type overhead fuse links. The Fuse Tool has a 7" fuse receiver that provides increased safety and greater control by keeping the fuse link securely in place during removal and installation. The built-in switch hook is then used to close in the fuse link.
By using the Fuse Tool, line crews are able to quickly and safely remove and install most cutout type overhead fuse links found in overhead distribution systems.
HD Electric Company
CIRCLE 117 ON READER SERVICE CARD
Continue to 2009 Products of the Year: Part 3

More Utility Products Current Issue Articles
More Utility Products Archives Issue Articles