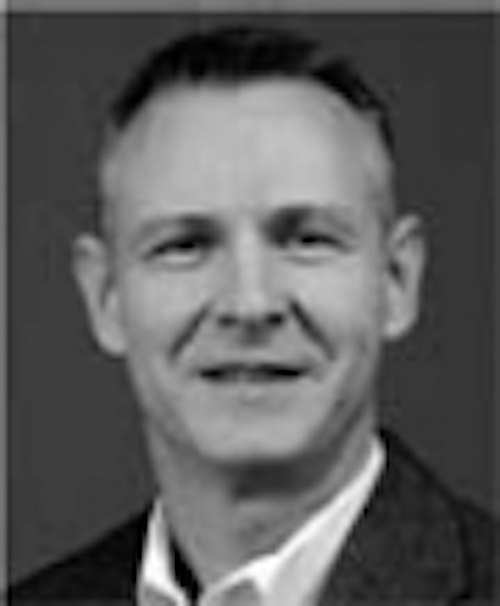 "2009 Products of the Year," "AMI Communications Technology" and More!
This month's Utility Products features the New Product Showcase items that received the highest reader response during 2009. While every product featured in the magazine is relevant, this section is comprised of product spotlights in which you, our readers, expressed the most interest. Among the many products presented, you will find an optical fault locating and analyzing tool for installation and maintenance of optical fiber networks, custom motion control devices, clamps, a digital multimeter with IR thermometer, bird protection for high mast lights, an insulated tool line, a broadband plug-in card for protecting smart grid communications networks, flood lights, and pipe and cable locators. Whatever your area of expertise in the utility industry, products are available that will make your job safer and more productive.
Also featured in this issue is an article titled "AMI Communications Technology," by Jim Roche. He discusses advanced metering infrastructure's (AMI's) history, where it is today and some of the technologies available for North American utilities. AMI communications subsystems outlined include wide area networks, local area networks and home area networks.
In addition, you won't want to miss "Improving Electrical Testing Safety with Wireless Datalogging." It discusses how advances in design, functionality, safety and accuracy have improved digital multimeters. Among this month's other features is "Remote Video Monitoring System for Utilities," describing how Satel-West's WIPAT Remote Patrol and Monitoring System increases security and provides a virtual patrol for remote facilities.
Mark your calendar to attend the Utility Products Conference & Exposition 2010 (www.utilityproductsexpo.com) in March where we bring together the buyers and sellers of power, telecom, CATV and water equipment. You could be the winner of a weekend at the NASCAR races!
Regards,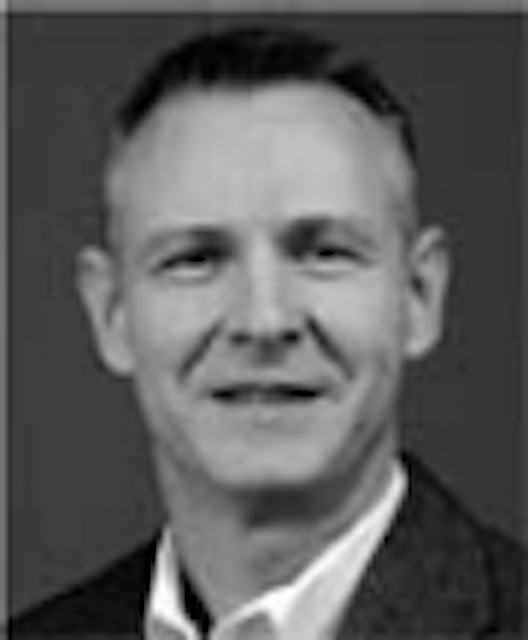 John Tabor
Associate Editor
johnt@pennwell.com
More Utility Products Current Issue Articles
More Utility Products Archives Issue Articles