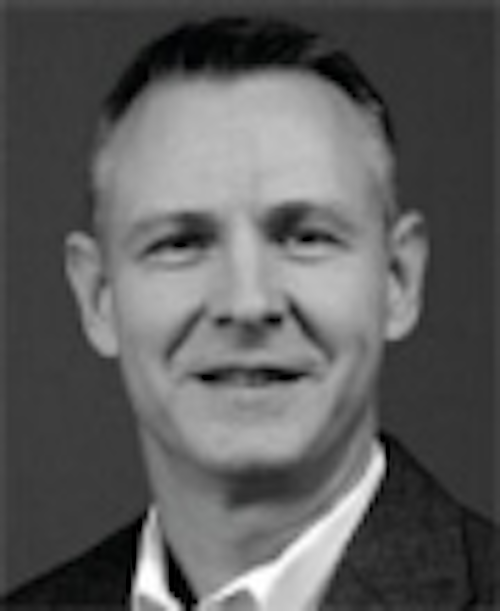 Storm restoration for utilities is a concern for all areas of the country. Tornadoes and hurricanes aren't the only causes of damage. There are ice storms. There are heavy rains. There are high winds. Whatever the cause, when your customer's service is disrupted, they want it restored as quickly as possible. This month's Utility Products brings you two great storm restoration articles. "Repair and Restore," by Paul Hull, discusses how several utility companies have coped with service restoration. After damaging storms, Hull points out, utility companies often are at their best–individually and in cooperation. "Prompt and efficient power restoration depends on cooperation, within not only the utility involved and between neighbor utilities, but with everyone in the community, including utility customers." In our second storm restoration article, "Responding to Storms in Lightning Speed," Andy Karsky and Ron Bond present how today's technology helps utilities quickly identify damage and mobilize repair crews for faster and lower-cost restoration. Outlined in the article are pre-storm preparation, initial response, power restoration and post-storm follow-up–and how technology can yield process improvements, cost savings and increased customer satisfaction.
Another feature article is "Rugged Enclosures Protect Electronics in Increasingly Automated Utilities." According to NEMA, Erik Felt points out, the smart grid is electricity with a brain–it listens, remembers, responds and even heals itself. As intelligence is added to the current power grid, numerous new components, including sensitive electronics, routers, switches, radios and more, the appropriate enclosures become vital. Felt discusses how to select the right enclosure for the job and how to plan for additional electronics in the future.
In another great article by Paul Hull, "What Will Make Our Smart Grid Smarter?" Hull presents what a group of experts think could smarten the smart grid even more. Power outages cost the U.S. many billions of dollars annually, and the smart grid's self-healing capability requires much more reliable data to be fully effective. According to one source, achieving 100 percent accurate, real-time data reliability will require two things–a cleanup of existing network data and changes to existing business processes to optimize work flows. Also, a common thought among the variety of ideas presented is consumer education and their participation with utilities. As the smart grid evolves, becomes more reliable and is accepted by consumers, everyone will benefit!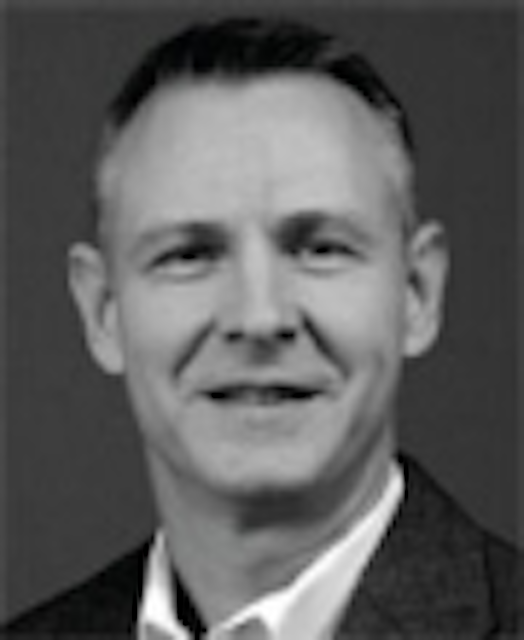 Regards,
John Tabor
Associate Editor
johnt@pennwell.com
More Utility Products Current Issue Articles
More Utility Products Archives Issue Articles