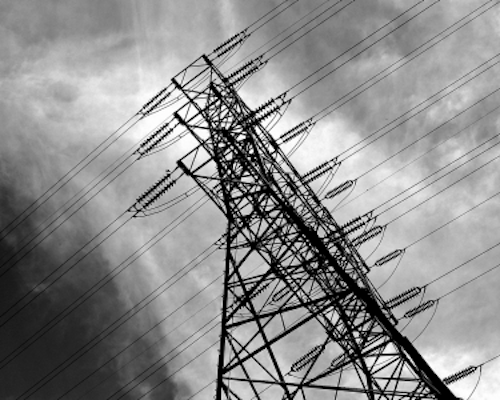 As smart grid system deployment increases, sensitive electronics must be protected against harsh, outdoor environments.
By Erik Felt
In the world of electricity distribution, major paradoxes exist. As the need for electricity grows, the demand to reduce use of fossil fuels increases–driving the need for alternative sources and greater efficiency. Customers continually demand higher reliability, as well as lower bills. And most notable, while the demand for electricity continues to increase, the national power grid–the method of electrical distribution–is outdated, featuring technology from as far back as the 1930s and 1940s.
Many think the answer to the disparate needs and capabilities of the current power grid is in the implementation of a smart grid system. According to the National Electrical Manufacturers Association (NEMA), the smart grid is electricity with a brain. It listens, processes, remembers, responds and even heals itself. It's all about adding intelligence to aging infrastructure and delivery systems, from power plants to appliances inside our homes. Adding a brain to the power grid would allow significantly greater capabilities but also require numerous new communications components–including sensitive electronics, routers, switches, radios and more. To protect mission-critical controls, properly selected enclosures become as important as the electronics they protect.
Selecting the Right Enclosure for the Job–Type Ratings
The components used on traditional (legacy) transmission and distribution systems, such as dials and manual switches, are simple and robust. As smart grid components are deployed, more electronics are added to the mix. These critical components are sensitive to climate change, moisture, dust, dirt and other elements and must be housed in enclosures designed for their specific environments. NEMA classifies enclosure types according to the installation environment and degree of protection they provide.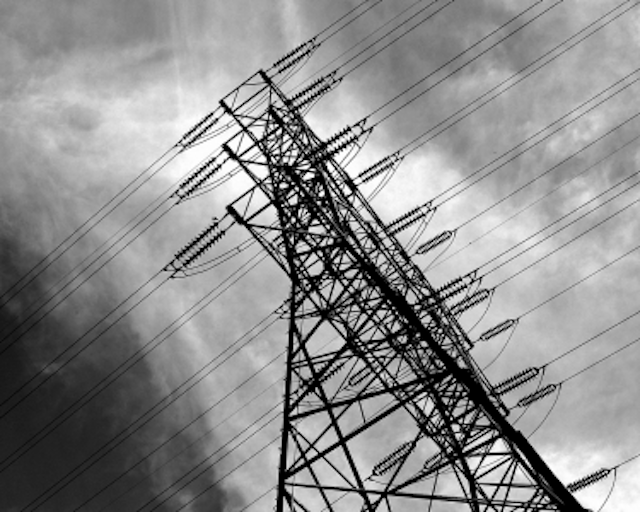 Today, the national power grid still features antiquated technology from the 1930s and 1940s.
NEMA Type 1 enclosures, for instance, are intended for indoor use primarily to provide protection against contact with the enclosed equipment or in locations where unusual service conditions do not exist. For indoor applications in which protection against dust, falling dirt and dripping noncorrosive liquids is required, NEMA Type 12 enclosures can be used.
There are also several enclosure options rated by NEMA for outdoor use. NEMA Type 3R enclosures are designed to withstand falling rain, sleet and the formation of ice on enclosures. NEMA Type 4 enclosures are for indoor or outdoor use, protecting against windblown dust and rain, as well as splashing water, hose-directed water and the formation of ice on enclosures; NEMA Type 4X enclosures add a degree of protection against corrosion to this list. While the latter enclosures carry higher initial price tags, selecting an enclosure that is ideally suited for its environment saves money in the long term.
Additional Considerations
In addition to ratings, numerous other factors should be considered when selecting an enclosure for a utility application, including color, solar heat gain, ventilation or cooling, insulation, condensation, corrosion, tamper resistance and installation options. Heat can accumulate quickly in an enclosure that contains many electronic components–especially those outdoors under the hot rays of the sun. An enclosure with sufficient features and thermal-management accessories should be specified to ensure optimal performance of electronic components, as well as the safety of personnel. An enclosure featuring a white finish and solar shield, for instance, can significantly minimize the increase of the inside temperature from the heat load caused by the sun. Additional thermal-management solutions include fans, air conditioners and heat exchangers.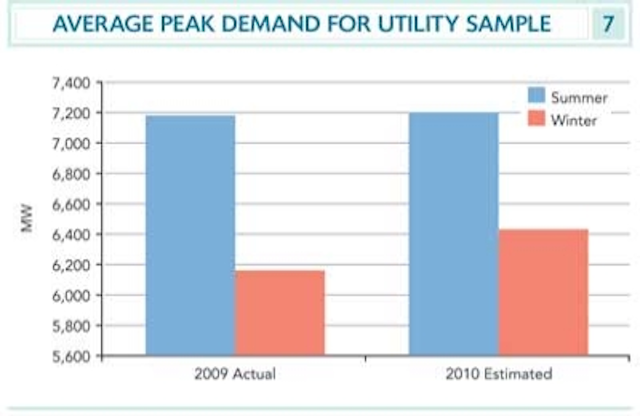 Specifiers can minimize the heat load caused by the sun by selecting an enclosure with white paint and a solar shield top shroud. This graph shows the difference in solar load for a non-vented enclosure.
In many environments, electronic components also must be protected from condensation, which materializes from a broad variety of sources. As an example, a fast change in internal temperature following a passing rain shower often can lead to flash condensation as the enclosure temperature drops below the dew point of the inside conditions. This condensation can lead to corrosion, rust and harmful arcing and sparking–all of which contribute to potential downtime or shortened component life expectancy.
Condensation and the corresponding corrosion damage can be mitigated through using accessories such as foil-backed insulation on the inside of the enclosure or a thermoelectric dehumidifier and two-way vent drain (that partner to remove and eliminate condensation from inside enclosures). Air conditioners and heat exchangers built specifically for use with enclosures can simplify and protect installations by keeping the internal temperature within a constant range–regardless of outside conditions.
In addition, the enclosure material affects its overall corrosion and tamper resistance. Stainless steel and mild steel are traditionally used for utility applications, providing robust protection and grounding and bonding capabilities. Fiberglass, polyester and acrylonitrile butadiene styrene (ABS) plastics also perform well in corrosion resistant applications.
Finally, the enclosure's installation options should be considered for the enclosure itself and installing accessories. Many enclosures used to house today's electronics are mounted on poles and require a bucket truck and specialized dedicated maintenance personnel to access the enclosure and its components–making visits expensive because it takes significant time and effort to take down an entire enclosure. Many of today's enclosures feature accommodations to allow accessories such as heat exchangers and air conditioners to be bolted to the outside of the enclosure so they can be replaced without disassembling the entire enclosure. This makes change outs and routine maintenance simple and quick without disrupting the electronics' performance.
Heat exchangers and other accessories may be mounted outside an enclosure, allowing maintenance on these components without uninstalling and disassembling the complete enclosure.
In the past, specifying an enclosure for a utility application usually boiled down to the lowest cost. Today–especially as the implementation of smart grid with automated metering infrastructure would introduce more sensitive electronic components to the mix–specifiers should be spending more time looking at performance and the cost of an enclosure and its housed components over its lifetime.
CIRCLE 100 ON READER SERVICE CARD
More Utility Products Current Issue Articles
More Utility Products Archives Issue Articles