Everyone Finishes Injury Free
The old saying that two heads are better than one is only half true. Two heads are only better than one when they are functioning as one and acting like a team.
Sep 1st, 2010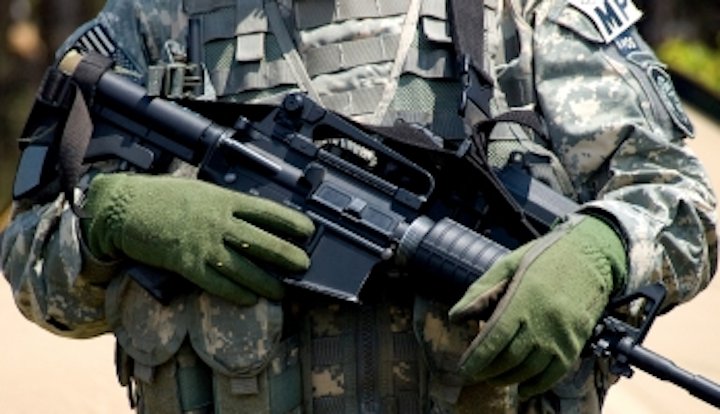 By Matt Forck
The old saying that two heads are better than one is only half true. Two heads are only better than one when they are functioning as one and acting like a team.
Teamwork is one of the advantages greatly leveraged by the Navy SEALs; SEALs stands for sea, air and land. The SEALs were organized in 1962. Their mission was to be the best-trained fighting force in the world and use teamwork to move against a target that a larger force couldn't approach undetected. "While it is imperative the student meets the standards set before him, we look for the individual who possesses the ability to perform safely and effectively under stressful conditions," said Matthew Peterson, Intelligence Specialist 2nd Class SEAL instructor. "Ultimately, we are seeking a candidate that we can entrust with the life of a fellow frogman."
To be called a Navy SEAL, one must complete the 25-week Basic Underwater Demolition School (BUD/S). The school's dropout rate can be as high as 70-80 percent. Training is divided into three phases. The first eight-week phase is known as the physical conditioning phase and places a strong emphasis on running, swimming, navigating the obstacle course, and basic water and lifesaving skills. In this training phase sailors will take part in surf conditioning–an exercise that develops teamwork among the trainees as they lie in a line with arms connected while the cold California surf washes over them.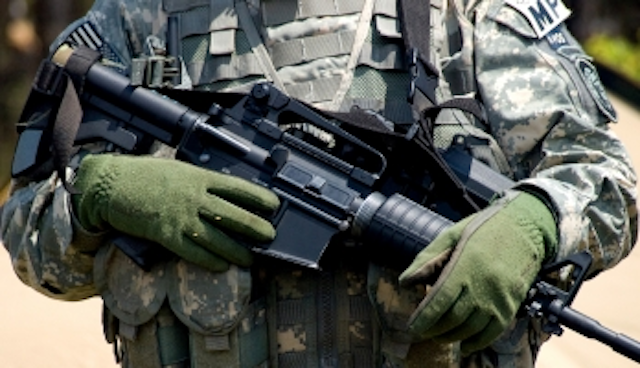 Having endured the complexity of the first phase, trainees move to their next big obstacle–diving. The second phase lasts seven weeks and emphasizes the skills required to be a Naval Special Warfare combat swimmer. Finally, the 10-week third phase is the last hurdle the sailors face before graduation. This land-warfare phase turns sailors into hardcore, cutting edge naval commandos. "Third phase is comparable to first phase in that you are often cold, miserable and tired," said Louis G. Fernbough, 2nd Class Aircrew Survival Equipmentman, third phase instructor. "The difference is we now expect you to think and perform mentally under the same conditions. Mistakes made when working with explosives only happen once."
Former Navy SEAL Jeff Cannon discusses in his book, Leadership Lessons of the Navy SEALs, that when in BUD/S training, his class had just finished drown-proof training–when you stay in the water for hours and learn not to drown. When the instructor finally called them to shore, they were exhausted. The instructor said it was dinnertime but, before they ate, they needed to give him five miles on the beach. The only instruction: "You have 30 minutes and everyone finishes on time." Exhausted, they set out running. Some finished within the half hour, others didn't–the instructor wasn't happy. As the last trainees crossed the finish line, the instructor said, "You obviously didn't understand me, I said everyone finishes on time. Now, do it again." With disbelief they started again–only this time getting the picture. Everyone finishes. Everyone. They pushed, pulled, encouraged and carried when needed, but this time each man crossed the finish line within 30 minutes.
I realize we don't have surf-conditioning or drown-proofing. We don't take part in dive school or have to do 20 pull-ups before each meal. But we do have safety-sensitive jobs, moving parts and extreme hazards. Who is helping carry you to the finish line? More importantly, who are you helping? Together we can accomplish unthinkable goals–working each day injury-free. Two heads are better than one if we can work as one. If we do, everyone will finish on time.
About the Author: Matt Forck, CSP & JLW, is a leading voice in safety. Matt keynotes conferences and consults industry on safety's most urgent topics such as safety awareness, employee engagement and motivation, cultural alignment, accountability and leadership. To learn more about Matt, book a presentation or download free safety tools, go to www.thesafetysoul.org.
More Utility Products Current Issue Articles
More Utility Products Archives Issue Articles