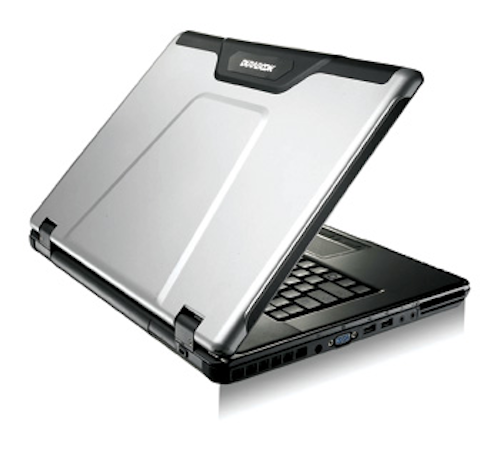 Project engineers go to an office most days to prepare their reports and do their work. But, they often visit field projects to better understand what needs to be done. Unless they find a long extension cord, however, they encounter problems when it's time to put thoughts to paper, or, more correctly, thoughts to computer screen.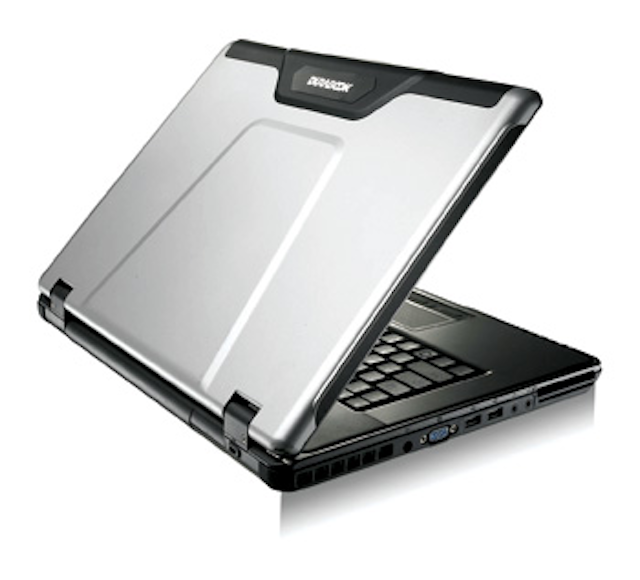 Rather than investing in a portable generator and miles of orange extension cord, there is a much simpler solution: GammaTech Computer's GammaTech S15C2 Durabook rugged notebook computer. Among its list of features is something that will be appreciated by those who prepare graphics or charts—the Intel integrated graphics controller and NVIDIA Optimus technology. Together, they provide quality, high-resolution graphics for rendering images while in a hurry or on a remote job site. In addition, NVIDIA Optimus technology extends battery life, intelligently optimizing the unit for longer usage times.
The notebook computer offers three Universal Serial Bus (USB) ports for enhanced flexibility, digital and Web cams, printer and mouse. It also has a serial port, integrated 10/100/1000 Mbps Ethernet and an Intel Mini-Express wireless local area network (LAN) network connection.
Along with its graphics capabilities, the user-friendly GammaTech S15C2 notebook is equipped with the computing power and performance needed for demanding field jobs that include dirt, potholes and rain. Protection against water and moisture is provided with the spill-resistant design that protects the keyboard, touchpad and switches.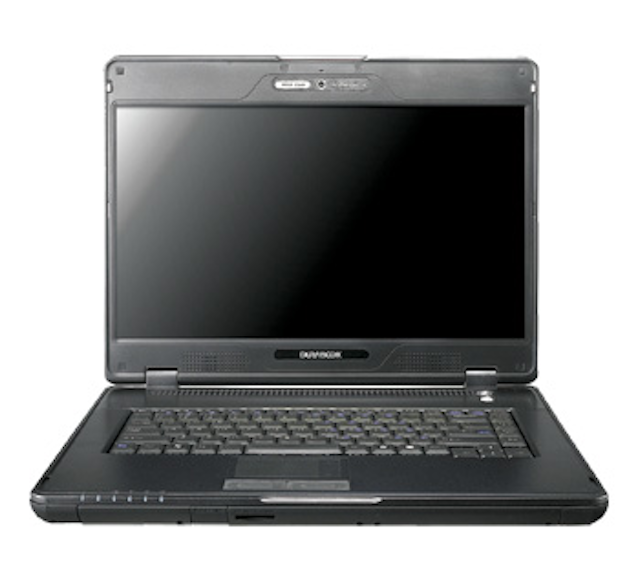 The company, realizing that equipment can be dropped and knocked off tables, manufactures the case from magnesium alloy, which is 20 times stronger than acrylonitrile-butadiene-styrene (ABS) plastic and offers a higher survival rate after drops and bumps.
The inclusion of a flexible hard disk drive (HDD) cable design allows the notebook to absorb shock from drops, providing data protection. Anti-shock mounting technology around the liquid crystal display (LCD) protects the screen from accidental damage. In addition, the optical-disk-tray lock prevents unintentional tray ejection because of drops or vibration from driving miles on unpaved, rut-infested roads.
---
About the company: GammaTech Computer Corp. designs, manufactures and sells rugged and hardened notebook and tablet computers throughout North America. For more information, please visit GammaTech at www.GammaTechUSA.com.
More Utility Products Current Issue Articles
More Utility Products Archives Issue Articles