Service Restoration Takes Place Quickly When Utilities Plan Ahead
Fast service restoration is the result of being prepared—it doesn't happen by chance.
Nov 1st, 2011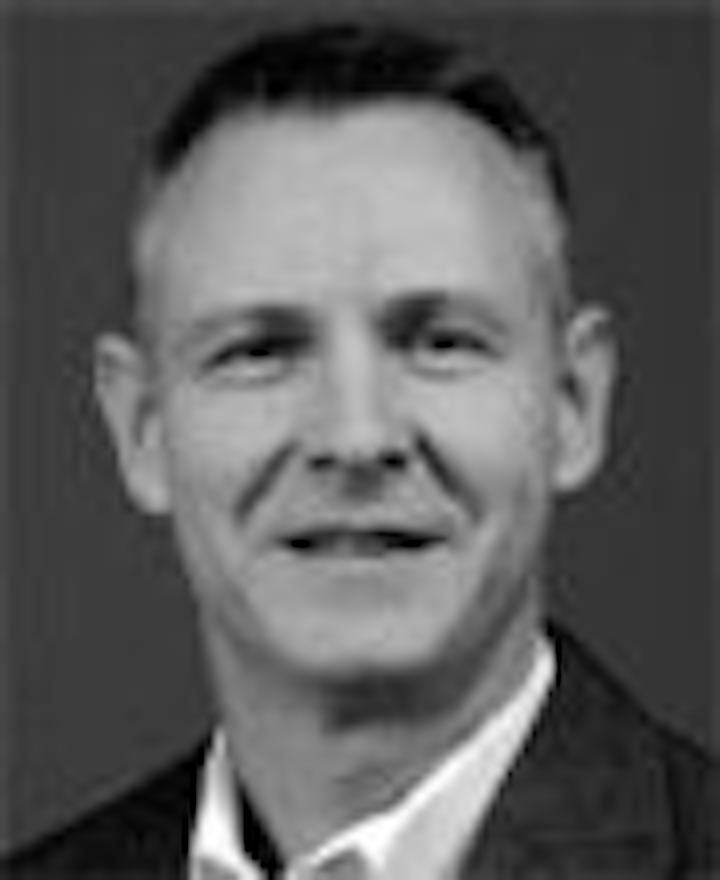 Fast service restoration is the result of being prepared—it doesn't happen by chance. Each year, hurricanes, floods and other disasters cause millions of dollars in damage to U.S. utilities. Those utilities with the best restoration results know in advance what to do in the event of a storm or other catastrophe—who is in charge, where to ask for outside help and what the storm's side effects could be.
This issue of Utility Products brings you three informative articles about storm restoration. In "Back in Business," contributing editor Paul Hull discusses the importance of planning, some of which is based on accurate weather forecasts, communication within the community, and the experience and expertise of utility employees. Utility workers know how to repair and restore utilities, and the occasional involvement of politically-motivated, non-utility people should be discouraged and eliminated as quickly as possible. In addition, some of the success for utilities and their communities comes from planning how to address problems that aren't obvious—provision for alternative administration office space, replacement of technologies affected, keeping employees at work and locating generators.
In "Emergency Restoration Practices Examined," the results of an extensive power outage survey from Macrosoft are presented. The article examines the strategies and methods companies use today to manage storms and outages. One solution is Macrosoft's Resources on Demand (RoD)—a powerful, cost-effective tool for handling the management of emergency situations. Specifically designed for electric utilities, the RoD provides a network-based, multi-user tool that manages resource requests, tracks personnel movements and supports logistics during a large-scale restoration situation.
Another great article, "Integration of Advanced Metering Infrastructure and Outage Management System Reflects Smart Grid Goals" by Scott Koehler, presents how, as more advanced metering infrastructure (AMI) systems are deployed, electric utilities are looking for ways to maximize the return on AMI investment. One approach is the integration of AMI with the outage management system (OMS). Koehler points out that integrating the AMI with the OMS can provide operational intelligence that allows more efficient and accurate outage detection and restoration verification; the two systems, however, must be interoperable and share near-real-time data. Koehler discusses the necessary considerations to succeed in AMI and OMS interoperability and the outage management advantages possible by extending AMI to the control room.
An upcoming event you won't want to miss is the fourth annual Utility Products Conference & Exposition (UPCE), which will be co-located with DistribuTECH. Held January 24-26 at the Henry B. Gonzalez Convention Center in San Antonio, UPCE has everything a utility worker needs to do his or her job—from tools to cutting-edge technology to the latest insider information. This year's UPCE will feature three Electric Power Research Institute (EPRI) robots demonstrating their skills onsite. In addition, experts from the Electrical Industry Training Institute (EITI) will present a number of conference sessions, including a two-part session on managing electrical operations; this industry overview will provide utility management personnel with an orientation to transmission and distribution hardware and equipment, including underground distribution and substations. More information on the show can be found online at http://utilityproductsexpo.com. We look forward to seeing you there!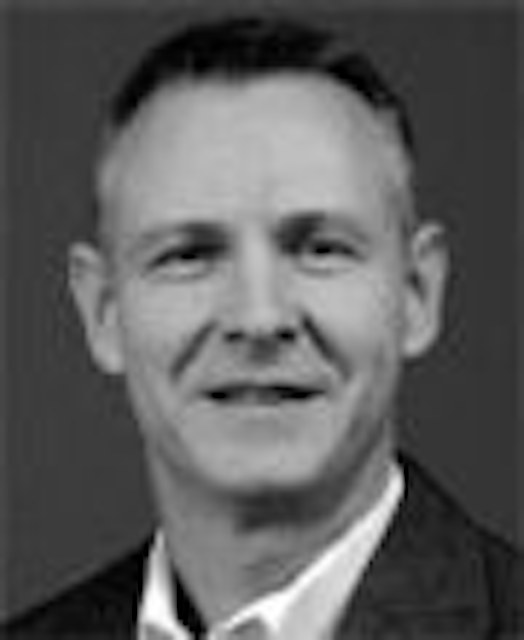 Regards,
John Tabor
Associate Editor
johnt@pennwell.com
More Utility Products Current Issue Articles
More Utility Products Archives Issue Articles