Company Automates Field Safety Inspection Reporting
Tracking field safety inspections and process compliance on highly regulated and potentially hazardous assets is key to keeping employees safe, service operating reliably and meeting regulatory requirements.
Mar 1st, 2011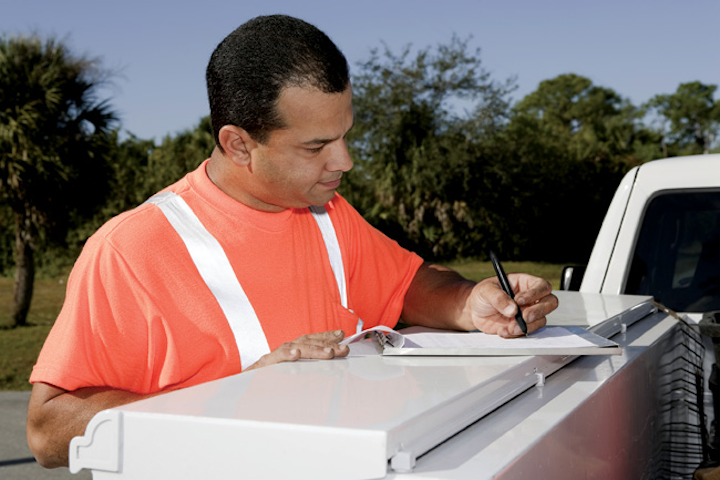 Tracking field safety inspections and process compliance on highly regulated and potentially hazardous assets is key to keeping employees safe, service operating reliably and meeting regulatory requirements. Documenting field safety requires much paperwork, which includes extra costs for scanning, extra data entry and risk of data loss as paper gets misplaced. To streamline safety paperwork and document processes for compliance, Atlantic City Electric, a New Jersey company with 547,000 customers, chose Capturx Forms Software.
Challenge: Managing Field Safety Inspection Paperwork
Atlantic City Electric, part of Pepco Holdings, deploys large field teams to service infrastructure, field assets and customers across southern New Jersey. When crews are working in the field, the company adheres to a range of industry-best practices to ensure the safety of their teams, the community, the infrastructure and the environment. The process starts with proper job planning and an emphasis on cardinal safety rules for electric utility work while also covering equipment use, work area protection and environmental compliance.
To track compliance with field safety procedures, the company has teams of inspectors that go to work sites to observe and report on adherence to safety processes. These range from ad hoc field safety inspections to extended job obser- vations. Detailed data on safety inspections are captured on paper forms, which are later returned to operations for analysis and reporting. The aggregated data helps Atlantic City Electric get better field safety operations visibility to identify, resolve and prevent issues-keeping field technicians safe while ensuring compliance with standard operating procedures and regulatory requirements.
While access to the aggregated data enables nimble response, processing the data can be cumbersome. Writing on the paper forms is natural and easy-especially given the highly mobile nature of the inspections and variable environments. But processing the data-data entry and scanning-is time and resource consuming. If paperwork gets misplaced or left in a truck, there's also risk from issues going unresolved or missing documentation.
The company explored data collection with laptops and personal digital assistants (PDAs), but the devices were cumbersome in the field because of weight, limited battery, and difficult operations in wet weather and bright sunlight.
Solution: Capturx Forms Software and Digital Pens
To automate data capture for safety inspections, Atlantic City Electric chose Capturx Forms Software, which enables inspectors to instantly digitize data on paper forms using ordinary paper with digital pens. With Capturx, field safety inspectors print and use the same inspection checklist form they have been using for years, printed on normal paper using the office printer. The forms are printed from Excel using the Capturx add-in, which creates a digital watermark enabling the form to be read by the digital pen. As the inspector later collects data to document safety procedures in the field, the digital pen creates a normal ink record on the paper while also making a digital copy that it stores on the pen's memory. Each stroke of the pen on the paper form creates new digitized data.
Capturx provides access to the original handwriting while also converting words and numbers into digital text, making it easy to analyze, search, and retrieve data and documents. The structured data tables can be automatically integrated into Microsoft Office, databases and other back-end systems to automate workflows without scanning or manual data entry. Atlantic City Electric integrates the structured data into its Oracle database, where the data is available for analysis and reporting based on work tasks, regions, issues and a range of safety categories.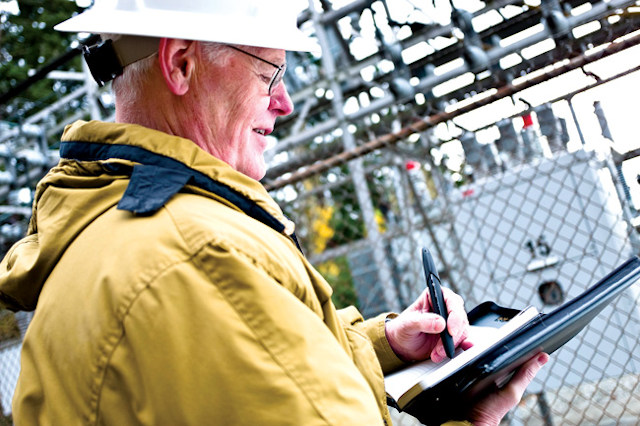 Results
• Streamlines Paperwork Processing
Capturx enables data sending through smart phones directly from the Bluetooth-enabled digital pens to the back office or by docking the digital pen to their computer via Universal Serial Bus (USB), which is the method Atlantic City Electric uses. Employees no longer have to wait for the inspectors to manually enter data into their personal computers (PCs). Capturx not only reduces the time and expense of processing paper-based data, but it also frees up inspectors to stay in the field longer and complete more safety inspections.
• Improves Compliance–Identify and Resolve Field Safety Issues Faster
Central teams get visibility into safety conditions sooner, allowing issues to be identified and resolved earlier than before. Faster data access and eliminating data entry reduces the risk of unaddressed safety problems caused by delayed issue reporting or data entry errors. To help with compliance, Capturx contains the original handwriting, signatures, converted data as keywords, author, date and time stamps.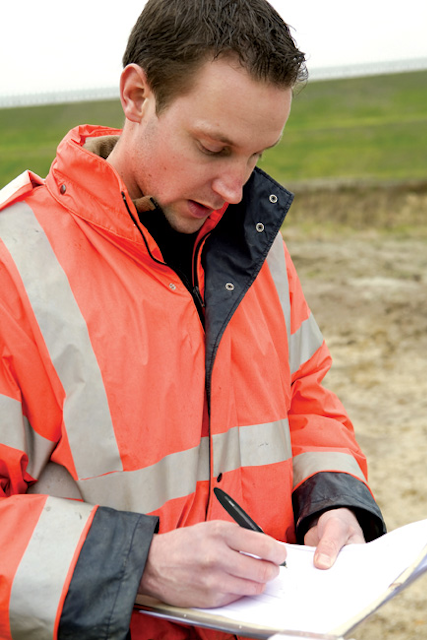 • Works the Way They Work
With Capturx, Atlantic City Electric can automate its safety inspections without changing the simple and reliable paper-based process. Unlike mobile computers, software for digital pens does not require complex training, support or suffer from limited use in harsh environments. Paper can be used in any environment- indoors, outdoors, rain or direct sunlight. The pen is durable and easy to carry, and the data upload can be performed by almost anyone.
More Utility Products Current Issue Articles
More Utility Products Archives Issue Articles