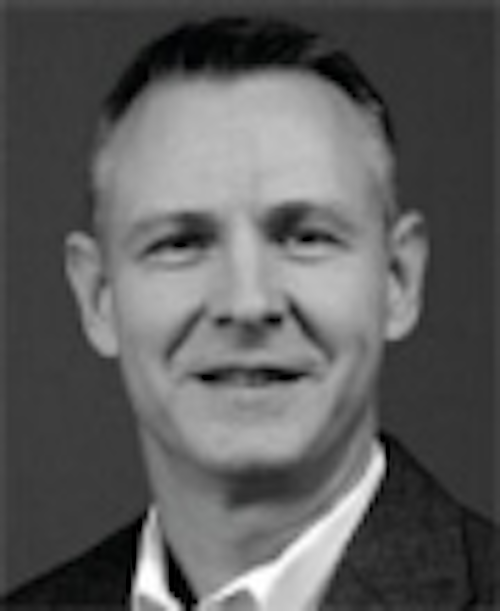 This year's third annual Utility Products Conference & Exposition (UPCE), presented in our "UPCE Show in Print" article, is gearing up to bring you the latest products, demonstrations, training and more! Sponsored by Utility Products magazine, UPCE will take place February 1-3, 2011 in San Diego. Co-located with DistribuTECH, this event will offer opportunities to increase your product knowledge and network with others by bringing together buyers and sellers of power, telecom, CATV and water equipment in one place. Attendees will be able to discuss and learn about practical solutions to everyday problems and participate in product demonstrations, training and conference sessions, and breakfast roundtables. UPCE Conference Sessions will offer two tracks with seven sessions; sessions will include "Hardening T&D Infrastructure Through New Innovative, Alternative Utility Pole Solutions;" "Transformer Certification (Part I);" "Transformer Certification (Part II);" "Line and Truck Grounding for Today's Lineman;" "Inspection and Care of Rubber Insulating Products;" "Temporary Grounding Practices;" and "Increasing Driver Awareness to Reduce Accidents." UPCE attendees will also have access to the DistribuTECH exhibit hall. Social events will be provided, and don't forget to register for a chance to win an Arctic Cat Prowler!
Also featured in Utility Product's January issue is our "2010 Products of the Year," which highlights those products that received the highest reader response during 2010. While every product featured in the magazine is relevant, this section is comprised of product spotlights in which you, our readers, expressed the most interest. Among the products presented you will find a carrying case lanyard for personal voltage detector, high-frequency radiation meter monitors, an LED vehicle scene light, a cable pulling lubricant, reel handling machinery, and personal cooling products to reduce fatigue and heat exhaustion. Whatever your area of expertise in the utility industry, there are products available to make your job safer and more productive.
This issue also brings you several informative articles. In "Inspecting Poles in the 21st Century," Earle Jenkins discusses a non-destructive pole inspection method that offers advantages over traditional methods. Jonas Olsen's article, "Testing Wireless Sensors, Networks for the Smart Grid," outlines wireless networking and how one company is facilitating the integration process for its customers. "The Knowledge Foundation of a Good Substation," by Kathleen Davis, is an informative interview with three vendors and a utility about what should be remembered-and what should be forgotten-during a substation's construction process. Another great article, "Companies Reduce Carbon Footprint, Create Jobs, Increase Economic Stability" by Robert Glenn Sims, presents how three companies are collaborating to streamline automated meter technology and how you, too, can successfully collaborate with others to develop solutions that benefit the local economy and help sustain the environment.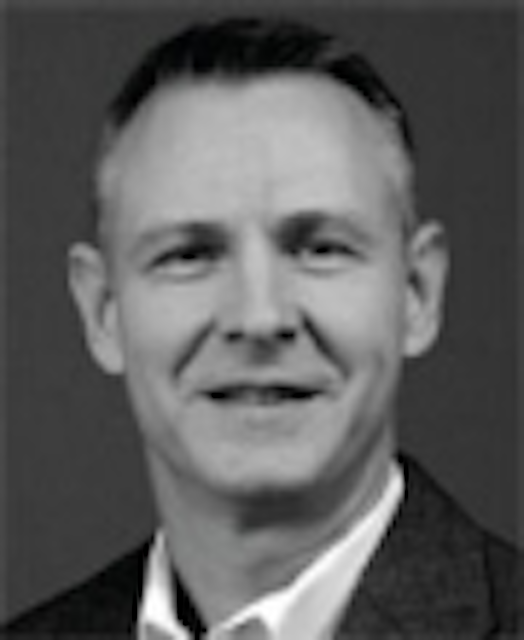 Regards,
John Tabor
Associate Editor
johnt@pennwell.com


More Utility Products Current Issue Articles
More Utility Products Archives Issue Articles