Don't Be a Statistic
According to the National Equipment Register (NER), heavy equipment theft has increased by up to 20 percent every year since 1996.
Nov 1st, 2008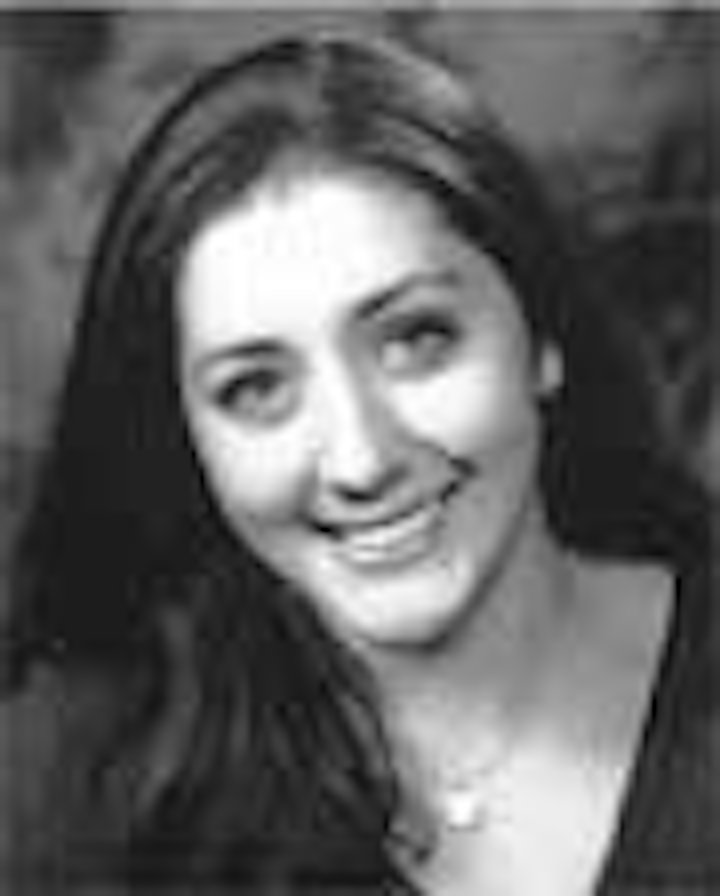 According to the National Equipment Register (NER), heavy equipment theft has increased by up to 20 percent every year since 1996. It also states that national surveys suggest that as much as $1 billion is lost each year from indirect costs such as downtime, rentals, wasted management time, etc.

$1 billion. That's no joke. Think of what $1 billion could buy your company.
While equipment theft may be rampant and increasing, there are ways to prevent it. From simply taking the keys out of the ignition of a vehicle, to locking up the work area, to using theft deterrent products, there are a number of ways that thefts can be prevented, and more than one method should be used.
Within this issue we look at different security options for your equipment, both big and small, as well as mobile security–another area that is increasing in theft due to hackers. Read over Paul Hull's article, Keep It Safe, and learn how Keytroller and LoJack, among other companies, will help to keep your equipment right where you left it. Then flip to Benjamin Wesson's article on Mobile Security to understand how Dexterra and VeriSign reduce the risk of 'replay' attacks in which hackers intercept a user's credentials and use them to gain access to their systems.
Not only should be you be using security methods to prevent your equipment from being stolen, but you can also help to keep theft down by verifying that you are not buying stolen equipment. Visit Iron Check at www.ironcheck.com to run an 'IronCheck' search (powered by NER). It's simple: you enter information about the machine you are considering purchasing and an NER analyst will run a search of their database and return the results to you within one business day. If companies won't buy stolen equipment, thieves will be at a loss–where do they plan to sell it? This in itself could help in reducing the number of thefts drastically.
With the economy the way it is now, every bit of help in securing your equipment will be beneficial so you won't have to buy it all over again. Do your part to prevent becoming a statistic by locking it up, hiding it away, using the products, and training your employees to keep your equipment safe.
And now it's time for your monthly update on Utility Products Conference & Expo. The website is getting busy with more information on the show. Visit www.utilityproducts-expo.com and browse through the educational sessions that will be offered, learn more about Utili-Skills Academy and our networking event, and look over the growing list of exhibitors. The show is around the corner! Better register and book your hotel today!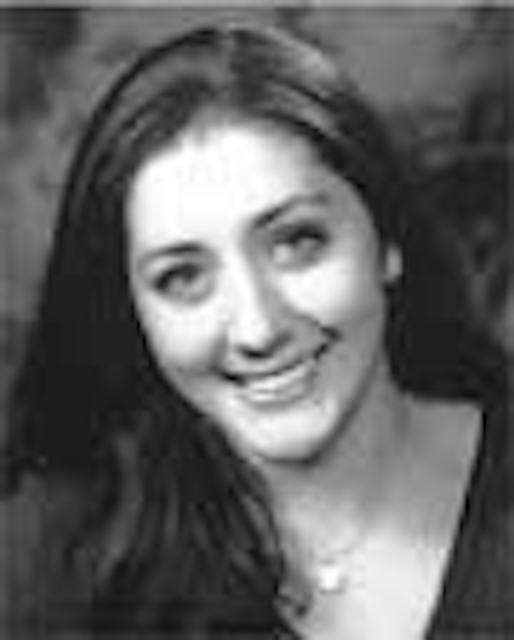 Click here to enlarge image
Cheers,

Kellie Sandrik
Managing Editor
kellies@pennwell.com