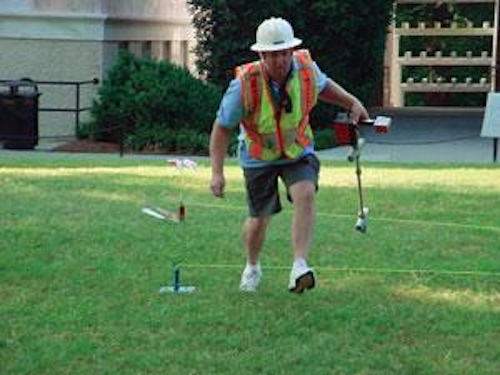 As a loyal yet occasionally disgruntled consumer of various types of utility services, I am often puzzled why the cable technician who recently visited me is still working off of paper in this day and age of mobile computing. The ROI associated with equipping mobile workers with better technology, such as wireless applications, is irrefutable across any industry, especially for those that employ a customer facing field service organization where customer loyalty is at a premium.
However, with most utility companies holding a monopoly over their markets, optimization of business processes and mobile workers has traditionally failed to make it into strategic discussions within this industry. Underground utility damage prevention is no different. Despite the recent concerns over the aging utility infrastructure and a few high-profile incidents of damage, very few operators are adopting a technology-leveraged preventative model in this country. Damages often result in expensive fines in the best case scenario, and harm to the public in the worst case scenario.
A few years ago, Virginia broke the mold by spearheading a mobile initiative that has the potential to revolutionize the underground damage prevention process and give utility operators a targeted reason to take the first step in their mobile ambitions. In 2006, several underground damage prevention stakeholders from both the public and private sector came together to fund a study to measure the hard ROI resulting from attaching GPS stamps to planned excavation areas, and they are currently studying the improvements resulting from GPS stamping underground utilities in Virginia.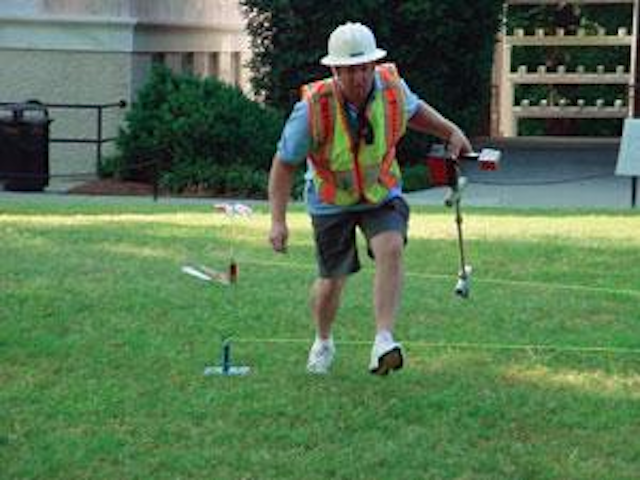 Click here to enlarge image
The results from the first study were very clear — an estimated $120M nationally could be saved through the use of mobile technology to mark planned excavation, and this doesn't even include the potential productivity gains that will result from adopting end-to-end mobile workforce management applications (the full analysis of the report can be found at http://vettro.com/downloads/vups/project_report.html).
What is truly unprecedented is that, for the utility industry, increasing the accuracy of location data associated with planned excavations, and where utilities are buried, not only benefits individual operators, but the industry as a whole. As more accurate data is shared among utility excavators and locators via the state's One-Call center, processes can be optimized with exponential returns. When all major utility operators adopt this mobile GPS-based work order management process, this has the very real potential to eliminate the possibility of damage resulting from excavations for all stakeholders, not to mention a dramatic reduction in cost and effort involved with marking utility sites.
Considering this shared benefit from investment, the question is which of the utility operators will be the first to start? As a loyal (and yes, occasionally disgruntled) customer of multiple utilities, I have faith that we will soon see leaders in this space step up to catalyze this revolution for the better. More important, these leaders will mold the direction of offerings from mobile application providers like Vettro, sparking a true partnership between end-users in the utility industry and technology providers in the mobile ecosystem, and ultimately opening the door for a true business process transformation.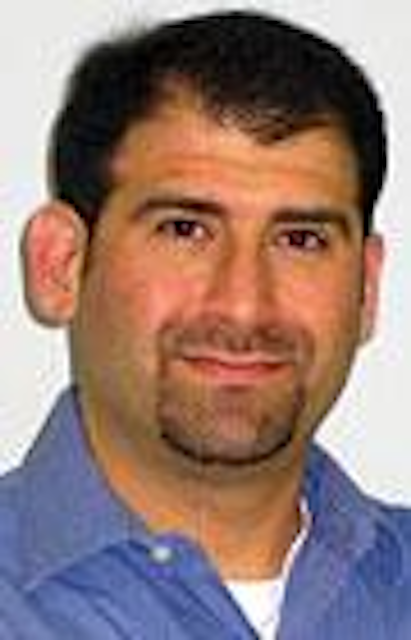 Click here to enlarge image
About the Author: As Vice President of Product Management, Matt Finkelstein is responsible for the product marketing and management of Vettro's field service management (FSM) product line. Finkelstein joined Vettro in 2003 and brings over 15 years of product management and marketing experience to the company. Prior to joining Vettro, Finkelstein was the Vice President of Product Management at Cysive, Inc. (Nasdaq: CYSV), a multi-channel software solutions provider. While with Cysive, Matt launched the company's mobile software platform, the Cysive Cymbio Interaction ServerTM, and led a thought leadership program that netted over 100 articles featuring the product. Finkelstein also managed key partners including Intel, Sun, and IBM. Prior to Cysive, Finkelstein was at AMS, where he directed product management and sales for a commercial software package developed as part of a key joint venture with Shell Chemical. Matt holds a BA in Economics from Bowdoin College.