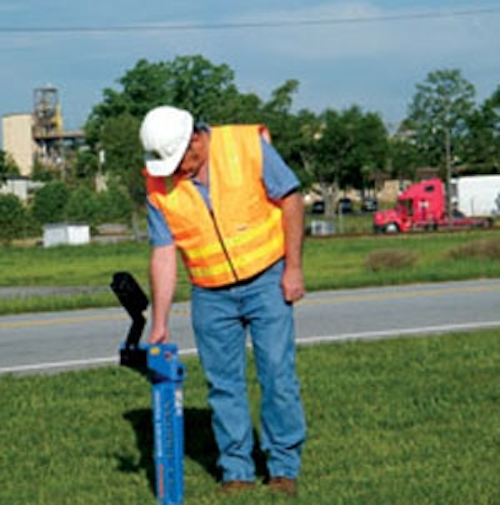 By Dawn Buzynski
How to Safeguard Jobsites
It is no surprise to anyone in the rental business that equipment theft is a major problem. The theft of equipment from construction sites costs businesses a whopping $1 billion each year, and there is no indication that it will decline. The black market for construction equipment is big business–professional theft rings work throughout the nation; many running a "theft to order" system.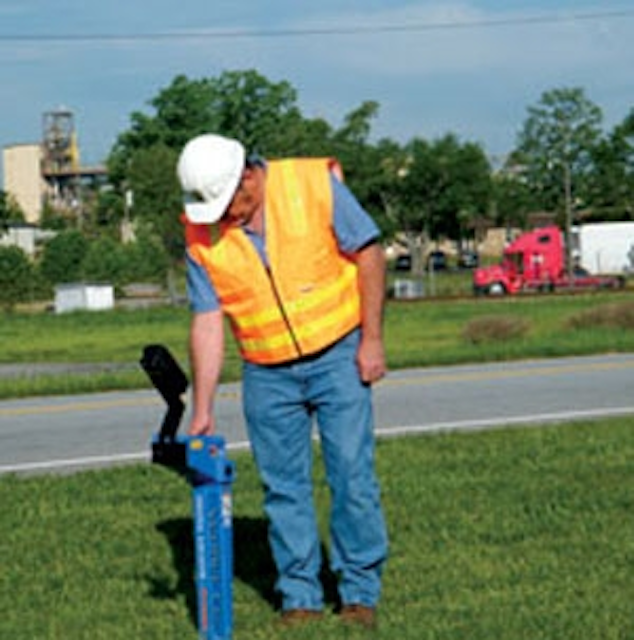 Generally, thieves have the advantage because outside construction work areas are relatively easy to access. Skid-steer loaders, backhoe loaders, generators and air compressors are the items most frequently stolen from a construction site. And thieves aren't just targeting construction sites. According to the American Rental Association (ARA) Insurance Services, theft accounts for 50 percent of claims from rental business owners, with a majority of this theft occurring from outside rental yards.
Security equipment
There is equipment that rental businesses can provide to contractors which can help secure a jobsite. This equipment can be utilized along with best practice guidelines to secure a jobsite, protecting both the contractor and the rental business whose equipment is used by the contractor. In fact, the cost of renting this additional equipment is nominal compared to the potential savings in time and job productivity.
Mobile surveillance systems
The emergence of mobile surveillance systems offers a big security advantage for contractors and rental business owners. These portable systems act as an extra set of eyes by utilizing cameras and motion detectors to monitor a jobsite 24/7. Some have DVR recording capabilities, and wireless technology allows remote operation via an Internet connection.
Doosan Infracore Portable Power manufactures a mobile surveillance system, the Blackhawk MVS-6. It began as a customization of a portable light tower to provide camera surveillance at construction sites. However, the engineers took the design further, integrating newer technology and solar panels.
"What sets the Blackhawk apart from other surveillance units is its complete autonomy," said Rus Warner, product marketing manager for Doosan Infracore Portable Power. "It has the longest runtime on the market with six months of continuous operation with its diesel/solar hybrid system."
Not only is the Blackhawk used for construction site monitoring, but Warner said they are also branching out into sporting event surveillance and general security.
Lighting
Portable light towers are versatile on a jobsite. Not only do they provide light for twilight and nighttime work, but they are also essential to deter intrusion. Thieves generally will not target areas that are well-lit. A typical four-bulb light tower will illuminate a four- to seven-acre area, depending on required foot candles as well as any obstacles. Light towers are powered by their own generators and can easily run continuously over a weekend, so a contractor has less need to hire weekend security. Optional auto-start features eliminate the need for an operator to start and stop the machine. Most light towers are designed to be extremely durable and can withstand adverse weather conditions.
Best practices
Along with additional equipment to deter theft, there are some best practices that can provide additional insurance to your equipment.
Installing a perimeter
Installing a perimeter fence around a jobsite is the single most important security measure a contractor can take. Typically, thieves will not target a jobsite unless they can guarantee quick access and procure targeted equipment within 10 minutes. Standard chain-link fencing or fence panels along with locked gates should be installed along with signage warning of the use of camera surveillance.
Storage units and locks
Renting portable storage units to house smaller equipment and tools will not only protect a contractor from theft, but it will also protect equipment from the elements. Most storage units are portable and many now have keyless locks. In addition, it is a good practice for contractors to implement an inventory checklist to keep track of equipment on a daily basis.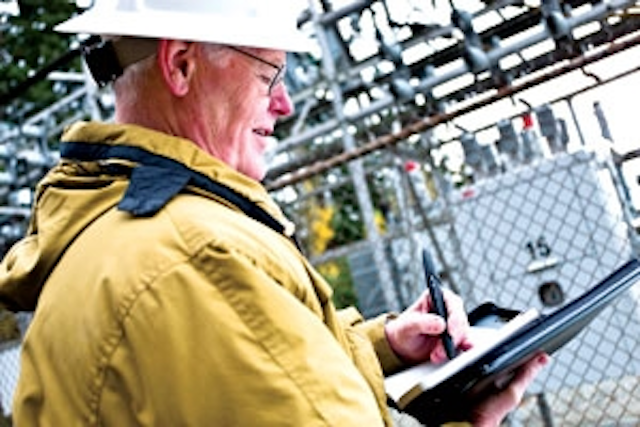 Heavy-duty locks should be used to secure larger equipment that cannot be moved into a storage unit. There are many different locks that are specifically designed for certain types of equipment, such as skid-steer loaders and attachments. Wheel and hitch locks are more universal and can be used on a variety of heavy equipment.
National Equipment Register
It is highly recommended that business owners register all rental equipment with the National Equipment Register. NER is a clearinghouse of farm and construction equipment that employs national databases that interface with law enforcement databases. Since it was founded in 2001, NER has assisted law enforcement in the recovery of $10 million of equipment.
Share information
Information is power. It is essential for businesses and construction contractors to maintain an open line of communication with each other, other business owners and law enforcement. Most thieves won't hit just one site or business; they will target multiple jobsites and rental businesses within a specified area. That is why sharing information among businesses is vital.
There are no guaranteed safeguards against equipment theft. However, providing the necessary equipment and taking proactive steps will benefit you as a rental business owner–and your customers.
More Utility Products Current Issue Articles
More Utility Products Archives Issue Articles