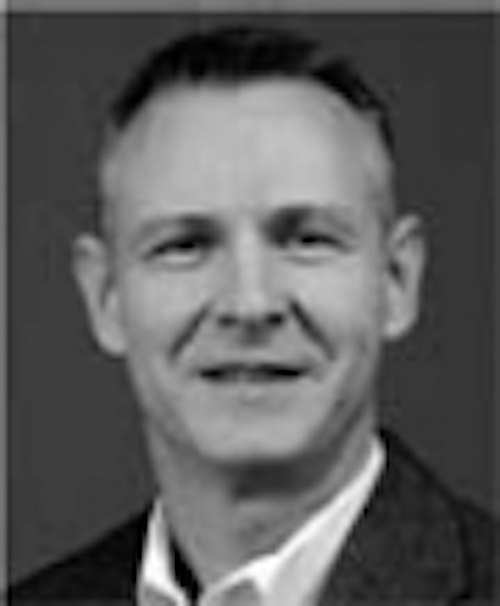 Please let me introduce myself–I'm John Tabor, the new editor for Utility Products magazine. Even though I'm new to the magazine, you can rest assured that my goal and the magazine's purpose remain the same–to bring you the most recent information and stories on new products each month. My goal is to bring you information to make your job easier, safer and more productive as the industry evolves. And, if you have suggestions or comments on how Utility Products can better serve you, our readers, please share them with me.
This month's issue focuses on right-of-way (ROW) maintenance and facility/equipment protection. The article, "Keeping the Way Open: Right-of-Way Maintenance is Always a Top Priority," discusses the challenges and solutions ROW maintenance crews face. There is far more involved with maintaining the ROW than customers realize. First, the ROW must be established–sometimes requiring difficult negotiations with property owners; once established, it is in everyone's best interest to maintain it. The article presents ROW maintenance in neighborhoods and protected forests, and discusses how, with the right equipment, the crews have safely and effectively maintained ROWs while keeping customers satisfied.
Facility/equipment protection is discussed in two informative articles in this issue. "Protecting Utility Facilities" highlights one company's new tracking technology, the GuardTrax, which helps the company monitor security and field personnel with fewer resources. Fully programmable to the needs of security management, GuardTrax incorporates a GPS and GSM solution, and has cell phone capabilities as well as a motion sensor so supervisors can determine the location of patrol security personnel and if they are in motion. "Equipment Theft: How to Safeguard Jobsites" covers steps that rental businesses and contractors can take to make a jobsite more secure. Dawn Buzynski explains how mobile surveillance systems, which act as another set of eyes by using cameras and motion detectors to monitor a jobsite 24/7; portable light towers; installing a perimeter fence around the jobsite, the single most important security measurement; portable storage units to house smaller equipment and tools; the National Equipment Register, a clearinghouse of construction equipment; and the sharing of information with other sites or businesses are all important components to a secure job site.
I look forward to serving as Utility Products' editor and invite you to send me your comments and feedback about the magazine. Operating your business or utility in the most efficient and prudent way possible is critical in today's economic and regulatory environment. My goal is to provide you with information that will help you do just that.
Regards,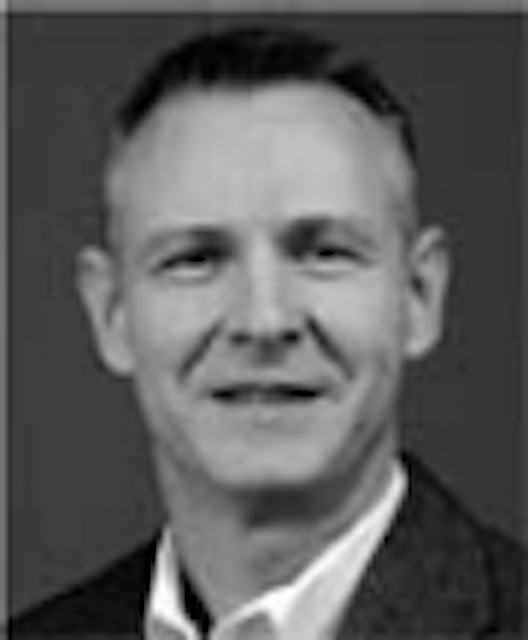 John Tabor
Associate Editor
johnt@pennwell.com
More Utility Products Current Issue Articles
More Utility Products Archives Issue Articles