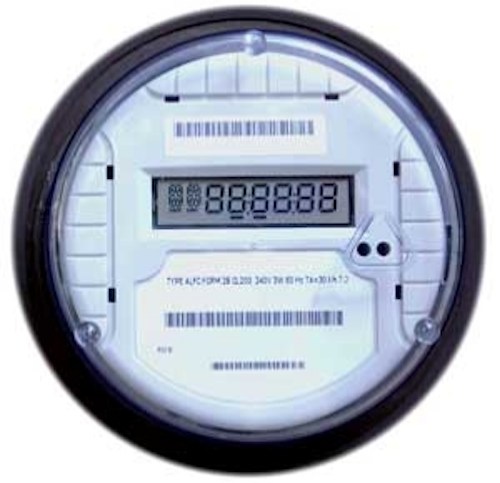 By Alex Brisbourne
Arizona Public Service (APS) is at the forefront of a growing national trend toward smart metering. Since 2005, before "smart grid" was part of the common vernacular, APS made an advanced metering infrastructure (AMI) into a strategic priority. APS is Arizona's largest electric utility, delivering electricity and energy-related products and services to more than a million customers in 11 of Arizona's 15 counties.
The AMI deployment consists primarily of two-way cellular device communications among electric meters at customer premises, also known as machine-to-machine (M2M). In practice, the AMI simultaneously provides a higher level of service and reduces many hard and soft operational costs required for service. Consumers can monitor electrical usage in real time, while APS can identify and correct service interruptions more quickly while improving efficiencies in the meter reading process, billing and customer-service operations as a whole.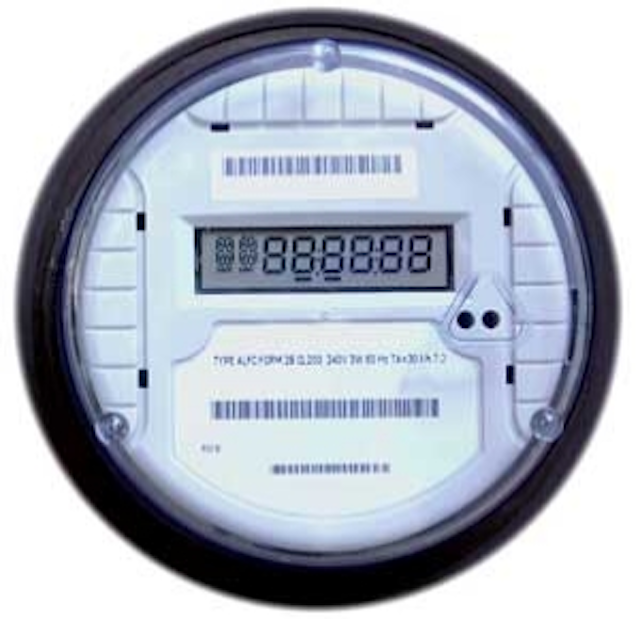 To date, APS has installed more than 160,000 AMI-enabled meters in apartment complexes, homes and businesses the utility services. In late 2008, APS launched a large-scale expansion of an additional 800,000 meters. When the expansion is complete, the AMI deployment will total more than one million meters.
On the technical side, Elster has integrated data collection devices from Locate Technologies to gather meter data via a 900 MHz wireless system. The meter data is then backhauled from a series of hub collection devices across a specialized M2M network within a secure IP VPN.
APS considered fiber, leased line, fixed wireless and cellular GSM services, and ultimately determined that the ubiquity of cellular GSM was the overwhelming choice when it came to balancing price, performance, time to market and service support.
APS has already experienced several benefits as a result of AMI deployment. For one, the utility eliminates approximately 7,200 truck rolls per month for every 100,000 meters deployed, yielding a substantial direct savings and customer satisfaction improvement.
Other quantitative benefits include:
Immediate operational efficiencies from reading and programming meters remotely. This also offers the potential to significantly reduce the cost of implementing new rate designs.
Elimination of more than 150,000 field visits for the purpose of transferring services, name changes, meter exchanges, rate changes or read verifications.
Resolution of meter reading access issues as part of the Access Improvement Plan (AIP) approved by the commission in May, 2007. With the AMI, more than 1,450 meter reading access issues have been resolved.
The last issue is particularly important in this geography; customer access issues had become a priority because of multiple mountaintop customer locations.
The reduction in trips to the field has resulted in reduced fuel consumption, fewer emissions and conceivably a reduction in vehicular accidents and other safety-related events. Perhaps more importantly, once APS completes its 800,000 meter expansion, it estimates eliminating more than 1,510 meter tons of CO2 per year.
APS believes that technology is critical to its growth and committed to investing in technologies that benefit customers. Partnership with leading technology partners is an integral part of that effort.
In short, APS is making tremendous strides toward a utilities infrastructure that is fully automated, to achieve the vision of utilities and consumers collaborating to conserve energy. Its peers can learn a lot from the trail APS is blazing.
---
About the Author
Alex Brisbourne is president & COO of KORE Telematics. He has more than 20 years of experience in wireless, enterprise and fixed line networking and telecommunications. His unique perspective from the front lines of applied machine-to-machine communications and embedded wireless forms the basis for regular speaking engagements at business and technology conferences, and reporters frequently call on him as an expert source for news and analysis of the telecom market. He sits on the advisory board of a number of technology companies in the U.S. and Canada.
More Utility Products Current Issue Articles
More Utility Products Archives Issue Articles