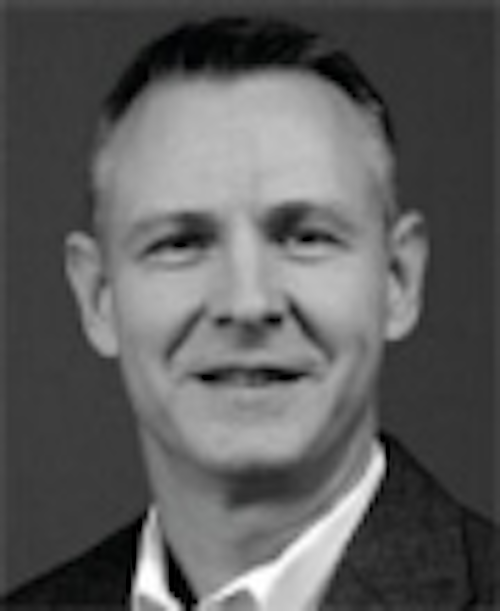 A few months ago I was able to take a tour of the archives and museum at Alabama Power. The archivist, Bill Tharpe, was kind enough to show me around, pointing out particular pieces of equipment used in the past and explaining the purpose of each. He also showed me many wonderful photographs of when the first transmission lines were being installed. In fact, thanks to Bill, I received permission to use one of these amazing photographs as our cover this month. The photo featured is that of a crew erecting a 4-pole, wood and steel transmission tower on the Bessemer-Warrior Line in Alabama, circa 12/16/1918. I absolutely love this photo.
Seeing the equipment and techniques the linemen of yesteryear used was absolutely fascinating to me. It's amazing to see how things have changed throughout the years, with advancements in technology and skills. Looks like we've come quite a long way since 1918.
This brings me to my next point: new technologies and skills. This month the Lineman's Rodeo will take place in Kansas City, Mo., and not only will you be able to browse the trade show floor where you will learn about new products available to linemen, but you will also be able to watch (or participate) in the Lineman's Rodeo. This is a wonderful show to learn about the latest tools and skills. I very much doubt you're still using a horse and wagon, but maybe you're using another tool that is simply out-dated, or maybe something more user-friendly is available to replace it. The only way to find out is by heading to shows like this (and reading this magazine of course).
Another great show coming up next month is ICUEE. This show takes place every other year in Louisville, Ky., and I can tell you from my own experience that it is one heck of a show. For starters, it's enormous (I'm serious when I say bring your walking shoes) and is a hands-on event. The show prides itself in a 'try before you buy' mentality, so get out there, try out a few pieces of equipment and attend a few sessions.
In this issue, aside from the great articles on lineman schools, proper safety gear and hybrid trucks, we also present our ICUEE Product Preview section. Within this section you will find many great tools that will be featured at the show, along with the company's booth number so you can start making your plans.
There is nothing better than walking away from a show with more knowledge than you walked in with, and these two shows will certainly allow you to do that. And, be sure to stop by booth #429 at the Lineman's Rodeo, and booth #858 at ICUEE and say hello to your friendly Utility Products staff. See you there!
Cheers,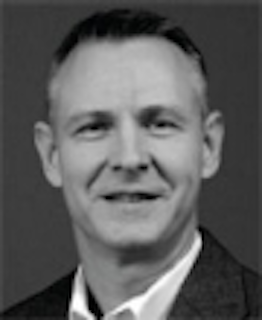 Kellie Sandrik
Managing Editor
kellies@pennwell.com
---
More Utility Products Current Issue Articles
More Utility Products Archives Issue Articles