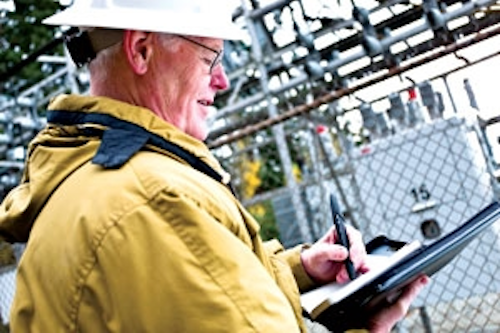 In September, Sonoco, a diversified global packaging company and producer of wooden, composite and metal reels for the wire and cable industry, learned that it was one of seven U.S. companies selected to join the Dow Jones Sustainability World Index (DJSI World). Companies included in DJSI World are considered the global leaders in economic performance, environmental stewardship and social responsibility.
Sonoco's wire and cable reel recycling service is an example of one of the company's closed-loop business models. Created in 1991, the program helped U.S. electric utilities and wire and cable manufacturers save approximately 50,000 trees and $6 million in disposal costs in 2008 by recycling more than 150,000 wire and cable reels.
"We are working to help close the loop for U.S. electric utilities and other reel users by offering the largest and most comprehensive reel recycling program in the country which serves 1,200 end users in 650 cities in the United States and Canada," said Randy Lusk, manufacturing director, reel and molded wood operations, Sonoco.
Sonoco's reel recycling process is easy and user-friendly, according to reels recycling operations manager Wendy Williams. "A wire and cable manufacturer or distributor, or one of their customers, calls our toll-free phone number when they have enough reels for us to pick up. We send a truck, load the used reels and take them to one of our 13 regional recycling centers where we categorize, clean, refurbish and repaint them. Then we sell the refurbished reels back to the customer."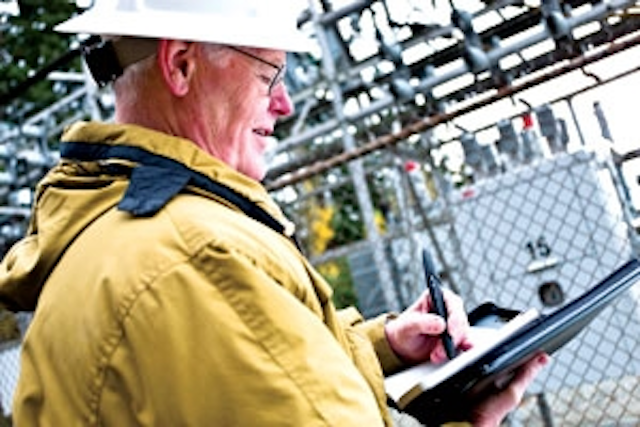 Sonoco's reel recycling program helps utilities, wire and cable manufacturers and their customers reduce their landfill costs and provides them with cost-effective reels, which can often be recycled three or four times. And for many users of Sonoco's wooden reels, the recycling program is an important part of their company's sustainability efforts.
"This has been a good program for us," said Jim Koonce, investment recovery supervisor for Progress Energy in North Carolina. "It saves a lot of wood waste and keeps it out of landfills. We've been recycling reels since 1998 and have been able to use the savings it produces throughout the year on other budget items, like maintenance."
Koonce said the program is very customer friendly. "Sonoco sends a trailer to our site, and as empty reels come in from the field, we load them into the trailer. Once the trailer is full, Sonoco comes and picks it up. We have a place to store used reels that doesn't take up a lot of room and used reels aren't everywhere. We are very pleased with Sonoco's reel recycling program and its responsive customer service."
The program reduces end users' labor costs by eliminating the need to tear down reels for disposal and helps customers avoid costly landfill fees. It can also be used as a marketing and community relations tool by customers to demonstrate their commitment to environmental stewardship.
Sonoco's reel recycling program, which began with electric utilities primarily in the southern United States and has expanded nationwide, is especially economical for larger companies with the infrastructure to use and dispose of a significant number of reels. Sonoco currently recycles reels for most of the country's largest investor-owned utilities as well as public authorities and rural electric cooperatives.
Other North American businesses that use wire and cable reels have also begun using the service, according to Sonoco's Williams. "Telephone and cable television companies are consolidating and centralizing their operations, and recycling reels is a good fit for them. Unfortunately, though, not all reels are being recycled in North America yet. This puts the environment at risk and is a lost cost benefit for reel users. Our goal is to work with wire and cable manufacturers, utilities and other reel users to close the gap and recycle every reel."
More Utility Products Current Issue Articles
More Utility Products Archives Issue Articles