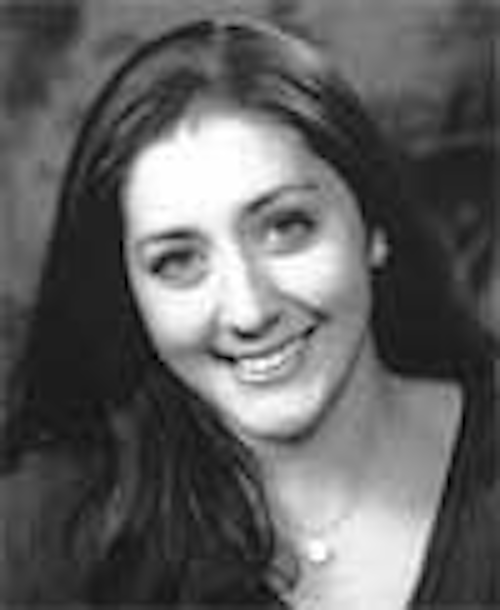 The mobile workforce is a force to be reckoned with. Vehicle technology has come a long way in the past decade; from BEVs to PHEVs, the industry is finding new ways to conserve energy and save money. When on the move you not only need the right vehicle for the job, you need the right tools in your vehicle as well. Mobile computers are allowing fleets to have their office with them at all times and boom lifts are lifting workers to new heights. But this is only the tip of the iceberg when it comes to keeping the workforce indeed mobile.
This month we are pleased to offer you a special section on Utility Vehicles & Accessories, featuring articles and products to get your mobile workforce on the road, with all the proper equipment necessary. Topics include BEVs, PHEVs, industry trends, driver behavior systems, and more.
Aside from the great articles you'll read on utility vehicles and new technologies, we are also offering a special product section devoted specifically to fleets. Flip to page 6 to start reading up on all things vehicles now.
We not only focus on vehicles this month, but are also focusing on Overhead/Underground, Test & Measurement, and Safety. Read about the annual Florida Lineman Competition and how it not only brings a sense of comraderie amongst the competitors, but also helps in training the linemen of tomorrow.
Flip to page 50 where you will learn about the National Electrical Safety Code (NESC) and how it is evolving to address new challenges and technology innovations. And speaking of safety, FR garments are a must-have when working with electrics. Even with the economy like it is, this is no area to skimp on quality. Flip to page 46 to learn how to maximize safety with cost-effective safety clothing.
As always, I'd love to hear your thoughts and comments. Don't be a stranger...

Cheers,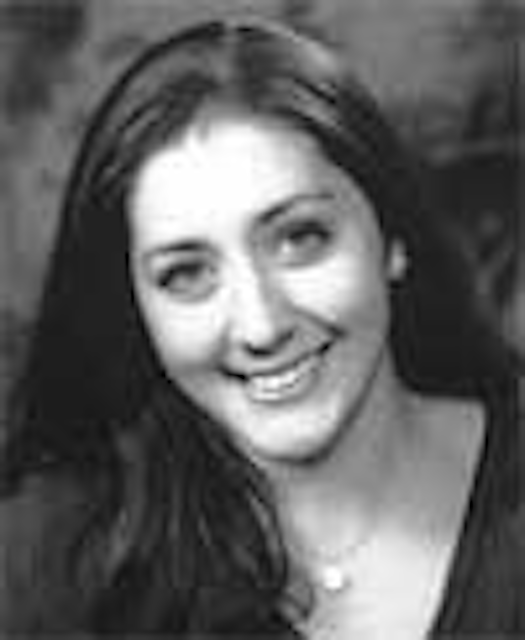 Click here to enlarge image
Kellie Sandrik
Managing Editor
kellies@pennwell.com