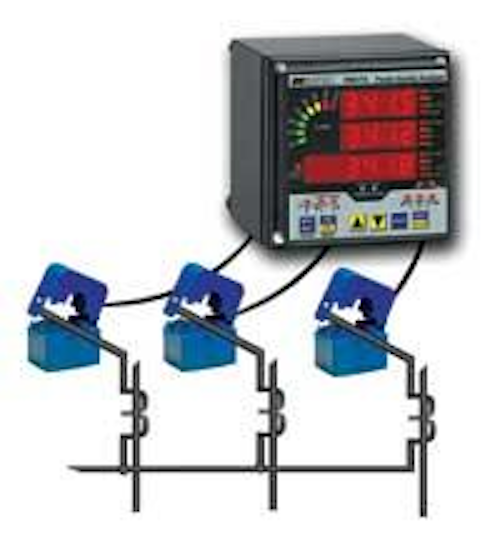 Clamp-On Instant Installation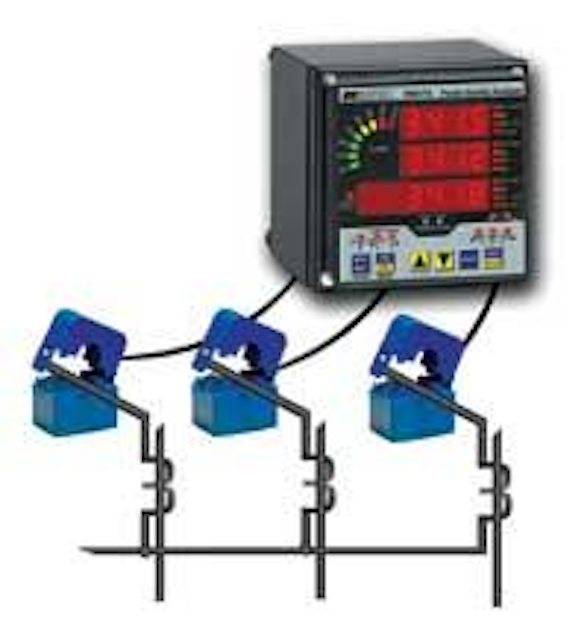 Click here to enlarge image
Satec's Clamp-On Instant Installation is an advanced, total solution for accurate feeder measurements and power quality information.
Features include:
Fits standard 4" analog meter hole;
Reduces installation cost and time;
Non-intrusive to protection CTs;
Ultra low burden; and
High degree of accuracy and reliability.
---

eXpertManager Power Quality SCADA System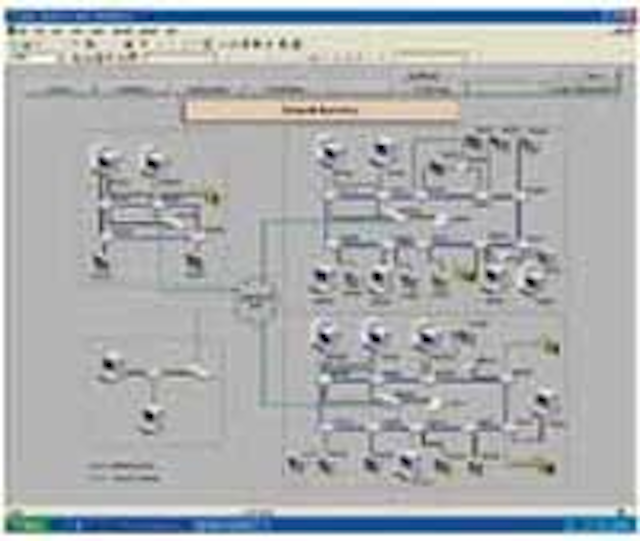 Click here to enlarge image
SATEC Inc. announces the release of eXpertManager powered by the Power Rich System from BCI Technologies, an integrated Power Quality SCADA . The eXpertManager system provides a real time SCADA monitoring and control system with predictive demand metering, advanced power quality, demand response, and carbon monitoring capabilities. SATEC is excited to be offering an "Add-on Automation" solution that supports a wide range of SATEC and other third party products to minimize installation and operational costs. The eXpertManager system provides a system for commercial and industrial customers to successfully monitor power quality, individually meter tenants or production areas, reduce energy demand, and reduce energy costs.
The eXpertManager system is a Windows-based SCADA System specifically designed to use industry standard, open protocols like OPC, Modbus, and DNP3.0. The eXpertManager system also features a scalable architecture with built-in mirrored redundancy. The expansion capability ranges from a single server with 500 data points to multiple servers with unlimited data points, distributed over a wide area communicating with thousands of devices. The system's inherent communication ability provides exceptional performance; status changes from the field can reach an operator's
SATEC Inc.