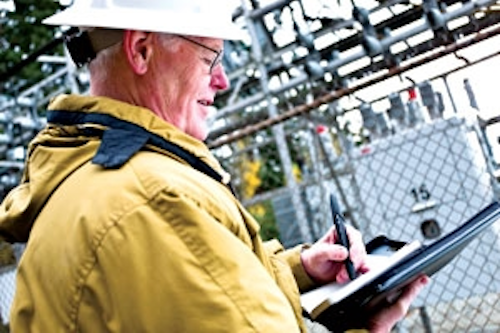 By Matt Forck, CSP & JLW
Rus Baer, Columbia Daily Tribune sports reporter, was one of only four reporters sitting in the Faurot Field bleachers observing voluntary football workouts on Tuesday, July 12th. It was the 1:30 pm conditioning session with 12 players participating. Other players had attended the morning session.
Although July in Missouri can be very hot and humid, at the time of the afternoon practice, it was only about 90 degrees. These types of summer workout sessions are perfectly 'legal' under NCAA rules. Players were wearing shirts and shorts (no helmets or pads), under the watchful eye of a medical professional (required by the NCAA), under the supervision of the strength and conditioning coach and three assistant conditioning coaches. It was a perfect day for voluntary summer football workouts. It was the day Aaron O'Neal, a 19-year-old, red-shirt freshman linebacker died at a Columbia hospital, three hours after the start of the workout.
Rus Baer reports that he, nor the other three reporters, nor the conditioning coaches nor the medical professional really seemed concerned with or paid much attention to Aaron during the workouts...but now it is all too obvious that the signs were glaring and this oversight a failure of catastrophic proportion. Baer reports that after stretching and warm-ups, the first drill involved players maneuvering around three plastic cones as fast as they could. Going single file, the drill took no more than seven seconds. As the hour-long workout continued, the drills became more intense and difficult. After about 45 minutes one player was dragging, a conditioning coach yelling at him...it was Aaron.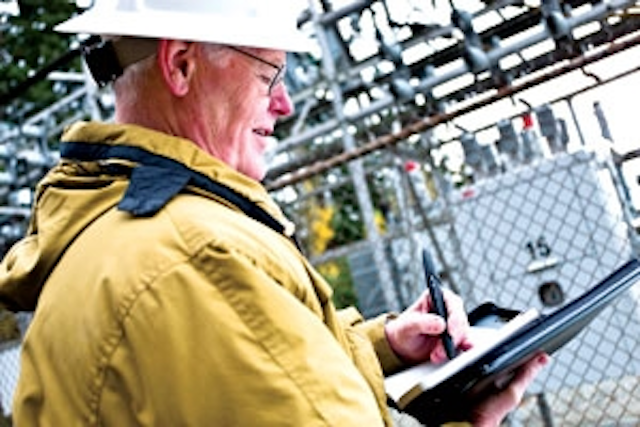 The last drill was what involved a series of short forward and backward sprints combined with rolls on the turf. "Other players were struggling," Baer later wrote, "but O'Neal was clearly wearing down. He was unable to run at full speed and at times had to walk or jog." In retrospect, the clues that his condition was serious might have been too obvious. O'Neal, with a great build (6'3" tall and 220 lbs), was laboring on the last drill while other much heavier players such as a 275-lb defensive tackle or a 300-lb walk-on were able to complete the drills. With O'Neal struggling, his group didn't finish in acceptable fashion and he had to run the drill again, "at least once," reports Baer.
After this final drill the workout was over. The dozen players along with the conditioning coaches huddled on the 50-yard line; Aaron lay on the turf behind the huddle. After the huddle broke, Aaron started off the field then stopped, sitting to rest. A teammate extended a hand and then put O'Neal's arm over this shoulder and helped him off of the field. That is the last time Rus Baer saw O'Neal.
Most of you know that I am a huge college football fan; especially a Missouri Tiger football fan. For me there is nothing better than a college football Saturday, the tailgate food and beverage, the game, the excitement. But football is much more than that. Football is work, weights, conditioning, strength, courage, pain. To play football and be involved in the sport you have to have an, "I can do it" or "macho" attitude. Coaches push players. Players push each other. Individuals push themselves.
But, within this push to get better, there is a system to keep players safe. The NCAA and the University set up fail-safes such as water at each station and supervision by a medical professional and conditioning coach. But, the culture didn't allow these fail-safes to work. Coaches yelled at Aaron, they made him re-do a drill because his performance was poor. They didn't notice and acknowledge his struggles. Why would they? Football is a tough sport. As Rus Baer noted, "No one asked about O'Neal (after the workout). No one thought it was necessary. Everyone figured he would be fine. Everyone was wrong."
The gut-check question for you and I today is who are we leaving behind? Are any of our co-workers "laying on the turf" due to unsafe work habits? And, will we pick them up before it's too late. The signs are generally obvious if we can leave that macho attitude behind and focus on safety. The key is to acknowledge it. Then change it...today, before it's too late.
---
About the Author:
Matt Forck, CSP & JLW, is a leading voice in safety. Matt keynotes conferences and consults industry on safety's most urgent topics such as safety awareness, employee engagement and motivation, cultural alignment, accountability and leadership. To learn more about Matt, visit www.thesafetysoul.org.
More Utility Products Current Issue Articles
More Utility Products Archives Issue Articles