New Products Showcase: Part 2
Oct 1st, 2009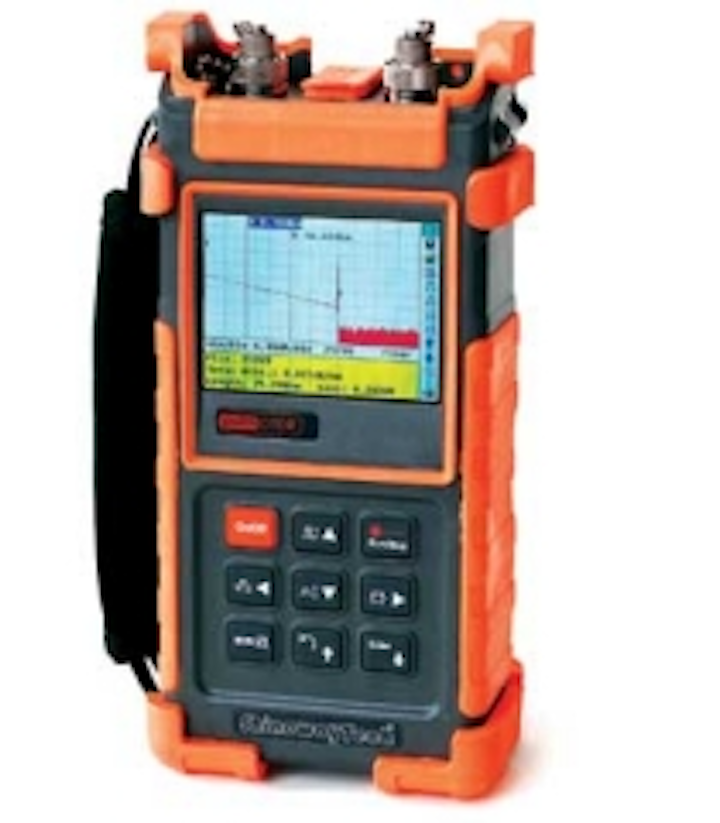 High Accuracy Digital Voltmeters & Phasing Sets
The DVM-80 High Accuracy Digital Voltmeters & Phasing Sets are compact instruments designed to measure voltages up to 40kV and up to 80kV with a pair of add-on resistors. The DVM-80 and DVM-80T make all voltage readings accurate and repeatable to within 1%. The two-stick design can be used in both overhead and underground applications with underground probes.
The DVM-80T has the added feature of being able to measure Capacitive Test Points on elbow test points.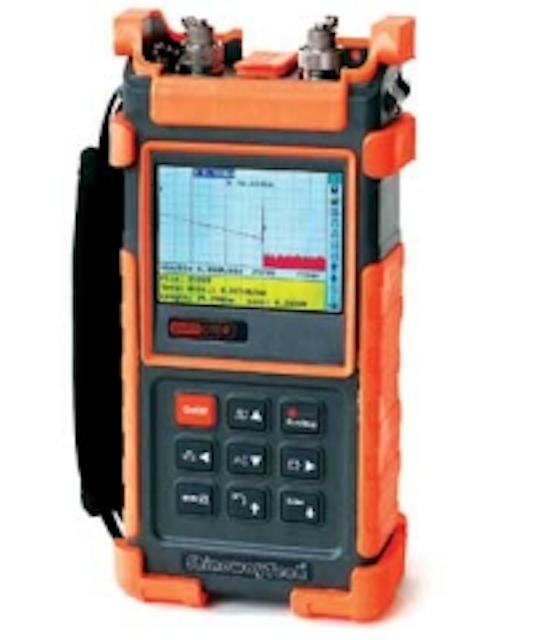 Features and Benefits:
High accuracy voltage measurements - within 1% of reading
Measures up to 40kV and up to 80kV when add-on resistor sticks are installed (sold separately)
Compact, rugged and lightweight
Measure both AC and DC voltages
No range selector switch
Powered by a 9V alkaline battery
Bushing probes available for use in underground applications
HD Electric Company
CIRCLE 113 ON READER SERVICE CARD
---
New Products for Cummins Engine Owners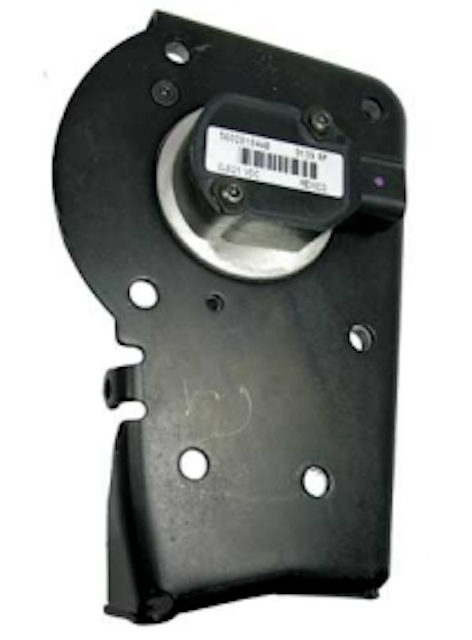 Alliant Power has introduced a number of new products for Cummins engine owners.
For Cummins 5.9L ISB engines equipped with VP44 injection pumps, Alliant Power now stocks Accelerator Pedal Position Sensors for both manual and automatic transmissions. The sensors come factory calibrated for a direct bolt-in replacement.
Cummins PT pump owners, Alliant Power added 12V and 24V fuel shut-off valve assemblies and coils to their product line. These new products make for easy and economical replacements.
Alliant Power
CIRCLE 114 ON READER SERVICE CARD
---
Economical, Green Trenchless Tool
TT Technologies will display one of the most economical, versatile and environmentally friendly tools in the industry, the Gurndomat pneumatic piercing tool, at ICUEE 2009. The Grundomat uses less air than other pneumatic piercing tools to provide a powerful, accurate bore. High air efficiency means smaller, more fuel-efficient air compressors can be used to power the tool. Also, the trenchless nature of the tool is less disruptive and costly than open cut methods.
In addition, the tool has minimal impact on the environment as it utilizes natural biodegradable lubricants. The Grundomat serves as a complement and, in many cases, an economical alternative to larger, more expensive directional drilling equipment.
The Grundomat is ideal for water, sewer, gas, electrical and contractors, as well as telecom and FTTH installations. Seventeen models, from 1 ¾" to 7" in diameter, are available for horizontal boring distances from 50' to 150'.
TT Technologies
CIRCLE 115 ON READER SERVICE CARD
---
New EDGE Hopper Broom
CEAttachments, Inc. announces New Edge Hopper Brooms to their lineup of Broom attachments for skid steer loaders.
The New Edge Hopper Broom is a cost-effective investment for contractors and rental houses, and gives excellent performance in milling applications, material pickup, parking lot and road maintenance and job-site cleanup.
New features include front and side steps which allow easy access to and from the cab, a front bumper and no caster wheels, allowing you to get up close to objects without damaging the broom. The bolt-on motor is now featured with a protection guard and the quick-change broom sections allow for easy replacement.
The EDGE Hopper Broom is a bi-directional collection broom that allows operators to sweep in forward and reverse and features a rubber skirt and protecting shroud to keep dirt and debris contained. These single-motor brooms are available in 60", 72" and 84" widths and come complete with hoses and couplers as well as a bolt-on cutting edge to fit most skid steer loaders. Optional equipment to enhance performance include a Dust Control Kit and a Gutter Brush attachment.
Other brooms in the lineup include two all-season brooms to clean up debris and even snow: an Angle Broom in 60", 72", 84" and 96" widths and a Push Broom in 60", 72" and 96" widths.
CEAttachments, Inc.
CIRCLE 116 ON READER SERVICE CARD
Continue to New Products Showcase: Part 3

More Utility Products Current Issue Articles
More Utility Products Archives Issue Articles